If once an indispensable parameter in the purchase of a smartphone was the yield in photos and videos, the real performance in gaming is equally important. With the advancement of technology, even devices not belonging to the top-of-the-range category are able to give emotions with titles such as Call of Duty Mobile, Asphalt, Genshin Impact etc .. but at the same time not all of them are inveterate gamers and therefore to them games aiming at the player's enjoyment are enough.
Well if you don't want to burden the memory of your phone, did you know that through the Mi Browser, pre-installed in the Xiaomi, Redmi and POCO, can you access lots of free games and without having to install anything? Oh yes, the native browser of the MIUI ROMs, allows you to have fun with many online games, as well as many other software goodies, such as the ability to download videos from Twitter or Instagram, but we will talk about this in another article.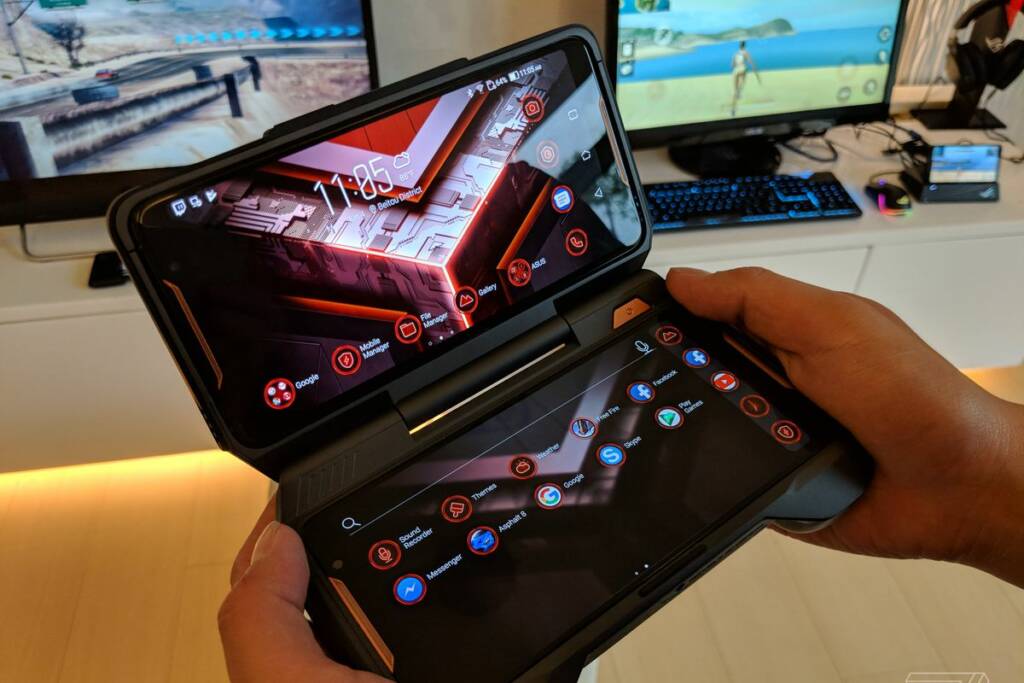 Enjoy different online games from Xiaomi Mi Browser
So let's discover together the infinity of mini-games present in Mi Browser, completely and free, whose only requirement is to have an active data connection. A necessary premise must be made, namely that we will not find titles with super detailed graphics, certainly do not expect Fortnite, but the ease of these games and their extreme simplicity will allow you to spend minutes if not hours of pure fun.
You can have fun cutting fruit, running an obstacle course or putting together a little puzzle. You may even find some classic game emulations but nothing very advanced. All of these titles run directly in your Xiaomi's Mi browser, without the need to open or install third-party applications.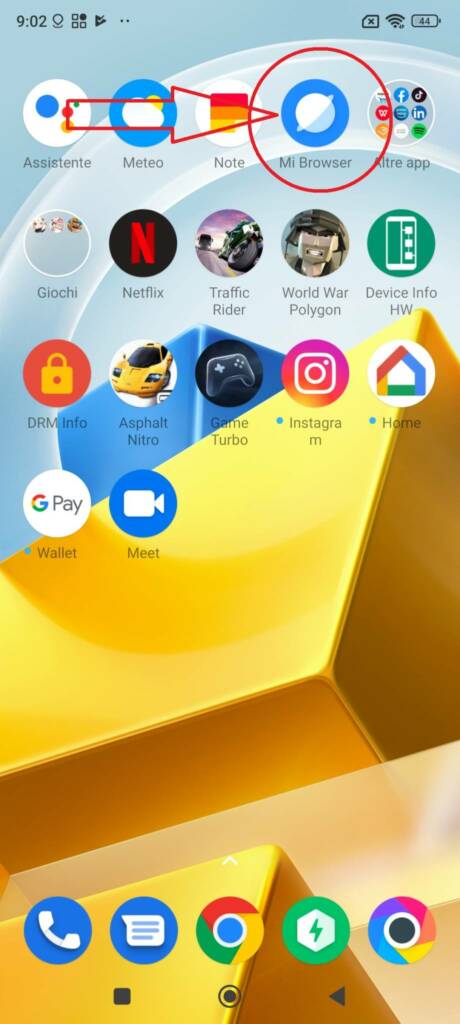 To enter the catalog of free games you will first have to access your Mi Browser and once inside, in the toolbar located at the bottom, you will have to click on the controller-shaped icon. From here you will find many proposals for games in the catalog divided by genre.
As already mentioned, the games on Mi Browser are played via the cloud, so they do not take up space or require the download but it must also be said, that in full Xiaomi style, each title will show an advertisement before, after and during the execution of the game, for which some might find this downright annoying.
Not only Mi Browser but also Google offers hilarious minigames
If no title of the minigames present in Mi Browser has managed to thrill you, know that there is a valid alternative made available by Google itself. We all know the American giant whose browser we use for our searches and we have often come across some easter-egg hidden inside the logo.
Well, these easter eggs have been collected in one place that can be reached through this one link. But for your convenience, I refer you to the funniest and most interactive games that you can find among the various Doodles and of course everything is also accessible from Mi Browser:
What do you think of it? Have you already spent time in the company of these fantastic mini-games or do you know any alternatives? Have your say in the comments box below.