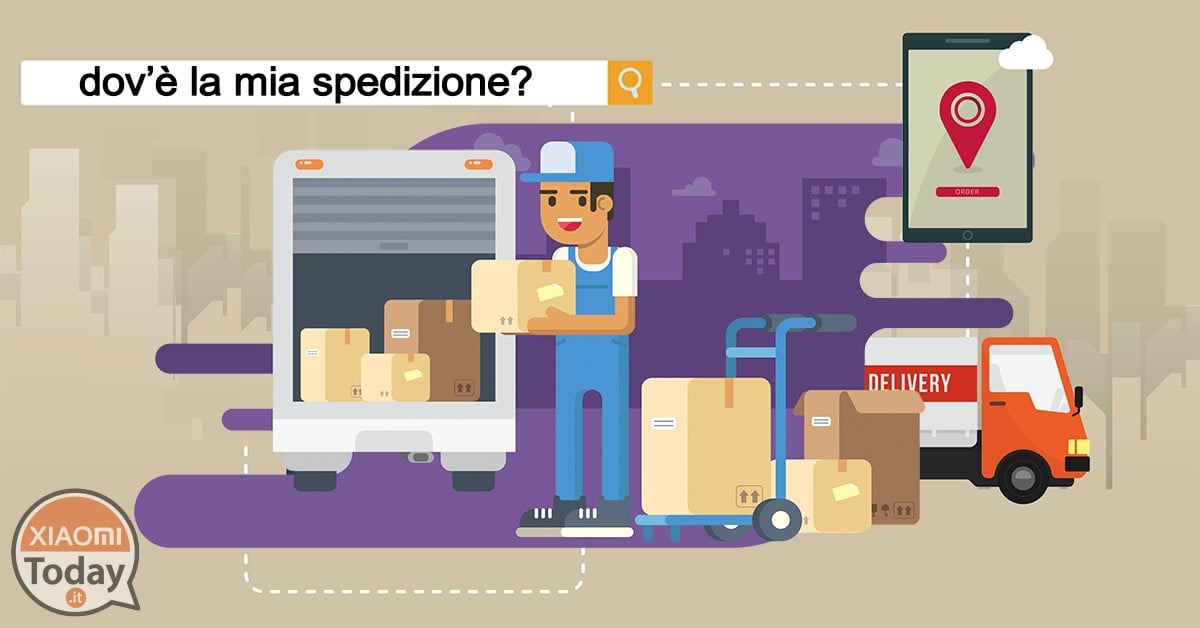 As we always point out, the best method of shipping your products purchased from Gearbest is Italy Express, which guarantees you a delivery in 8-18 Working days without customs costs.
After the issues encountered in September at London Customs this method was only active for certain categories of products (Phones, Tablets, Pc, etc.) and for goods with a cost higher than 100 $
Today, a new "Italy Express Priority Line" method has been introduced that can also be applied to objects under the 20 $. In this case the delivery to Italy will be carried out by the GLS courier. Above the 100 $ the classic "Italy Express" shipment remains unchanged, with which you will receive your purchase via BRT courier.
You can not use this shipment in the 20 $ -100 $ window, so the advice is to use a trace method (then registered airmail).
If the total of your order exceeds 100 $ Italy Express will be available again (the advice is to make an order that touches this figure if the item you purchased does not arrive for a few dollars).
To recap:
Purchases 0-20 $ -> Italy Express Priority Line (8/18 working days, delivery in Italy with GLS)
Purchases 35 $ -100 $ -> Registered Area Mail (about one month, delivery in Italy with Italian post office)
Purchases over $ 100 -> Italy Express (8/18 working days, delivery in Italy with BRT)
Are you interested in OFFERS? Follow our TELEGRAM Channel! Many discount codes, offers, some exclusive of the group, on phones, tablet gadgets and technology.