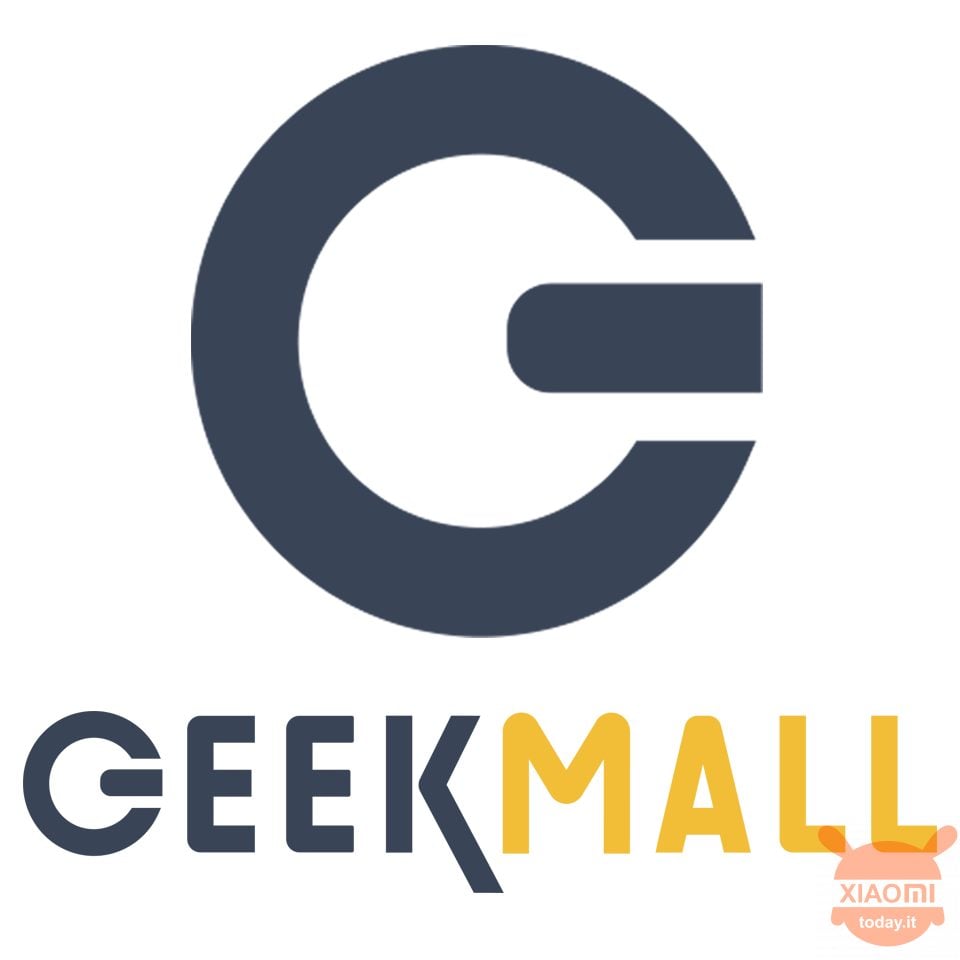 GEEKMALL REDUCED THE LOOK!
Today we are reporting lots of news and even more advantages on the well-known Italian site
GeekMall.it that is finally online
The time has come for Geekmall to take a further step forward towards its users, leaving their proven strengths unchanged (Shipping in 24-48 hours and 2-year warranty and assistance from Italy) and introducing important Announcements.
The main feature of the new site will be the quality of services.
All exclusive services will remain unchanged. Geekmall is and will remain the online store that offers the best electronic products with safe and fast shipping (in 24-48 hours) with 2 years of warranty and Italian assistance without the risk of having to pay customs duties or additional commissions.
The future they want sees users even more at the center, who, through the new graphics, will be able to look even more closely at all the new products in the Store and interact by receiving important information and advantages. Navigation has been made faster and more immediate through a dynamic and colorful interface, which will allow an even more fluid and modern display of articles, images, videos and all contents.
Within each product sheet you will find the features, descriptions, images, video contributions, and all the important information of the desired product.
The launch of the new site will also be an important opportunity to celebrate many new features together.
<br>• Loyalty points: for every € spent on Geekmall you will be entitled to a "Geekpoint". The points will be convertible into discount codes, usable without minimum purchase and without expiry.
<br>• "Invite a friend from Geekmall": whoever introduces Geekmall and brings a friend, will be entitled to receive 2% of the amount spent by the friend on the site in the form of a discount code. The invited friend, on the other hand, will receive a 10 € code to be used for his first purchase (with a minimum purchase of 200 €)
<br>• Free shipping for all purchases over € 100: Over the last year, Geekmall.it has listened to the requests of our customers and has decided to eliminate shipping costs for all purchases equal to or greater than € 100.
We also remind you that on all the products on the price list you can use ours Discount code generic: XMTODAY5
On this occasion, here are 3 Bestseller products on offer, on which you can obviously use our Coupon:
Xiaomi Pocophone F1 Global 6 / 64Gb
Xiaomi Roborock Mi Robot 2 Vacuum Cleaner And Scrubbers
Are you interested in OFFERS? Follow our TELEGRAM Channel! Many discount codes, offers, some exclusive of the group, on phones, tablet gadgets and technology.