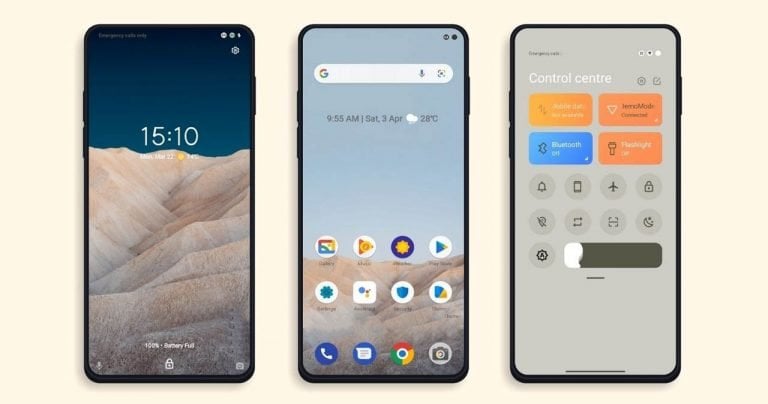 How many times have you heard that the MIUI interface of XIaomi is one of the best in the Android landscape, especially as regards the theme of graphic customization? All true, even if at the moment for the Global type ROMs and / or in any case exclusive for the extra Chinese market, there are some limitations due to Google, which therefore does not allow the modification of certain "schemes", such as those associated with the dialer and the messages app.
All this to introduce you to a theme we haven't talked about for a long time, or themes, a native app on all Xiaomi branded smartphones, POCO, Redmi with ROM based on the MIUI interface which is about to debut in version 12.5. And always remaining on the subject of number 12, today's theme tries to bring the graphic experience of the latest software release from Google, or Android 12.
In particular, our smartphone, through the theme in question, will be given a minimalist look in full Android Stock style, but with all the graphic facelifts of the latest version of the green robot, starting with a completely customized icon kit.
I don't want to spoil you too much, but know that once you have installed the Android 12 theme on your smartphone, the graphical interface of the same will be completely revolutionized, starting from the lock screen, up to the notification panel but also but also to the Settings menu, as well as the navigation bar (if you do not use gestures) and much more.
Get Android 12 on your Xiaomi, Redmi and smartphone POCO!!! (highly clickbait title)
As anticipated, only the dialer and the messages app will not be affected in the least by the graphic changes of the theme, as they are linked to Google. In any case, for greater customization, from the lock screen you will have the possibility to access the theme settings, which will allow you to change the style of the clock for example, but also much more.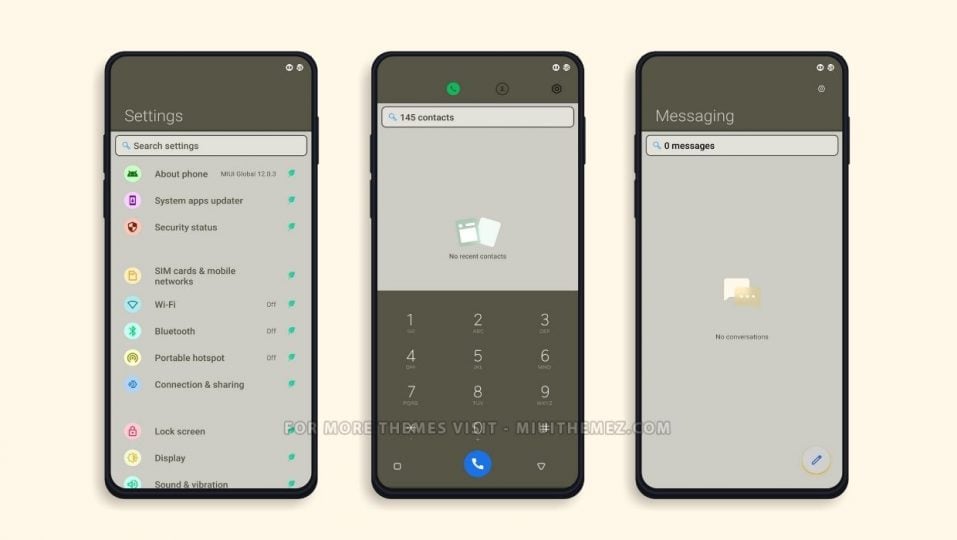 Well you just have to try it by downloading it directly from this link, which will automatically take you to the Themes application on your smartphone, so we recommend reading this article, directly from your smartphone. You may find yourself with a blank screen or that warns you of the absence of the internet, but do not despair because you just need to update it, scrolling down, in order to bring up the Android 12 theme. Worst case scenario, you may have to resort to the change of the region on your phone, choosing for example India, but in my case it was not necessary.