If you are a particularly cold person or simply prefer to stay warm even outside the home, then the self-heated jacket is a product that you should try at least once in your life. If you don't know which one to start with, today Heck offers one at a truly exceptional price that is hard to say no. The unisex self-heating vest it can in fact be purchased at the price of only 19,99€ instead of € 29,99 if you use the discount code XIAOMITODAY. Click here to go and take advantage of this unmissable offer.
This 9 zone self-heating vest is not to be missed at this price (with coupon)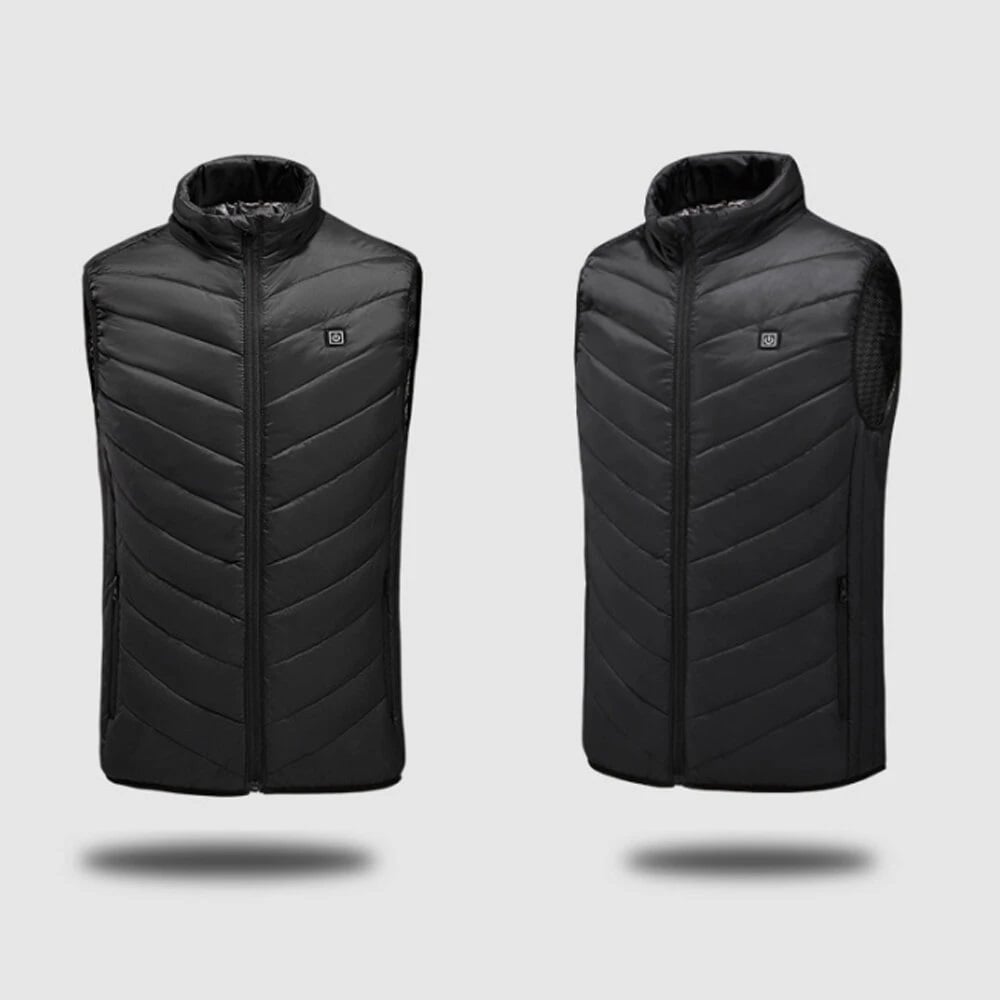 The unisex self-heating vest comes with 9 heating zones and 3 temperature settings. In particular 9 carbon fiber heating plates are integrated in the front and rear, allowing you to feel the heat at 360 °. Just press the LED button to adjust the 3 heating levels available. The red light is for heating at 45 ° C, the white light is for the average temperature of 35 ° C, and the blue light is for storing heat at 25 ° C.
We then find a USB socket compatible with most 5V power banks on the market (not included), it can heat up quickly without radiation in just 3 seconds. The red light will automatically switch to a constant temperature of 35 ° C after 5 minutes of continuous high temperature heating, saving energy and preventing burns.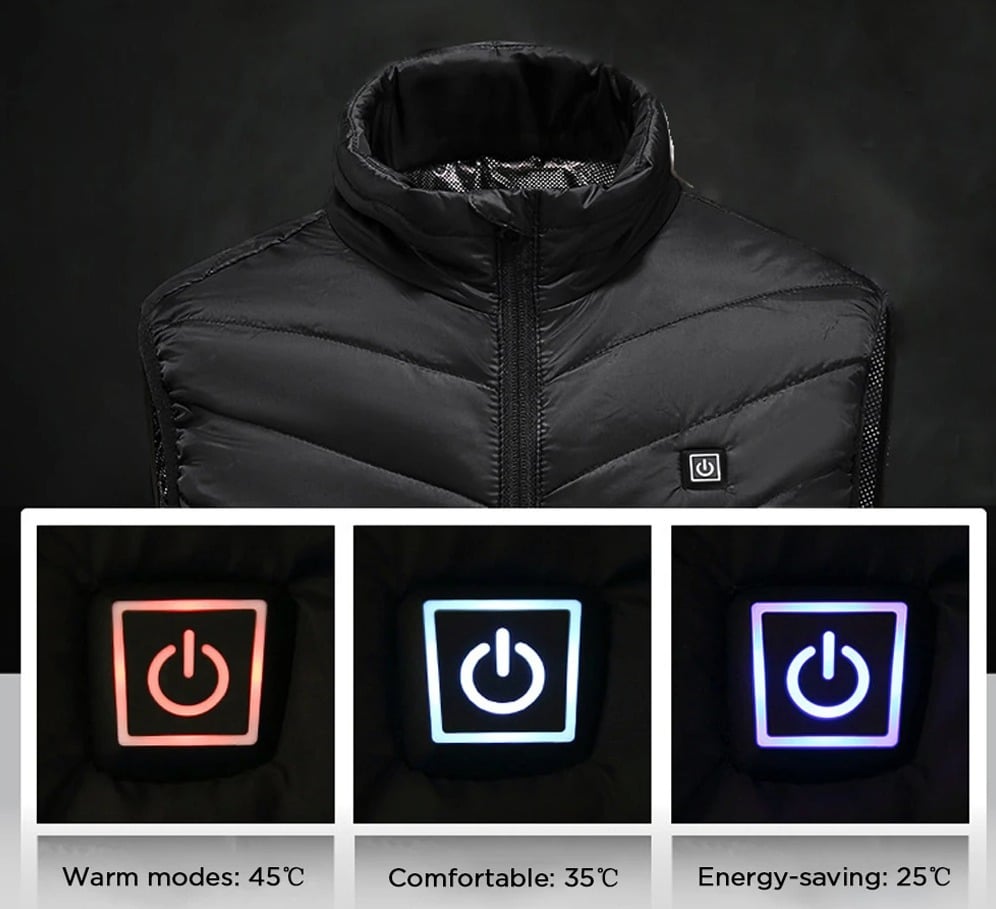 The vest can be washed by hand or in the washing machine, just remove the power bank from the pocket before washing. We also point out that to protect the internal circuit it is better not to squeeze strongly, use the centrifuge or natural drying as much as possible.
As for the benefits, besides warming us up, the self-heating vest can help promote blood circulation to some extent, relieve rheumatism and muscle pain.