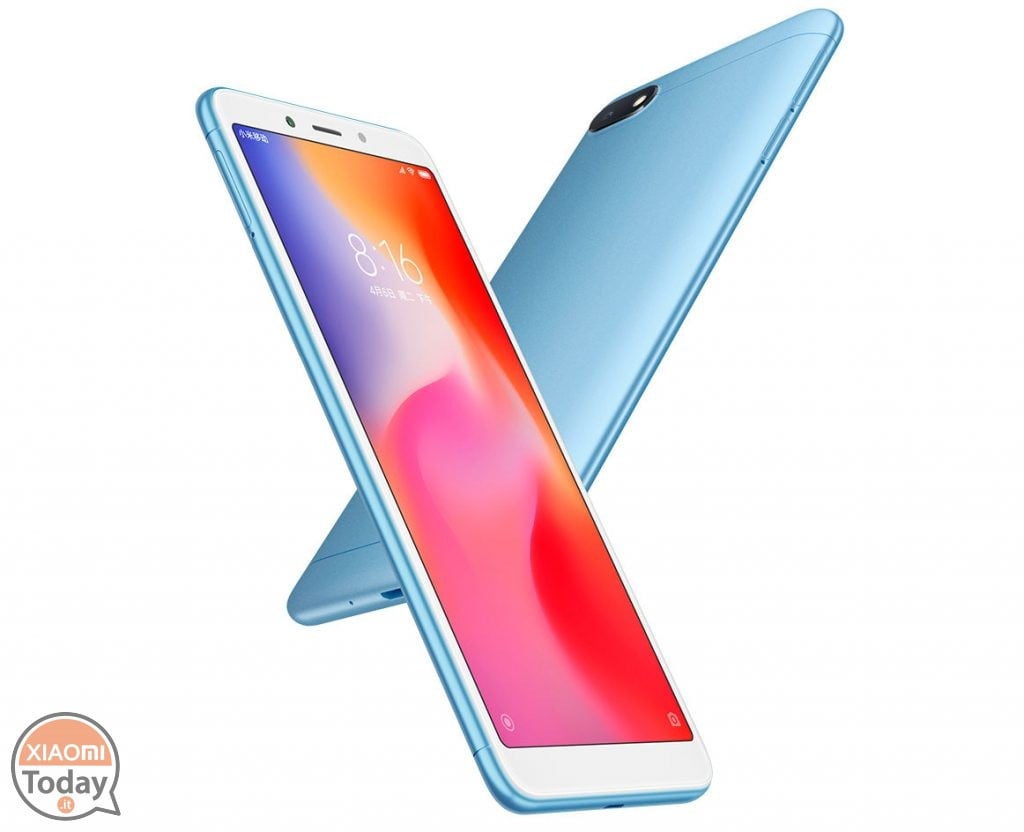 Yesterday Xiaomi, presented in China Redmi 6 and Redmi 6A smartphones with on board the SoC MediaTek. Because of a case, now solved by Ericsson in 2014, Xiaomi had a ban, until recently, to market phones based on MediaTek chipsets. In fact, in India, after the 2014 verdict, the Chinese company only launched phones with Snapdragon chipsets.
Xiaomi Redmi 7 Global
ATGRATIS Shipping from Italy 24 / 48h - Cover and Film free
However, now that the companies involved in the legal battle have reached an agreement, India will soon be able to take advantage of the Xiaomi phones with Mediatek processor and the first could be the Redmi 6 and 6A phones.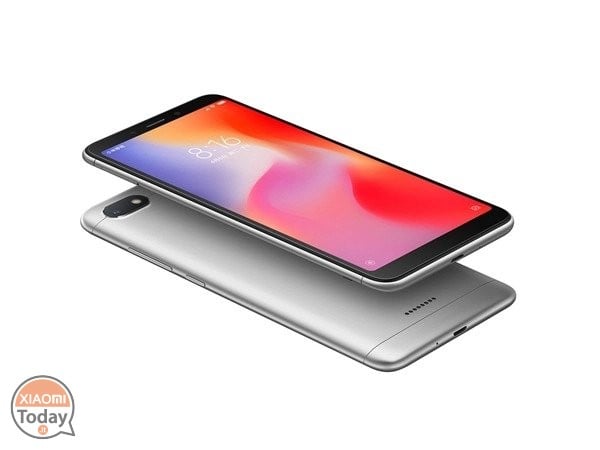 In fact, during the recently completed Computex 2018 event, David Ku, who is the Chief Financial Officer of MediaTek, has revealed that the case initiated by Ericsson on Xiaomi has been resolved and the latter is authorized to use MediaTek chipsets on phones headed to India. He also added that Xiaomi will soon be presenting a smartphone based on MediaTek chipsets in India. However, he refrained from revealing the name of the phone powered by MediaTek SoC which will debut soon in this nation.
Going back to the latest phones, 4's Redmi Note 2016 is the latest Xiaomi phone with MediaTek chipset in China. As for India, the first generation Redmi Note in the 2014 with MT6592 SoC onboard is the latest MediaTek phone for the country.
Xiaomi Redmire 6 is one of the first smartphones to introduce the new SoC Helio P22 from 10nm designed for mid-range phones instead the Redmi 6A is the first phone to be driven by the new SoC Helio A22. All this means that most likely these phones when they land in India will not be equipped with a Snapodragon processor.
At the moment, there is no information on when the Chinese manufacturer will bring the Redmi 6 and 6A phones to the Indian market. India received Redmi 5A in November 2017 and Redmi 5 in March this year, so the arrival of the Redmi 6 and 6A could take several months.