Are you looking for an electric bike but the exorbitant prices have always stopped you? Well today thanks to the Gogobest store it is possible to choose between two e-bikes, the GogoBest GF300 and the Chirrey K7, at a truly competitive price thanks to the coupons you find below.
GogoBest GF300 and Chirrey K7 are the cheapest folding electric bikes: today on offer with Coupon
Let's start with the most premium GogoBest GF300 which comes with 1000W brushless motor with star gear which can amplify torque and improve energy efficiency conversion rate. This engine allows you to reach a speed of 25km / h without any effort. In any case, the 1000W (48V) brushless motor provides enough power to overcome a climb with a maximum gradient of 35 degrees.
The e-bike also has a removable 48V 12.5Ah battery completely hidden inside the frame, waterproof and dustproof. With this battery you can reach a mileage of about 100km.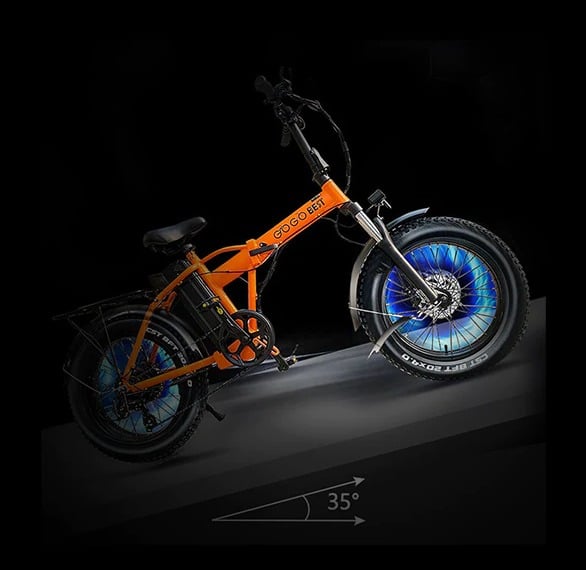 For safety, the electric bike adopts both front and rear mechanical disc brake with fast heat dissipation and automatically cut off the power. In addition, the emergency brake can also brake efficiently and smoothly.
The bike integrates 20 * 4,0 inch wheels, comfortable and stable, suitable for all roads, along with a 7-speed Shimano gearbox for optimal riding both uphill and downhill. We also find an LCD display that shows us speed, power, mileage, gear position, driving time and status information in real time.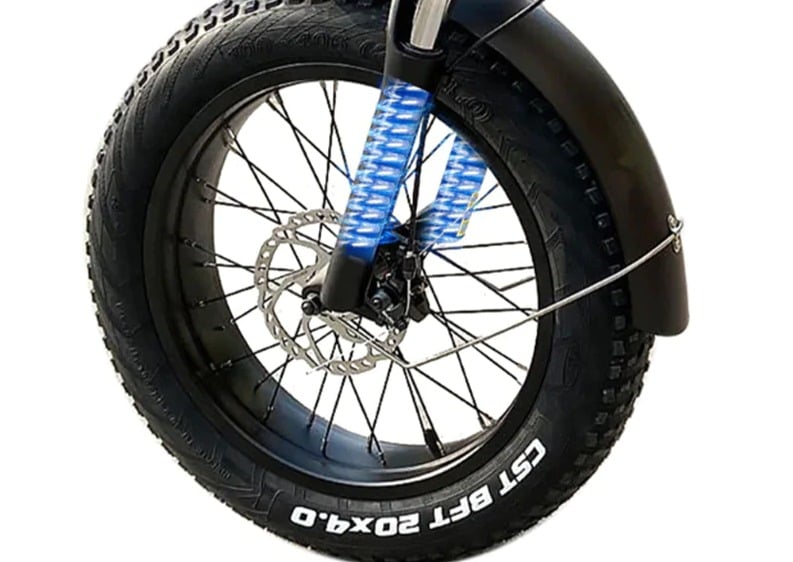 Finally, the GogoBest GF300 has a very convenient folding design and you can easily remove the battery to recharge it at home without having to carry the bike.
La GogoBest GF300 is on sale at the price of €855 if you use the discount code F7WQ68 compress free shipping from europe warehouse. Click here to go to the offer.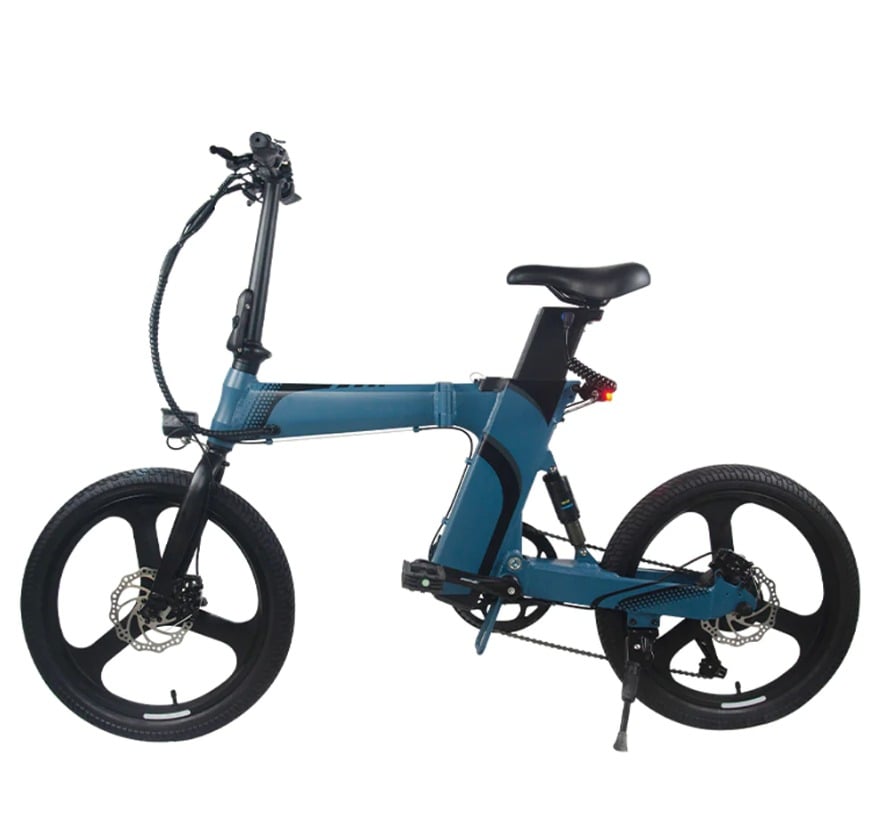 Moving on to the cheapest CHIRREY K7, this e-bike integrates a 250W brushless motor and maximum speed of 25km / h.
The battery is a fully waterproof and dustproof 36V 8Ah that allows you to reach a mileage of 100km.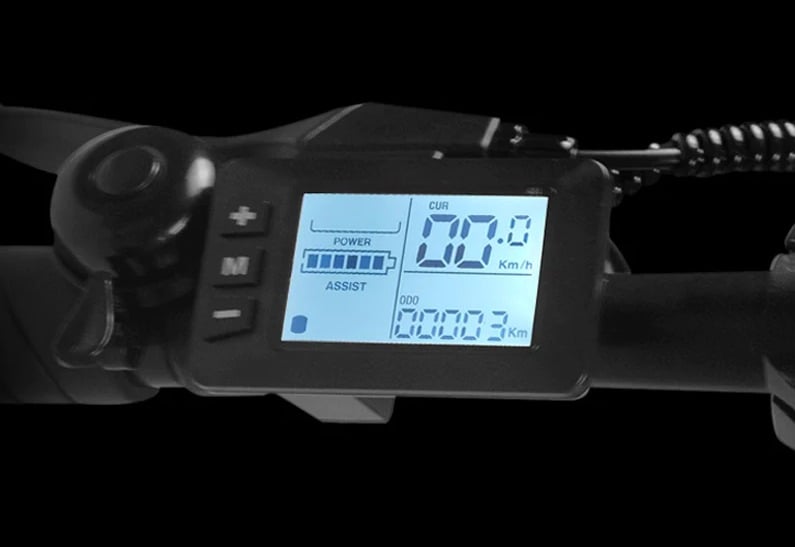 Here, too, we find 20 * 2.125-inch tires that are great for most urban roads, disc brakes, a 7-speed Shimano gearbox, LCD display and a foldable design.
It is an electric bicycle that despite the price offers great quality and is perfect for urban use thanks to its small size and weight of only 20kg.
La Chirrey K7 is available for purchase only €665 with discount code F7WQ68 compress free shipping from europe warehouse. Click here to go to the offer.
Visit the product page to view information on the most up-to-date offer.