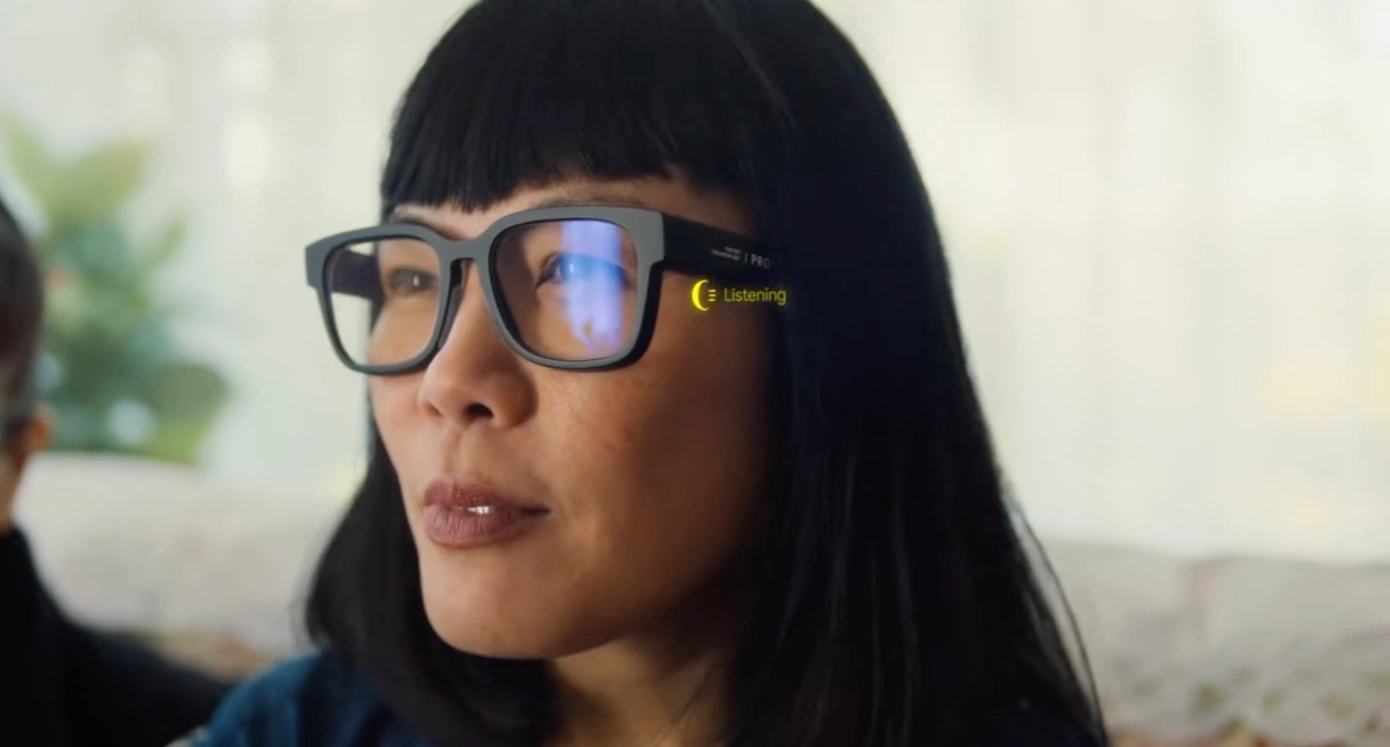 Are you interested in OFFERS? Be smart and subscribe to our Telegram channel! Lots of discount codes, offers, pricing errors on technology from Amazon and the best online stores.
Yesterday the technology giant Google held the regular and annual I / O 2022 event. On this occasion it not only made the new official official Pixel 6a and headphones Pixel Buds Pro, but he anticipated the arrival of Pixel 7, Pixel Watch and the first tablet. In addition to this, however, he wanted to publish the first teasers of a product not yet announced which, for now, we don't even know what it's called. We will call them Google Glass 2 for convenience. Let's see what they are capable of.
The next Google Glass (we don't know the real name for the moment) will be simple but with astounding capabilities: real time subtitles!
Another sudden announcement, after that of the teblet, by Google was the new glasses for augmented reality. Unlike the 2011 model, they look like everyday glasses, more ordinary, not overly large and poco showy. The capabilities of Google's new smart glasses were demonstrated in a short video in which an employee communicates with different people. As planned by the company, this device should erase any boundaries between people from all over the world.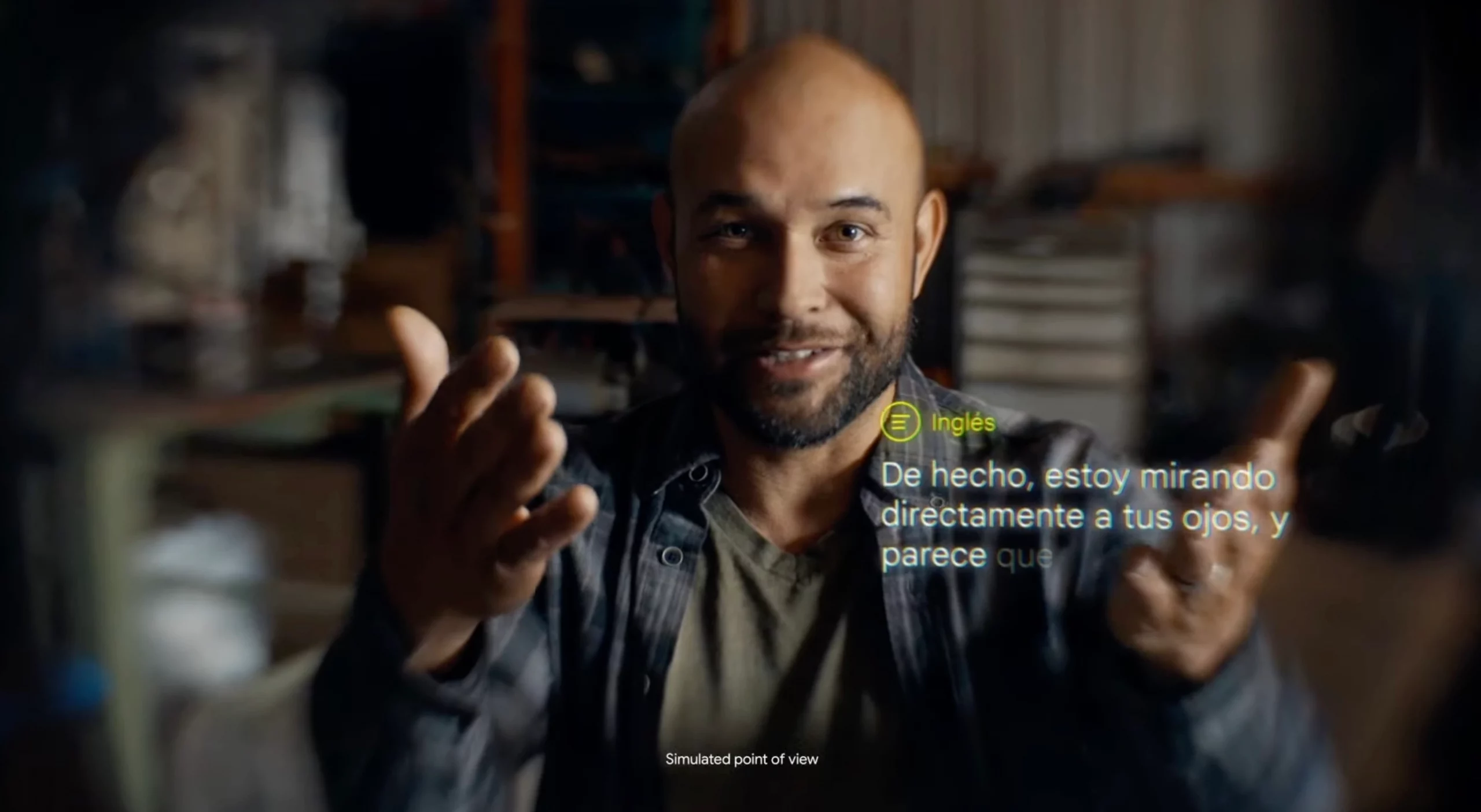 We are talking about the ability to communicate with each other without any restrictions, a kind of instant translator but with subtitles. The glasses recognize the interlocutor's language and automatically show the owner the translation. This allows people to understand each other easily, even if they speak different languages. The video also shows that the device is capable of detect and convert sign language to text. All of this is already available with a smartphone, but Google believes that the use of augmented reality will be a more comfortable and natural way to communicate.
It is not yet clear in which development phase are Google's smart glasses. Furthermore, the characteristics are not reported, as well as the expected times for the appearance on sale of such a device. It is possible that these are only the fantasies of Google employees on a world without linguistic borders.
Via | TechCrunch