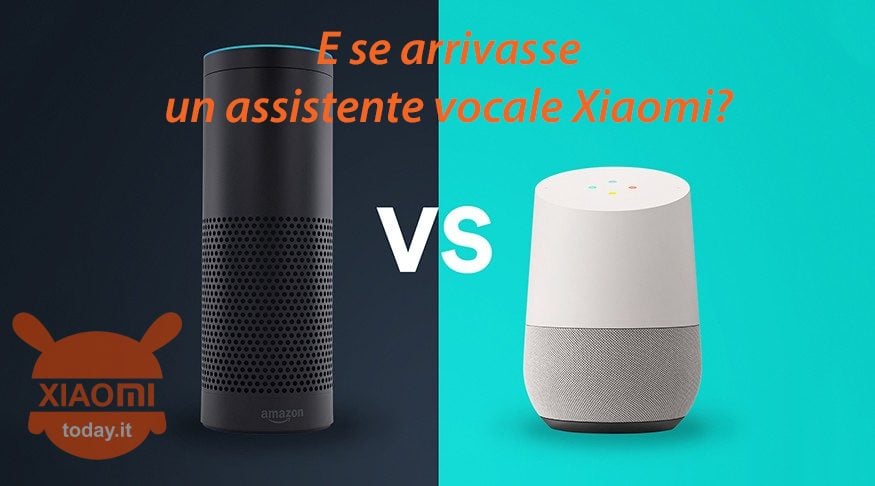 When it comes to home automation control, the choice almost always falls on a device between Google Home e Amazon Alexa. The compatibility of a series of accessories does the rest. But if Xiaomi launched a HUB from which we were able to check all home automation devices via app? Could the world of home automation really start looking east? Let's see what we have to prepare for.
Surely most of you will have a device Xiaomi connected to the smartphone through the app We Home. For those who do not know what it is, the Mi Home app is an app from which you can check 99% of Xiaomi devices, from We Robot Vacuum to video cameras, temperature sensors, al Gateway for alarms installed at home.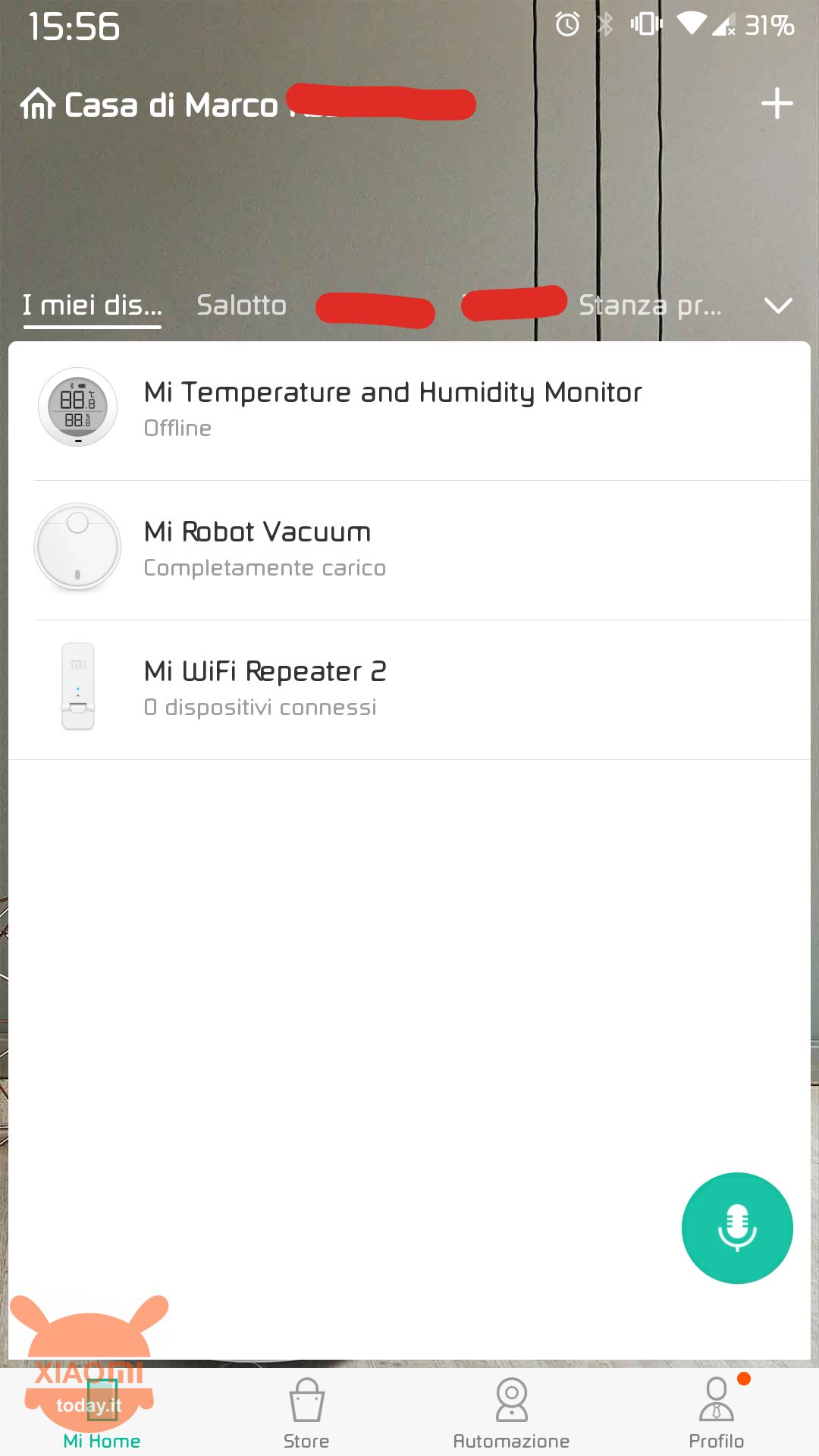 In short, it is a sort of central manager for Xiaomi devices installed within the home network. Making a small comparison with Google Home and Amazon Alexa, the substantial difference between this app of the Chinese brand and the other two domestic voice assistants consists of compatibility of third-party hardware installations. By now everyone knows that light bulbs Yeelight made by a sub-brand of Xiaomi interface seamlessly with the Google and Amazon voice assistants.
And if Xiaomi launches a device that can interact with third-party applications by installing apps?
"Any smartphone is able to do it"You are objecting - justly for another -. But let's see in detail what it is and then I leave you with some ideas.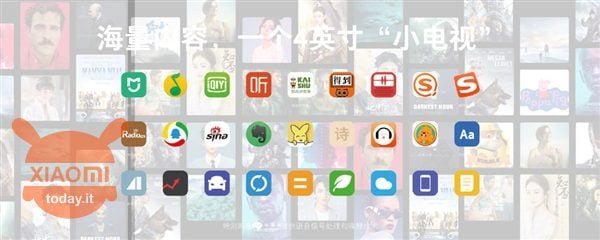 A small device that remembers those small vintage portable televisions would have the task, according to the designers Xiaomi, to collect all the domotic app (and not) installable on a smartphone allowing to manage all electronic devices scattered around the house ... provided they are connected to the same network.
The phase of crowdfunding has already exceeded the 9 millions of pre-orders. Xiaomi will therefore try to launch a "mini TV" with the market touchscreen from 4 " able to visually show the controls to independently manage all the home automation hardware.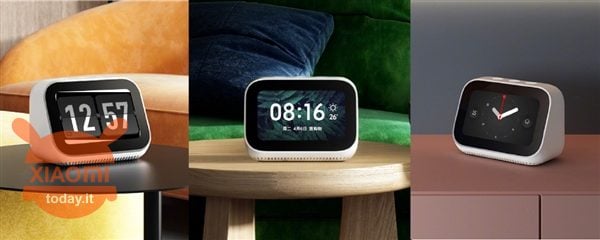 The device, which will be highly customizable as you can see from the images above, will also act as a speaker, from music and video player. But it will not lack compatibility with the Xiaomi TV that will be able to transmit what we reproduce on the "mini TV" Xiaomi.
Among the other selectable functions there are also the connection with i doorbells and videophones wireless, the live shooting of the camcorders Yi that you have at home, but also functions much more accessible as the radio alarm or the possibility of using it as weather station.
We do not know what the launch price will have, but given the diffusion that it has had during the pre-order phase, we expect to see a huge success even in the subsequent official sales phases. Appointment then to the 28 February, day when Xiaomi will release the product officially and that will allow those who had booked to start trying it.
Do you think it could be a valid substitute for the most renowned vocal assistants? Do you hope for some particular compatibility? Please let us know if you would ever replace your voice assistant with a possible one Xiaomi assistant (why not in Italian!).