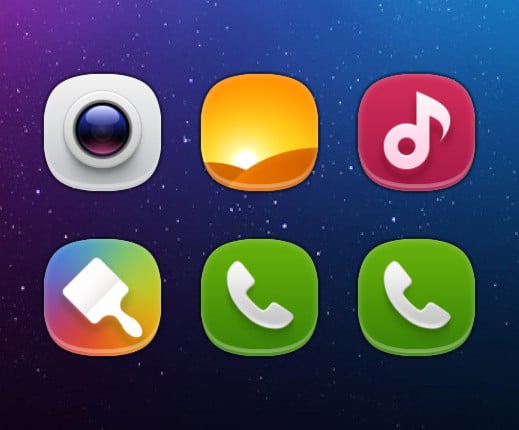 I wanted to create a mini-guide on installing MIUI themes because some operations that seem trivial and obvious for some users, are complicated for others. Here we are then to explain you step by step how to use i themes MIUI free that you download from us.
Copy the .mtz file to your phone reminding you of that location
Open the application Temi
Position on the tab Locations
Open the Tools menu
Select Import from SD Card
Select the path where you copied the .mtz file
Enter the preview and click on Apply
And if it was not clear enough to show you a video that illustrates these same steps.
Are you interested in OFFERS? Follow our TELEGRAM Channel! Many discount codes, offers, some exclusive of the group, on phones, tablet gadgets and technology.