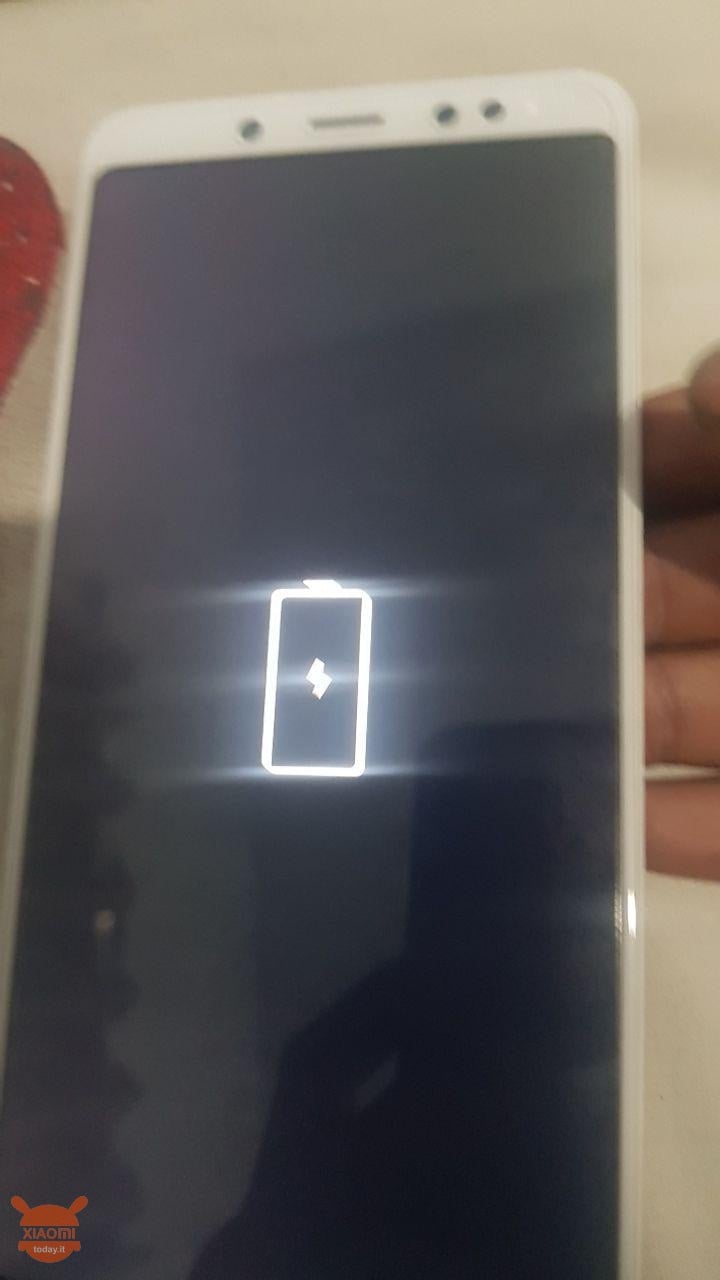 As you will know in the last updates concerning the Xiaomi Redmi Note 5 the rollback function has been introduced, which therefore will not allow you to go back to previous ROM versions, because of the risk of finding an expensive desk paperweight in your hands. On the net someone has already experienced this thing with a final result equal to a brick of the device. But the world of geeks is always moving and so here comes a solution that seems to work, but premised right now that we of the staff of XiaomiToday.it we have not had the opportunity to test this solution.
Xiaomi Redmi 7 Global
ATGRATIS Shipping from Italy 24 / 48h - Cover and Film free
This procedure represents a modding operation which, if done incorrectly, could cause irreparable damage to your device. We of the staff take no responsibility, as we are not the material authors of the guide.
Guide: Resurrect your Xiaomi Redmi Note 5 from the Rollback
1
First of all you need to download the latest version of the China ROM in the Fastboot version (8.7.12 rom)
2
Now download the Mi Flash tool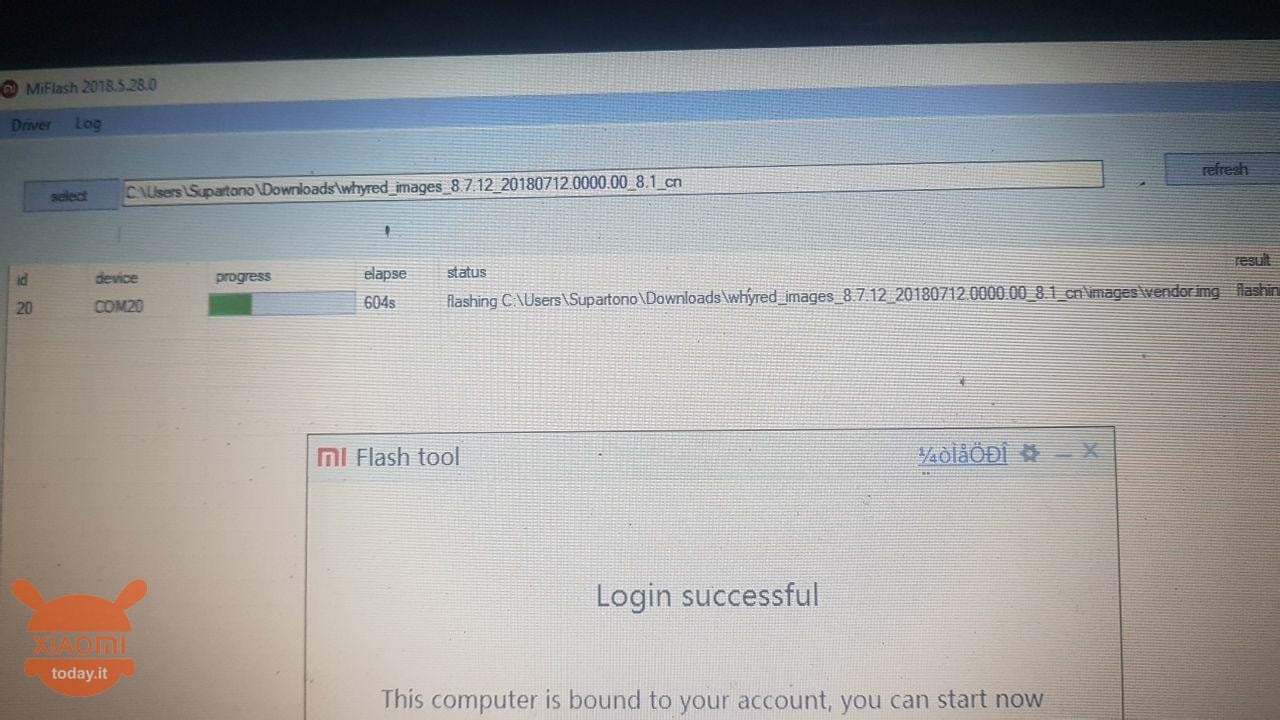 3
Access from any browser your Xiaomi account, the one used to unlock the bootloader of your Redmi Note 5, which must have been previously authorized.
4
Now using the Mi Flash tool, try to flash the ROM previously downloaded to the 1 point, and select CLEAN ALL
5
If the method does not work, you will need to physically open the phone and run a test point. At this point try again to flash the ROM
As mentioned previously, we have not had the opportunity to try the guide, but I hope it can be really useful to someone. In any case, if you succeed in the business, please confirm in the comments box below. However, I take this opportunity to ask your opinion on this roolback story introduced by Xiaomi, or better imposed by Google. What do you think?