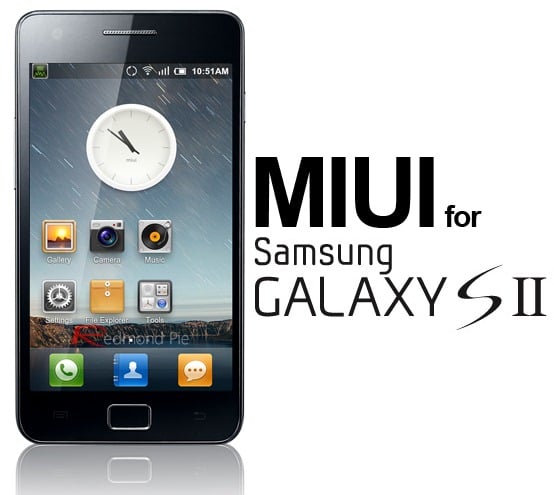 Are you interested in OFFERS? Be smart and subscribe to our Telegram channel! Lots of discount codes, offers, pricing errors on technology from Amazon and the best online stores.
Hello everybody,
below the step-by-step guide to install the rom miui v5 for Samsung Galaxy SII (I9100)
Requirements
-Samsug kies installed (for drivers) [download]

- Odin  [download]
- Kernel siyah (the best for miui roms) [download] download the Tar format.
- MIUI ROM AND ITALIAN PACK: [download]
Installation Recovery and root permissions:
"The main advantage of root privileges is to be able to write access (therefore create, modify and delete) the contents of all operating system folders, otherwise inaccessible in basic configurations."
Download and load on the phone's memory ROM and ITALIAN PACK.
install Samsung kies and then uninstall it by leaving samsung drivers or blocking the kies process from task manager.
extract and start Odin.
Put in download mode the phone (how to do it? from the phone off, press vol - home button and power button).
after which confirm with vol +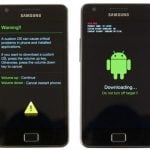 Connect the Galaxy S2 to your PC via USB cable.
If the phone will be recognized by odin the box ID: COM it will light up yellow (if not, try to change the door or restart the PC).
Click on the PDA field and choose the file .tar of the downloaded kernel.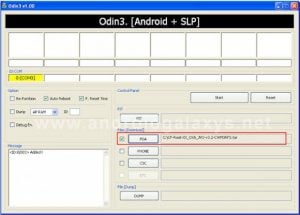 Start the installation procedure by clicking on Start button without touching the other odin settings.
After a few minutes the procedure will be completed and the phone will restart itself by not touching anything during the operation.
After the operation is completed, to enter Recovery Mode, by phone off, press the keysVOLUME UP + HOME + POWER KEY.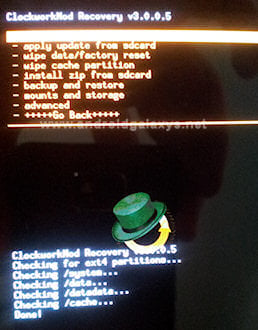 moving with the onscreen keys to perform a  wipe (data factory reset + cache) 
 Install the ROM by pressing on install zip from sdcard, choose choose zip from internal sd-card if the roms are in internal memory choose choose zip from sd-card if they are in an external sd
Install Italian Recovery Packs with the same method
Restart the phone
Have fun!