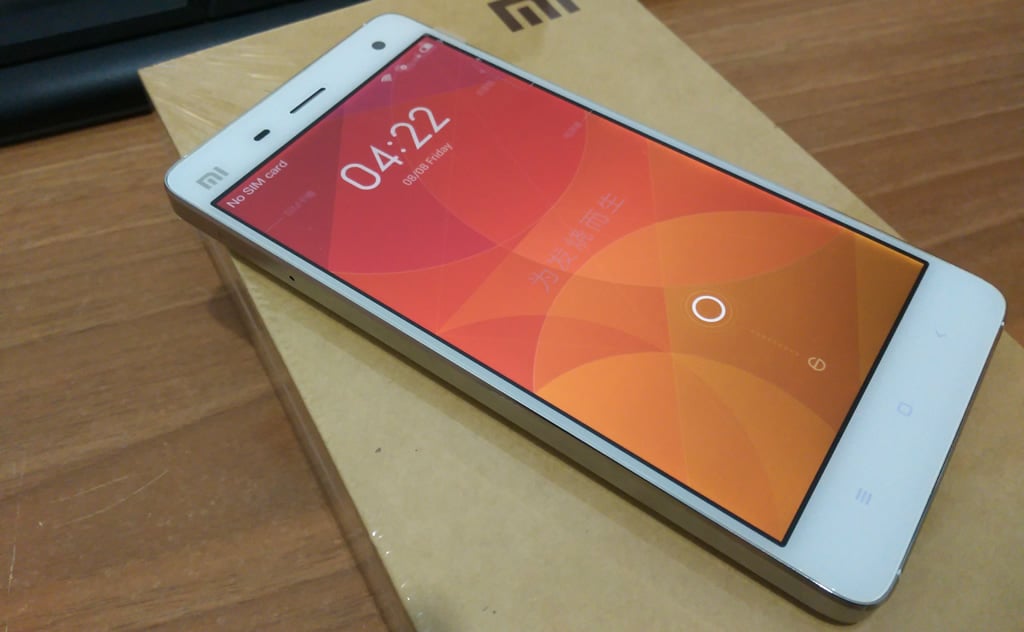 The Xiaomi Mi4 is fast becoming one of the most appreciated phones ever: fast, robust, performing and with a great camera in a nutshell: "enviable!"
If you are among those who have purchased a Mi4 and want to get root privileges, this is the guide for you. In this guide we will show you how you can root the new Xiaomi range top in minutes! It's not over here, as we will work on an official system to do so, you will not have to worry about warranty losses etc etc ... (A thank you goes to Xiaomi too)
And here's all the steps to get root permissions:
Download the developer ROM from Thu;
Rename the file as "update.zip";
Go to the upgrade app on your Mi4, select menus, and then restart in recovery mode;
Once in recovery, the display will obviously not work, so use the volume keys to move up or down;
Select your language;
First wipe and reset and then wipe cache;
Now install the downloaded ROM by selecting "Install zip to system one";
When finished, restart.
You will thus have root privileges. To check it out, go to Security - Permissions to check if the option is now accessible.
Let us know in your comments if you have the ROOT permissions on your Xiaomi Mi4!
via | [email protected]