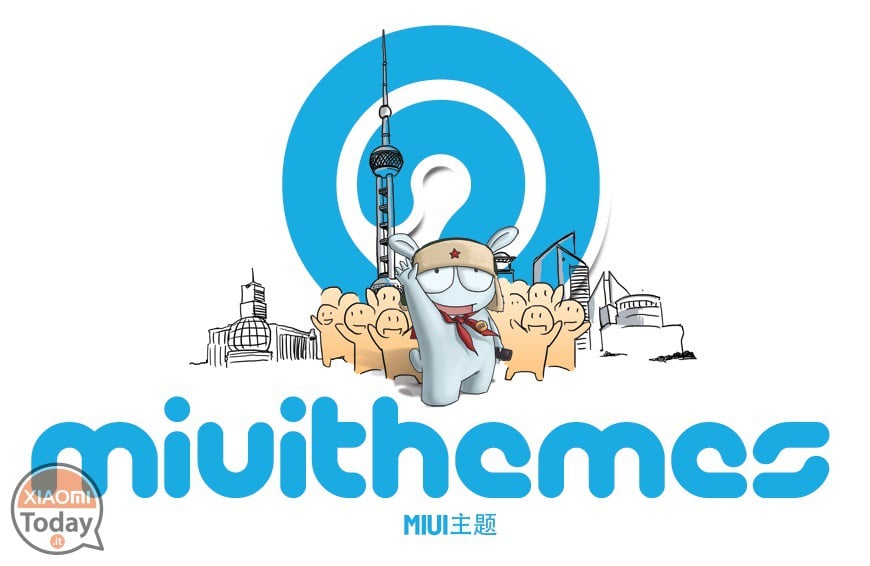 La MIUI has always been one of them best interfaces present in the Android panorama, as it allows a profound personalization both in terms of functions and graphically, making our smartphone unique.
And how many times have you seen a packet of icons on the net, in fact I would say a theme and you dreamed of having it on your device as well? And unfortunately how many times have you found yourself in the situation of not being able to install it because it seems that Xiaomi has blocked the installation of third-party themes.
This is especially true of those who do not have an official rom, like that personalized by MIUI.it, but also who have the ROM Global Stabile on their terminal, and so often we come across the error: "Issues from third-party sources are not supported error: download | auth rejected 402"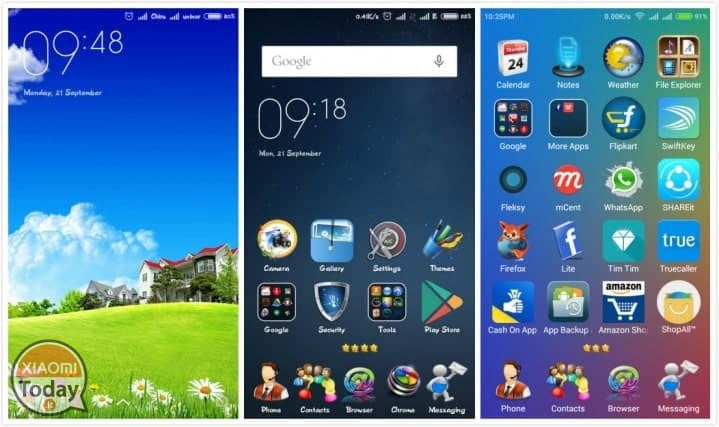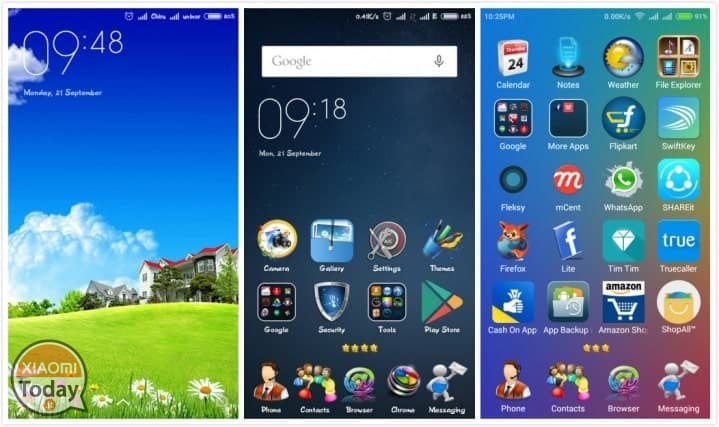 Fortunately there is a very simple way to upload your themes to the MIUI Themes store and then download the third-party themes. I state that the guide has been tested on the Global Stable ROM present on the Xiaomi Redmi 3S smartphone, version 8.1.1.0, but trying not to harm also all the personalized roms in circulation.
In practice you need to become a Xiaomi Designer and to make this possible just connect to Xiaomi's designer page.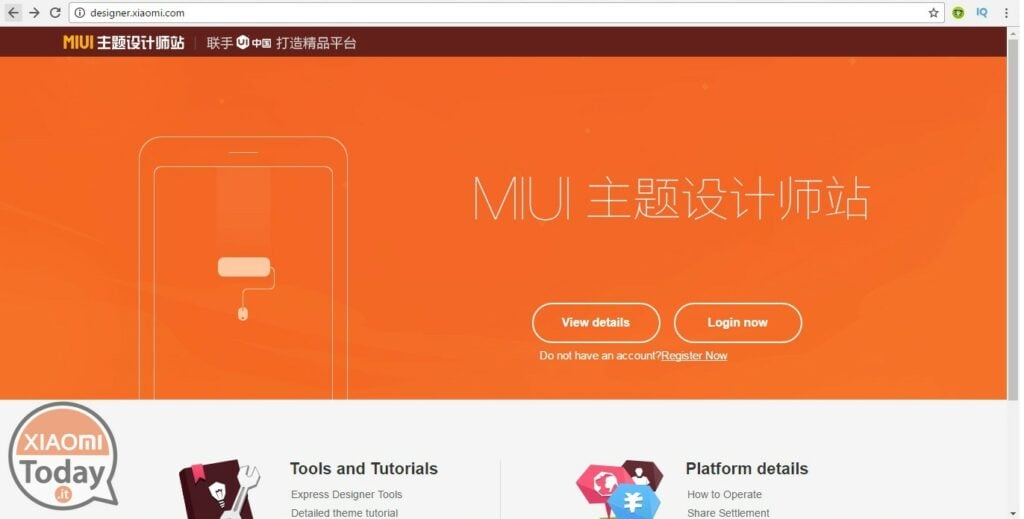 You will need to log in using your Mi Account data. At this point you will be asked what type of account to create, whether Individual designer or Corporate designer. Not being a designer who will propose his paid themes on the store, I chose the Individual designer option.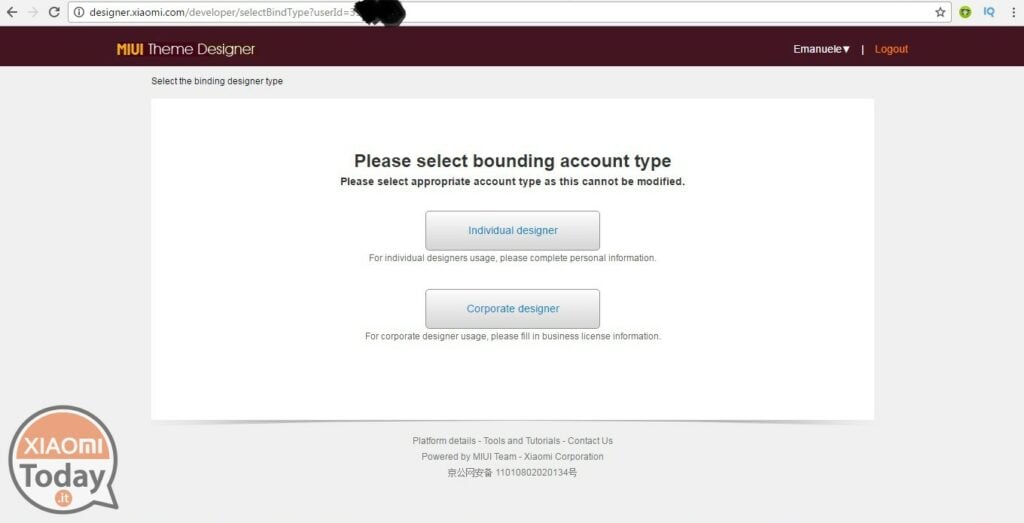 At this point you have to fill out the required data without having to enter any information regarding any payments, then confirm with the button at the bottom of the page. Now you will have to wait about 24 hours, the time it takes to approve that in my case has arrived in about 10 hours.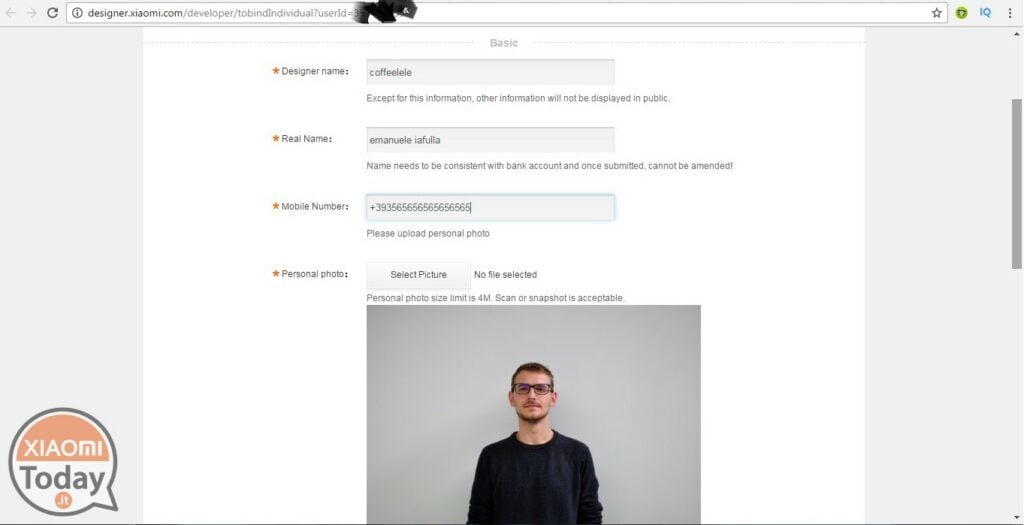 You will receive confirmation from Xiaomi about the activation of the designer account, but do not be scared if the text is completely in Chinese.
At this point you are ready to download the theme that made you crazy go to the Themes application and tap on the Offline icon. Now scrolling down you will find a button with Import: you will open the file manager where you will have to go to select the file.mtz of the theme just downloaded.
Once selected, the theme will be imported and will appear together with the other themes on your device. Then select it and click the Apply button.
Perfect now your theme is installed on your terminal.
I hope this little guide has been helpful and let us know if you have any problems but especially if you have finally installed your favorite theme.