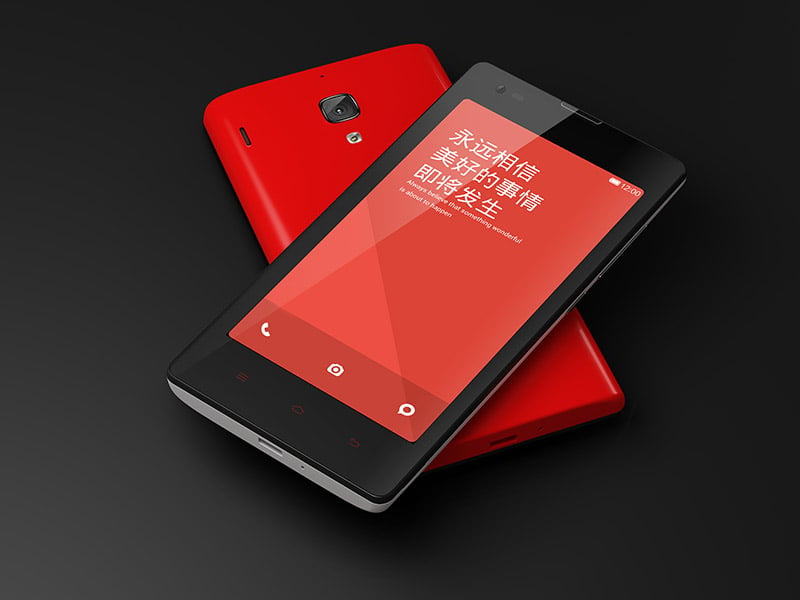 Directly from the facebook page of Ibuygou, Xiaomi official partner, we report a video of the Hand-On on Hongmi RedRice in WCDMA version. We note that the package contains standard equipment: USB cable, charger and European adapter. No headphones so.
The Quadcore Mediateck MTK6589T processor, though not performing anymore, seems to behave well by turning the MIUI fluidly.
Waiting for a thorough review I'll leave you to the video.