Well yes .. it's already arrived to turn off 12 candles! Whom are we talking about? But of the well-known Chinese electronics site BANGGOOD!
On the occasion of this fantastic event, we will have three weeks of discounts and flash really exceptional salt! Here in detail the links to take advantage of it!
OFFERS FOR NEW USERS: Here all those who have never bought at Banggood will be able to take advantage of the promos present in THIS SECTION! Valid until September 07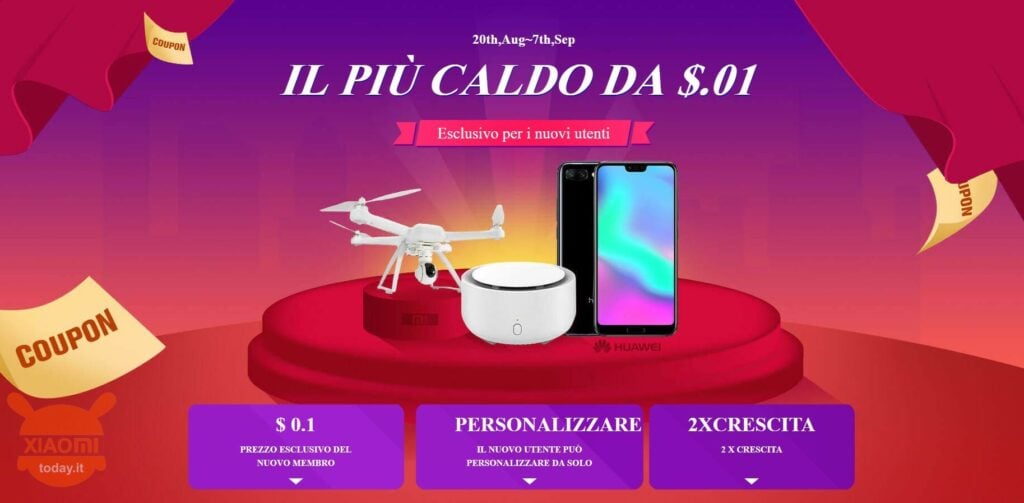 OFFERS FOR VIP USERSIf you have already purchased several products and have the status of "VIP" customers (you can verify this in your user profile) you will be able to access THIS SECTION where where you will find prices reserved only for you!

OFFERS FOR ALL: A THIS LINK instead you will find many offers of which you can enjoy all !! The promo will start the 5 and end the September 7!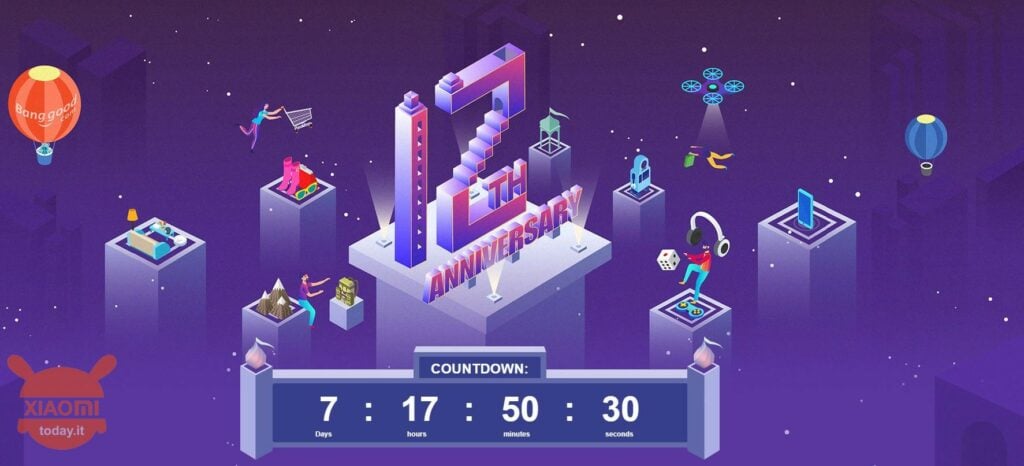 So do not miss this glorious opportunity to buy our beloved made in China products at really affordable prices!
We remind you that to avoid having to pay additional customs costs, the shipment to select is the "Priority Direct Mail" (recommended) or the "European Direct Mai"
Are you interested in bidding? Follow our Telegram Channel!
A lot of discount codes, some exclusive offers from the group, phones, gadgets and gadgets.