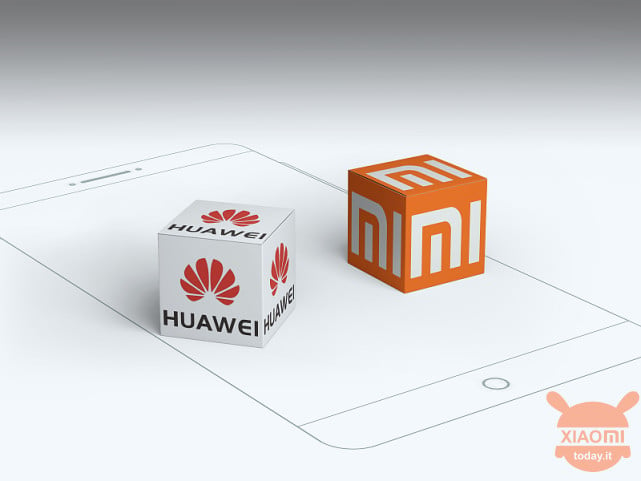 UPDATE AT THE END OF THE ARTICLE
We are all well aware of the problems of Huawei in the last period. Although our interest is mainly focused on MIUI and on devices Xiaomi, we cannot help but talk about this news that has been running for some time on Chinese social networks. According to tens of thousands of netizens, HarmonyOS will be integrated in the future on Xiaomi devices. For the uninitiated, HarmonyOS is Huawei's proprietary custom interface, born only last year. Reportedly this OS will come "Implanted" on the brand's smartphones carried out in an excellent way by Lei Jun. But will it be true? The executives respond.
No HarmonyOS 2.0 on Xiaomi smartphones: it is a big fake news circulated by users on the basis of an open source project
According to Hawei's plans, the interface HarmonyOS 2.0 has been developed and will start appearing on early betas during December 2020. We know this UI is a completely interface . and, from here, many netizens have moved by making some burning statements. According to them, due to its open source nature, HarmonyOS will be installed on Xiaomi smartphones. Indeed, to be honest they say that Xiaomi will be the first brand to move in this direction.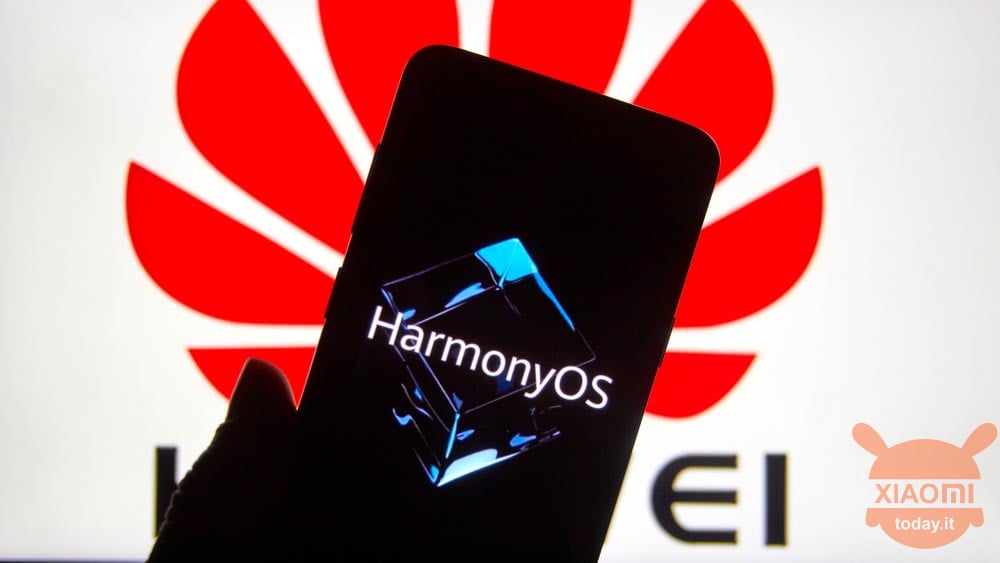 Following a statement by Pan Jiutang, a well-known analyst and collaborator of the Chinese giant, according to whom he is trying this interface "in preview", many users have interpreted the fact that HarmonyOS 2.0 would land on the devices we know well. After a few days (and we are surprised that it has been so long) the brand has spoken about it through the voice of the managers, stating that this move is absolutely not in the plans

. In fact there would not even be thinking about it: the MIUI it is one of the most complete interfaces and on the square and imagining Xiaomi and Redmi devices with a customization of the competition is really strange.

Other than that, it is shooting a video of which we have captured a screenshot which states the intention of the brand to move as above. It goes without saying that it is a fake mounting.

Ultimately the situation is this: the news is one big fake and it will never happen that Xiaomi integrates an OS other than MIUI on its terminals.

UPDATE - 20/10/2020

After a month, the moderators of the official Mi Community decided to open a thread in which you ask if you are for or against HarmonyOS instead of Android on Xiaomi and Redmi devices. Two clarifications: the moderators "count for nothing" in the sense that they have no decision-making power e they don't know the company's future plans. So this poll at the end of the fair means nothing. Secondly, the brand has already confirmed that the news for which HarmonyOS will arrive with MIUI is one fake news. We therefore urge readers not to take the Community thread as official news that assumes an operating system change as it is not.
Are you interested in OFFERS? Follow our TELEGRAM Channel! Many discount codes, offers, some exclusive of the group, on phones, tablet gadgets and technology.