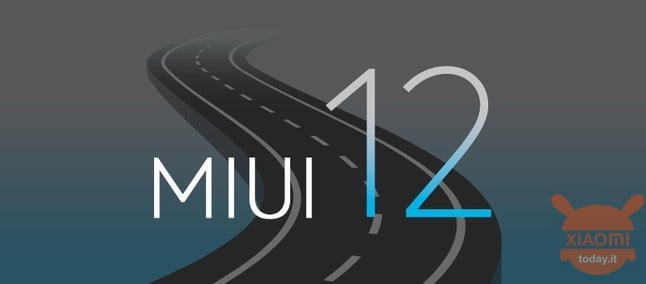 The official debut of the new Xiaomi system interface, the MIUI 12, is missing a few days, whose many leaks that have emerged in these days have already made our hearts jump in the hope of trying it in preview. In reality it was the same company that made it clear that on day one of the launch of MIUI 12, this will be available for download and installation on some terminals, but with Chinese ROM while for Global devices there are still no more precise indiscretions about the release.
Having said that, among the most appreciated features we find the new interface of the Always On Display (AOD), with the possibility of displaying notifications and new skins for the watch and date. What if I told you that you can already try this new function directly on devices equipped with MIUI 11?
Here's how to activate the MIUI 12 Always On Display on your smartphone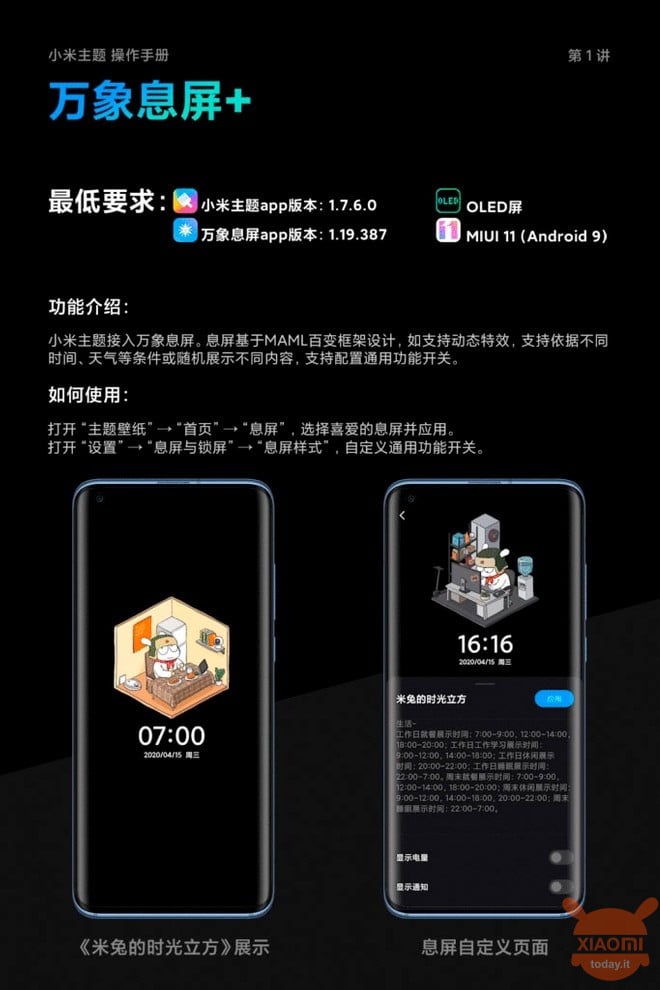 As always, the possibility is not for everyone, starting from the fact that the potential of the new MIUI 12 AOD is certainly indicated for smartphones equipped with displays with AMOLED technology or at least we recommend this, as is required Android 9.0 Pie to edge, although Android 10 is more suitable, released on most Xiaomi / Redmi devices. Another requirement is the presence of a MIUI 11-based rom of Chinese origin, so at the moment the operation on devices with ROM Global is not confirmed.
This does not mean that you can try to see if the new MIUI 12 AOD works on your Global devices or the verification could come from devices with Xiaomi.eu roms, which precisely derives from the Chinese branch and therefore the success hypothesis is it makes it even more prominent. It is also worth mentioning that the MIUI 12 Always On Display (but in general of any MIUI version) does not work with Android One devices, such as Xiaomi Mi A3, despite this being equipped with an AMOLED panel.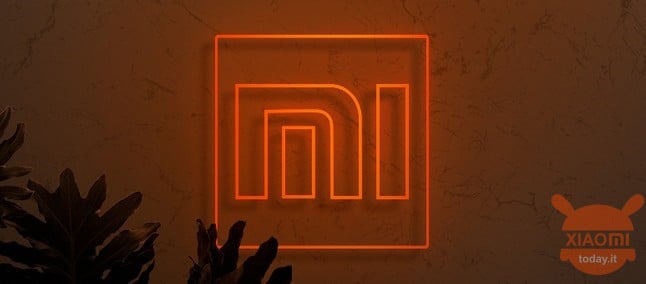 Having said that, let's proceed with the tutorial:
Download and install the updated versions of the MIUI Themes v1.7.6.0 and MIUI Always-on display v1.19.387 application using the buttons below;
After installation, open the MIUI Themes application already updated and check for a new category: AOD, which means Always On Display. From here choose a style according to your preferences, download and apply it (as happens with the classic themes);
Access the Settings menu and then the submenu Screen and block Always active;
Activate the Always On Display function and configure it according to your preferences from the Styles tag.
MIUI Always On Display v.1.19.387
As already mentioned, this function has only been tested on Chinese ROMs, so if you feel like a pioneer and want to test yourself on ROM Global or Xiaomi.eu we are with you. In this case, remember to share your experience by providing feedback via the comment box below.
-12%
Sale
🇨🇳 Priority Direct Mail Shipping (6 / 14gg, No Customs) ✈
Are you interested in OFFERS? Follow our TELEGRAM Channel! Many discount codes, offers, some exclusive of the group, on phones, tablet gadgets and technology.