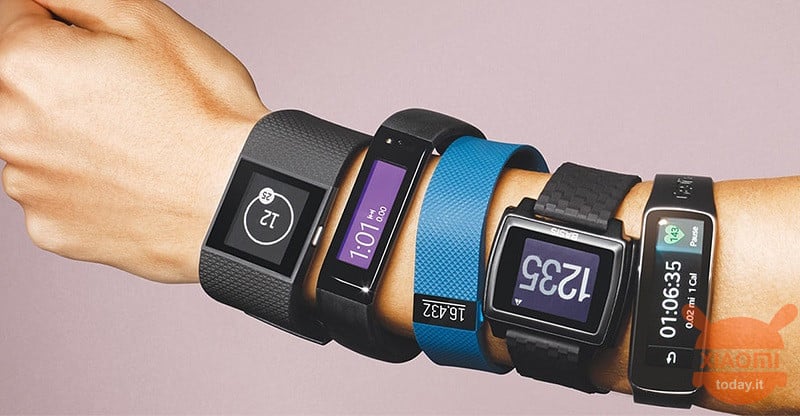 Since Xiaomi introduced the notch on their smartphones, many have suffered from the lack of display of notification icons, a feature that has not yet been solved except in the Beta version or in alternative ROMs such as Xiaomi.eu.
It is the MIUI that is responsible for all this, an interface that many people love but hate in many, also because the theme notifications sometimes also affects gadgets associated with smartphones such as various werables in circulation, such as smartwatch, fitness tracker etc .. In fact, on these devices you come across the same problem reported in the head, namely the failure to display notifications on these wearable gadgets.
In reality the solution is simpler than it seems, as it is enough to simply set very few parameters to be able to display the notifications coming from any application on your trusted wearable without problems. Let's find out how to do it together.
Here's how to fix problems with wearable notifications
First you need to allow access to notifications by the companion app of your wearable device. In our example for convenience we have used the app Mi Fit, but the procedure is valid for all other brands and related companion apps, such as Garmin, Fitbit etc ... ATTENTION BUT FOR SOME WEARABLE SAMSUNG THAT CAN ONLY BE ASSOCIATED ON SAMSUNG SMARTPHONES.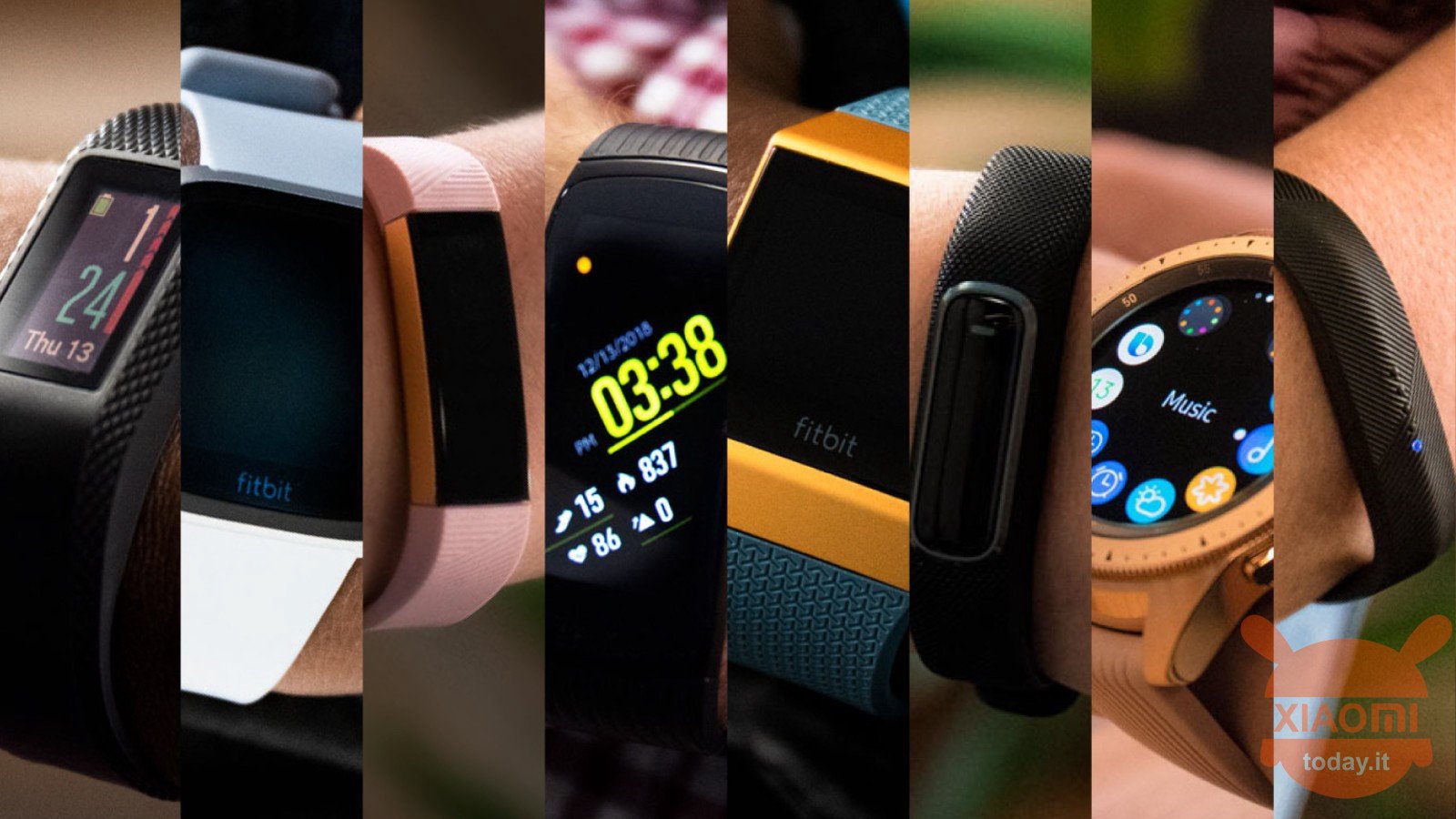 To do this, you need to go to your Xiaomi smartphone in SETTINGS> ADDITIONAL SETTINGS> PRIVACY> SPECIAL ACCESS TO THE APP> ACCESS TO NOTIFICATIONS. At this point you will need to enable the switch for the application you are interested in. At this point you just have to go to SETTINGS> MANAGE APP and choose the companion app of your wearable. Now you will have to enable the AUTOMATIC START and then enter the ENERGY SAVING item by setting the value to NO RESTRICTION.
At this point you should no longer have problems related to receiving notifications from your Xiaomi smartphone to your wearable gadget.
Are you interested in OFFERS? Follow our TELEGRAM Channel! Many discount codes, offers, some exclusive of the group, on phones, tablet gadgets and technology.