Are you interested in OFFERS? Be smart and subscribe to our Telegram channel! Lots of discount codes, offers, pricing errors on technology from Amazon and the best online stores.
We just published an article which talks about the MIUI 12.5 Global, reached western users with the launch of Mi 11, the top of the range of the Asian brand. Unfortunately in the article we have not given good news, as it seems that the global version of the Xiaomi interface is almost a "lite" version of what is offered by the Chinese ROM.
In this regard we wrote that maybe someone prefers to use the MIUI 12.5 provided by means of Custom ROMs such as those developed by the xiaomi.eu team but perhaps someone else is perfectly happy with the original MIUI 12.5, or the one developed for Chinese smartphones, as it is not He is frightened by the fact of having only the English language on the device, and even less are the typical services aimed at the Chinese market.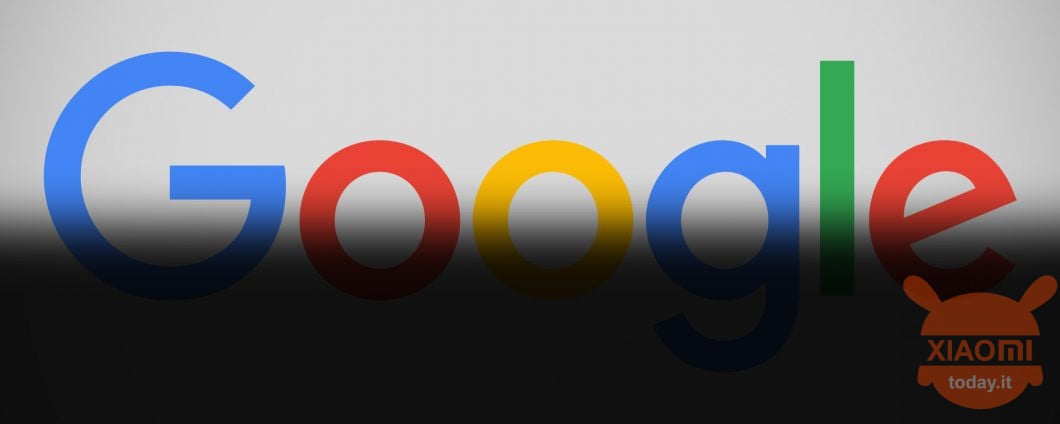 Yet an obstacle could derive from the fact that Xiaomi has imposed the block on Google services for some smartphones. We told you about it in this article, in which we pointed out, however, that the decision at the moment seems to concern only devices equipped with MediaTek CPU while those with SoC Snapdragon 800 series, support for Google Mobile Sevices seems to be still present, but disabled, so just install the Google Play Store to use it. Here we take a cue to tell you how to do it.
Here's how to install Google Mobile Services on MIUI 12.5 Chinese version
The steps to take to get Google services on your device with MIUI 12.5 Chinese ROM are simple and within everyone's reach. In fact, you do not need root or the flash of the GAPPS, but we reiterate that the procedure only works on terminals with Qualcomm Snapdragon 800 series chipsets. Therefore, below we summarize them in a short list (we report the procedure with commands in English so that you can recognize the commands on the smartphone):
Go to the Settings menu;
Now scroll down to the Accounts & Sync; submenu;
Inside the new menu you will find an item called Basic Google Services. Click on it;
Now enable the service;
Go back and add a new Google account by clicking on the appropriate Add Account option;
Log in with your Google account;
Returning to the smartphone home you will find the Google Play Store icon;
Now, in case the applications that use the GMS require you to enable them, give the confirmation and you will finally have the Google services fully functional.