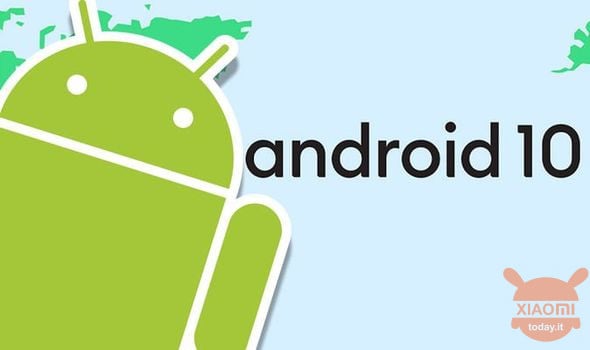 Let's face it, we are in a historical period in which we worry too much about updates and security patches, often focusing on the purchase of a device precisely on these two aspects. Once we did not worry about anything, except that there was a signal to call and / or send text messages. Having said that everyone is eager to get the latest mojor release software from Google, aka Android 10 and for lovers of the Xiaomi and related brand the latest version of the MIUI interface, which has reached its eleventh edition, has even further fueled the demand if your device will receive Android 10 or not.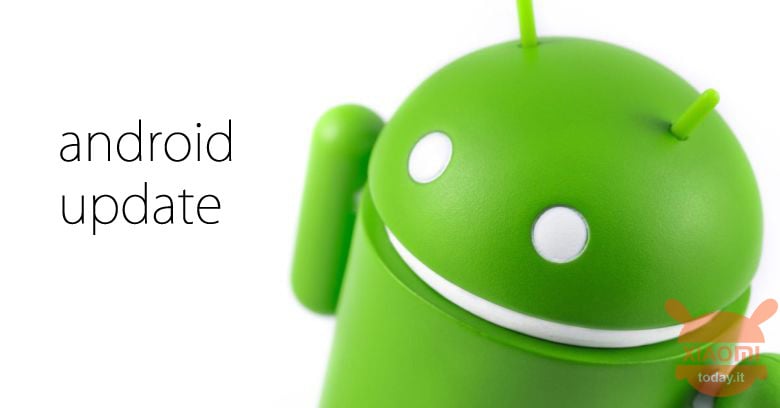 Here are the Xiaomi smartphones that will receive Android 10. Is your smartphone among them?
Redmi K20 Pro / Mi 9T Pro
Redmi K20 / Mi 9T
Mi Mix 3
Mi Mix 2S
My 9
Mi 9 Explorer
Mi 9 SE
Mi 9 Lite
My 8
Mi 8 SE
Mi 8 Lite
Mi 8 Explorer / Mi 8 Pro
Notes redmi 8 Pro
Redmi Note 8
redmi 8
Redmi 8A
Redmi Note 7 / 7 Pro
redmi 7
Redmi 7A
Redmi 6 Pro
Pocophone F1
We are A2
Mi A2 Lite
We are A3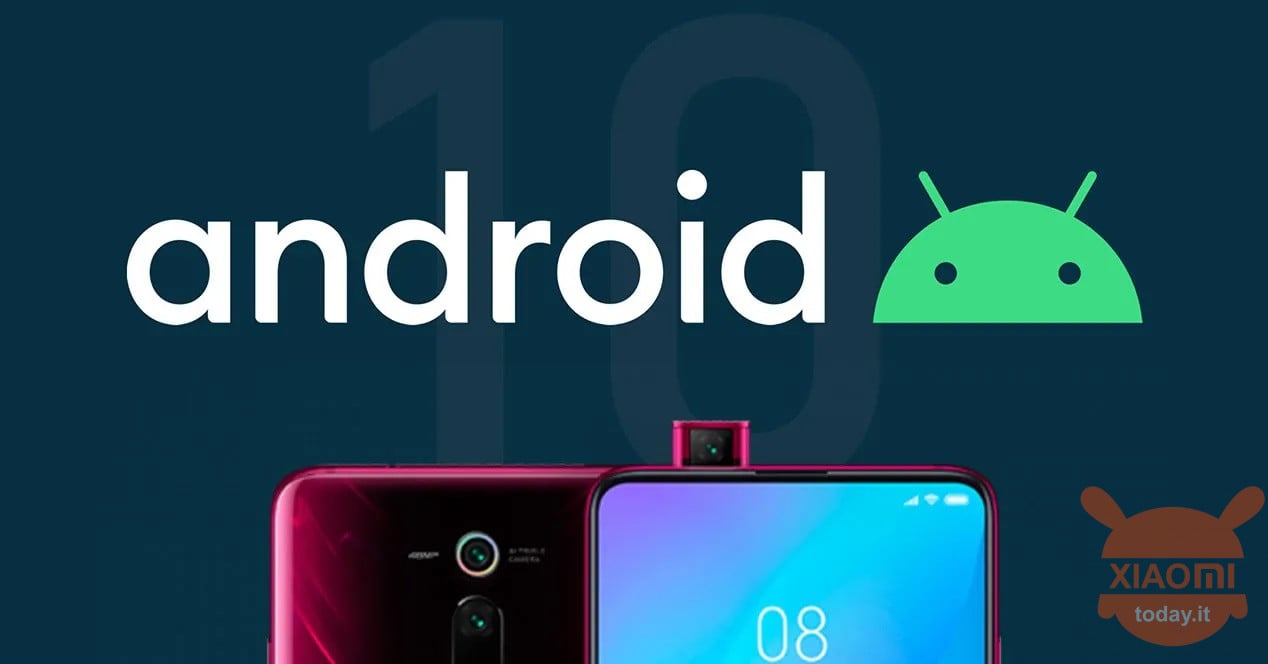 There are no guarantees on the release of the Google OS but everything should be completed by the XXUMX's Q1. As you can see, there are no Mi Max 2020, Redmi Note 3 / 5 Pro and Redmi 5S in the list, which in the past have already suffered the delay in receiving Android 2 Pie even if they are terminals born in 9, a date that falls within the 2018 minimum warranty years update by the company. Probably for them the MIUI development team will spend some time only on completing the release of Android 2 on the terminals in the list, to which we will surely add other new devices that will be presented from here to the Q10 1. For Redmi 2020 / 6A, Mi 6, Mi Note 6 and Mi Mix 3 it seems that Android 2 Pie is the terminus at OS level, except for unofficial Custom ROMs that could give new life. Disappointed or it's time to change your smartphone, perhaps taking a look at the our Telegram channel.
Are you interested in OFFERS? Follow our TELEGRAM Channel! Many discount codes, offers, some exclusive of the group, on phones, tablet gadgets and technology.