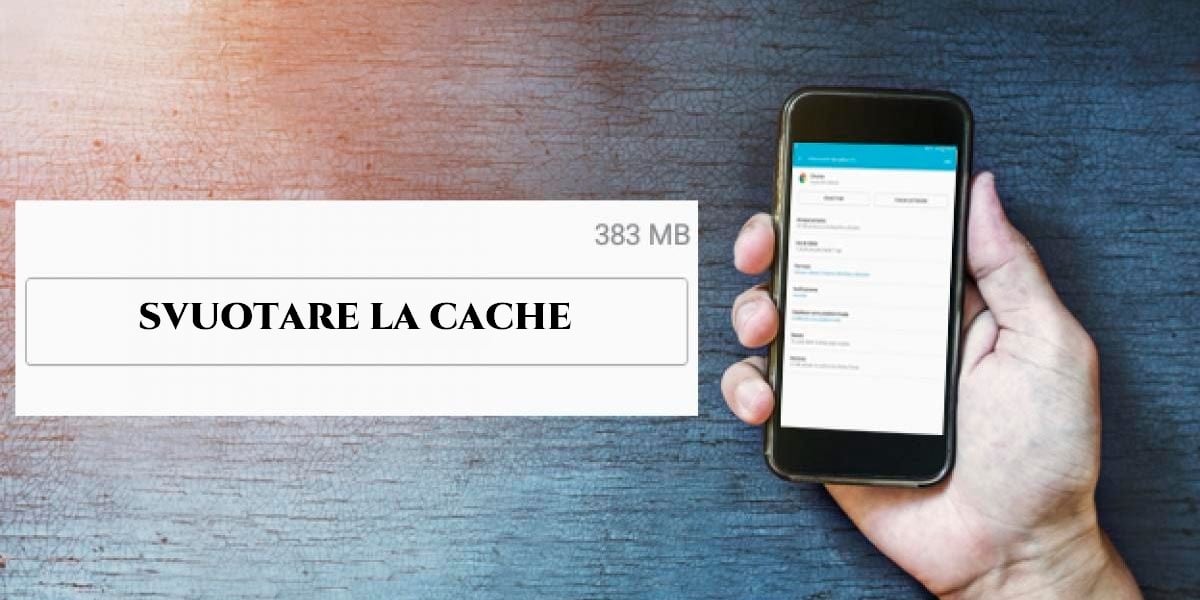 Many times we have brought to our channel a series of guides to better optimize our beloved smartphones, often burdened by the thousand apps that theoretically increase the performance and functionality of the already excellent terminals in our possession. And in the guides of our publication you will have also heard the term cache, but what is it and what is it for? Is it a hardware component or something imaginary? Let's try to answer these and other doubts in this little tutorial, written by a layman like most of you, so please excuse me if in some aspects I will not be particularly technical and therefore I invite those who know more to write any corrections in the comments , comments etc ..
Here's everything you need to know about the cache of Android smartphones. Is it good to eliminate it or not?
To give a definition that everyone can understand, we can define the cache as an auxiliary memory in which recurring usage data is stored, which apps usually need to generate and which should not be generated over and over again. One part of the cache is stored in RAM and another in mass memory, but the amount divided between the two hardware elements is decided by the individual smartphone manufacturer, so it differs from model to model even with the same RAM and storage.
Ok but what is the cache in our smartphone for? This takes care of making our applications work faster, for example, if a particular app must always have certain data at hand to work, it will be cached for a smoother user experience. To make you better understand, I'll give you a less technical example: suppose you have a bar where customers ask for a lot more coffee in glass cups than in ceramic. Here is the most logical thing, it would be to have the glass cups always at hand while the ceramic ones can also be kept away, just like in the cache, which catches the information (glass cups) quickly making the fast service while if the information is not at hand (ceramic cups), then you will have to move away to get it.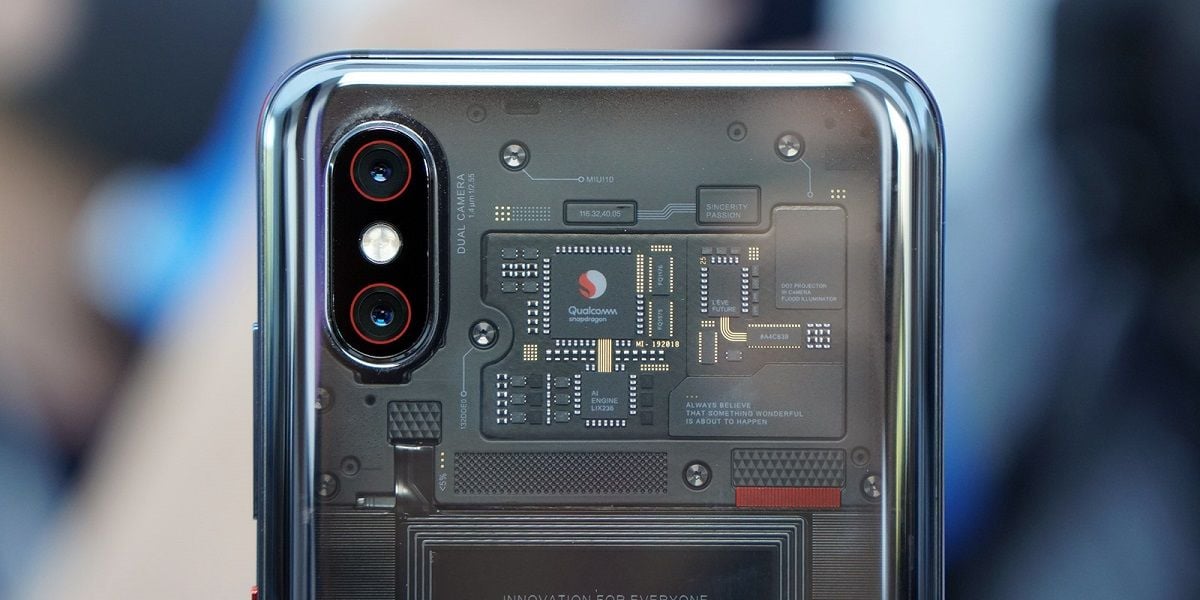 Ok the theory, which leads us to practice, or the fact that the cache could be one of the elements that allows us to solve problems with certain applications, as these have corrupted data in memory. This is why the guides often give the solution to empty the cache of an application, especially when the app crashes, but emptying the cache also contributes to the smoother operation of the smartphone, as if there is free cache, the available space can be used for other processes.
You don't have to worry about carrying out this emptying process, because the Android system is calibrated to constantly regenerate it. What could happen instead is that certain information will have to be downloaded again, with the possible consumption of internet data. Having said that, or that clearing the cache does not damage our smartphone, it is true that it is not an action to be performed always, but only if there are problems with a particular app and if you do not know how to do it I'll explain it to you (in general so the steps may differ from smartphone to smartphone) in these simple steps:
First you need to log in to Settings of your mobile phone;
You have to go to the section Applications;
Now search for the application that is giving you problems;
Once you have identified the offending application, clicking on it will enter a new window where you will also find the entry Storage space;
Here you find the option Delete Data which will allow you to delete all data or Empty the Cache, which then is the option you have to choose.