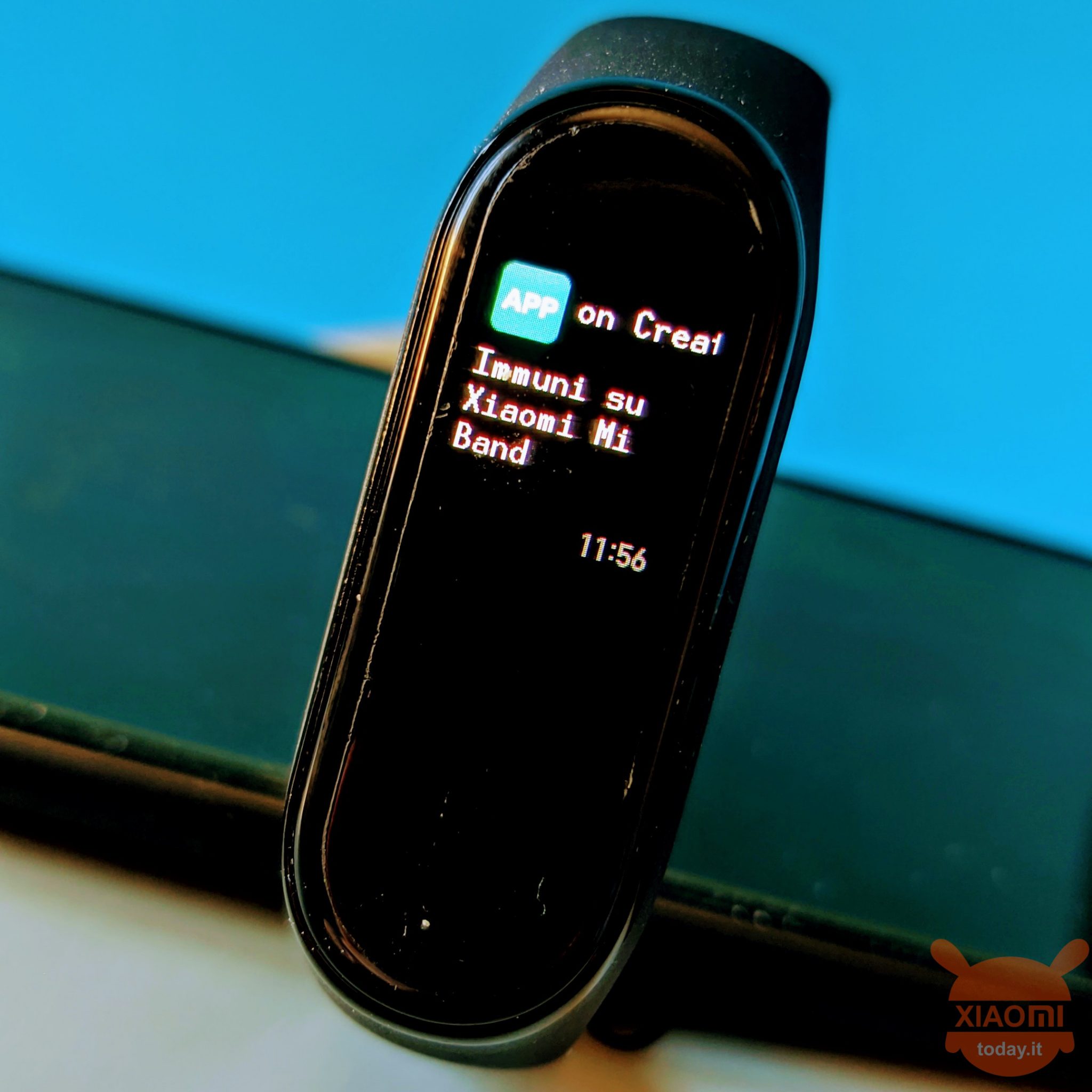 The app immune is an essential support tool to combat the advancement of the covid-19 outbreak. It is not our job (and we will not) to say that it is necessary to download it to be safer and in fact in this guide we will go to see more. In particular we will go to see how connect and synchronize the app data with the Xiaomi Mi Band. This way every time a notification arrives from Immuni (hopefully never) the Xiaomi smartband will vibrate how it vibrates every time a WhatsApp notification, Telegram and so on arrives.
Here's how to connect the Immuni app to our Xiaomi Mi Band: how to make the smartband vibrate when a notification arrives
To ensure that notifications arrive from our smartphone to the smartband, all you need to do is turn on Bluetooth on your device and connect the app We Fit. In this way, the applications selected by the brand's app will send a signal to the Mi Band and will inform us of the receipt of the notification. Similarly it is possible have Immuni notify us. Simply select it as an app to send notifications. Basically all you need to do is download it from Play Store And that's it.
first you have to access the Mi Fit app and connect via Bluetooth your own Mi Band. In this guide we have used a Mi Band 4 but clearly it also works on 3 and 5;
secondly we will have to go to the bottom right on "Profile

"And select the smartband that we want to connect with the app;
at this point all that remains is enable app notifications going to the option of the same name;
once this is done, the interface you see on the right will appear: go down to "Manage applications"To search for the Immuni application to connect with the smartband;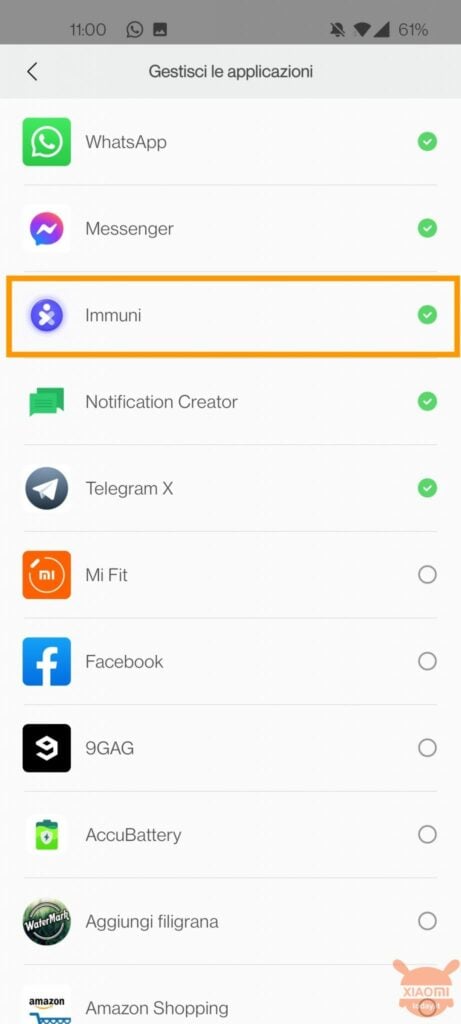 let's look for it among all the applications installed on the smartphone and select it.
As with any application to be connected to the Mi Band, the above application also there will report via notification and vibration when we are close to a reported user. Let's hope this doesn't happen.
Download Immune app for Android | Play Store
Download Mi Fit Android | Play Store
This article is absolutely not intended for advertising purposes
1 March 2021 10: 01

Amazon.it
Price updated on: 1 March 2021 10:01
Are you interested in OFFERS? Follow our TELEGRAM Channel! Many discount codes, offers, some exclusive of the group, on phones, tablet gadgets and technology.