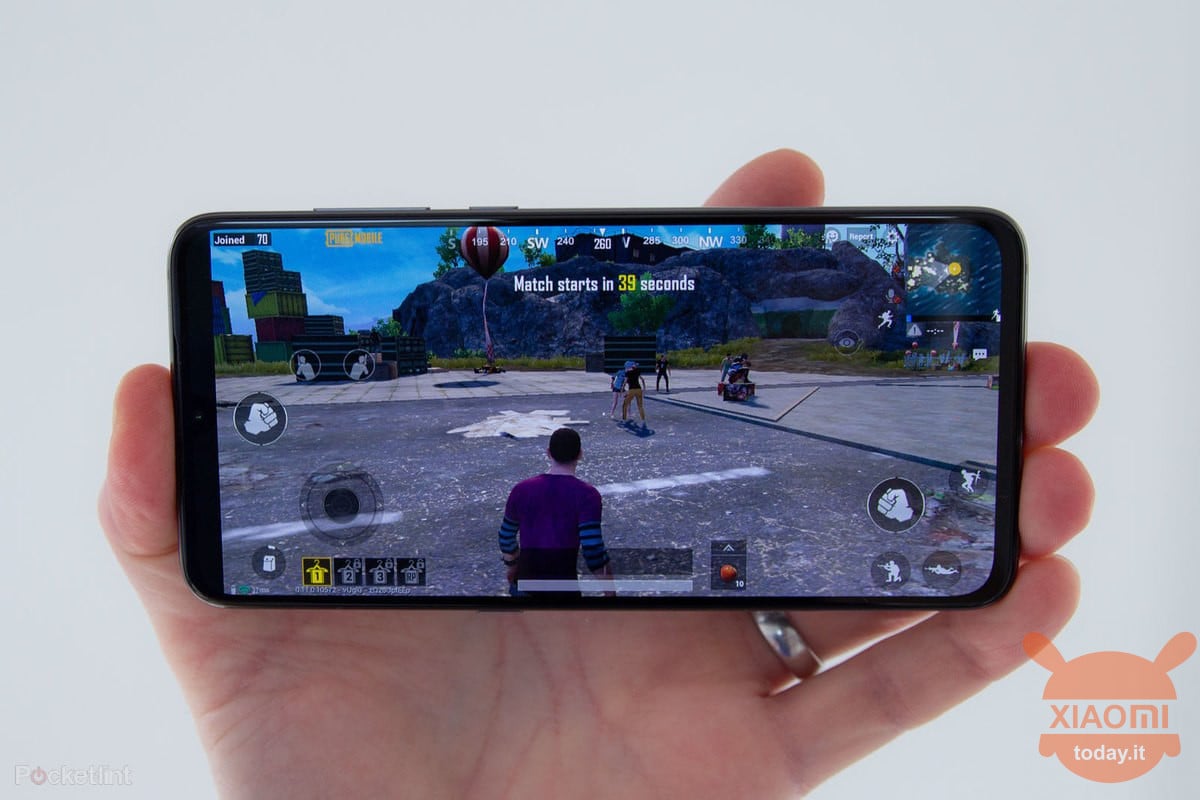 Exactly a month ago our Emanuele showed us how it is possible increase the refresh rate of the display of the new Xiaomi Mi 9 and take it to 84 Hz. It all translated into a greater number of fps for the joy of gamers and one greater fluidity, but a detriment of battery life. There is little importance to autonomy in reality, and it is to them that we bring good news regarding two other devices: Mi 9T and Redmi K2O that thanks to a mod of XDA, they too can overclock the display to 75 Hz. Let's see how to do it through the following guide!
Mi 9T and Redmi K2O Pro: how to overclock the display to 75 Hz
The procedure is similar to that described in the guide for My 9:
First of all, you need to have the bootloader unlocked, otherwise no flash of the mod;
Download and installation apk Lanthanum System Toolbox here (we recommend this route because you can go back to the default settings);
Download of the mod file here;
Now we need to do a backup of the DTBO partition via TWRP

(start the TWRP, select backup, select only the DTBO partition, select storage location and click on "backup") or via Lanthanum System Toolbox (download the apk, select partition settings from the menu, select DTBO and make a backup);
Now we need to flash the mod connecting the device to the computer in bootloader mode, open the Command Prompt and enter the command fastboot flash dtbo dtbo_mod_75hz.img.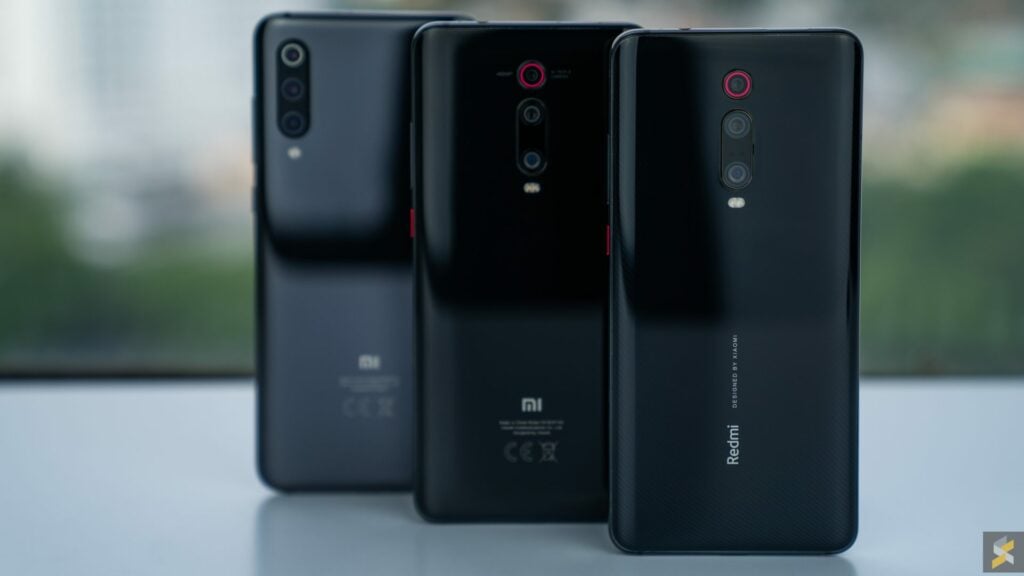 After rebooting you should immediately see the results of the operation. If you want an extra test, as recommended by Emanuele in the guide of the big brother of the Mi 9T, you can go to the site TestUfo and check how much is the refresh rate of the device. In any case find here the English guide created by XDA staff (which we thank once again) should you need it.
Are you interested in OFFERS? Follow our TELEGRAM Channel! Many discount codes, offers, some exclusive of the group, on phones, tablet gadgets and technology.