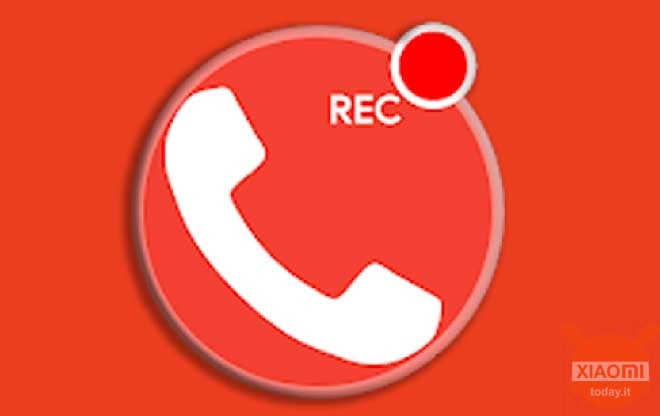 Do not know how to record calls on smartphone and are you looking for a tutorial guide that can help you out? Very good, you just found it! In this in-depth study we will give you all the instructions to succeed in your intent.
Recording calls on a smartphone is a useful feature for many reasons, such as for keep a record of the conversation for legal reasons or to preserve an important message that was said during a call.
Fortunately, most of today's smartphones have the ability to record calls, whether you're using an iPhone or an Android device. In this article we will show you how to do it through different methods. So make yourself comfortable and take a few minutes of free time: we are sure that, once you have finished reading the article, you will have a clearer picture of everything and you will find the most congenial method. Come on, let's go!
How to record phone calls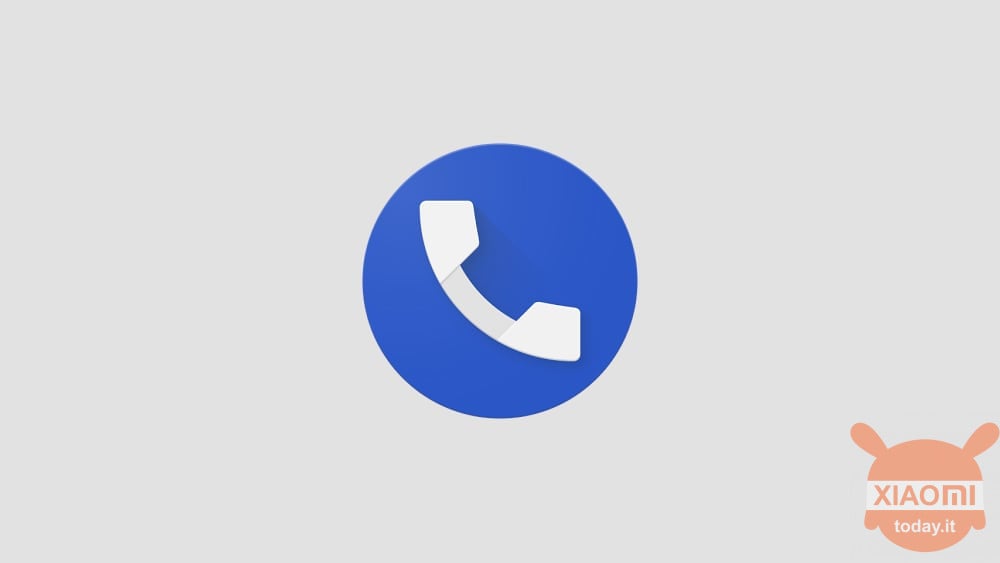 First you need to distinguish the valid methods for Android from those that can be used if you are using a iPhone. Obviously there are differences, which we will analyze in detail below.
How to Record Android Calls
Let's start with trying to understand how to record calls on android smartphone. In summary, you have two options:
Google phone
Call Recorder
Google Phone is a great option for recording calls on an Android smartphone. The app is already integrated into devices that use Google services. The call recording function is simple to use and respects the privacy of the interlocutors by informing them of the start of the recording via an automatic voice message.
RMC: Android Call Recorder is another free option to record calls on an Android smartphone. It works on many smartphone models, even older or cheaper ones. However, it may not offer great recording quality on some devices, especially the other person's voice.
How to record iPhone calls
Now let's move on to understand how to record iphone calls if you want to keep your preserves inside an iPhone phone. You can use two apps:
A valid solution to record calls on iPhone is to use TapeACall, an app that uses the operators' conferencing service to record incoming and outgoing calls. However, it is important to note that according to its developer, TapeACall is not supported by Vodafone and may not work properly with this provider's lines. Before you download it, we want to warn you that the app is only available for free for 7 days. After that, you need to subscribe to a monthly subscription of 4,99 euros to continue using it.
If TapeACall doesn't suit your needs, you can try REKK Call Recorder, an app that has a beautiful user interface and worked very well in the tests I ran. REKK is free, but to record unlimited calls and access additional features, you need to subscribe for 3,99 euros per month.
How to record phone call from smartphone
Great, now you should have a clear and comprehensive overview of the how to record phone call from smartphone. Overall, this is a very useful feature that can be used for many reasons. As we have seen, if you want to record a call on your Android or iPhone smartphone, there are many apps available available for both operating systems that will allow you to do it quickly and easily.
In this way you can take advantage of registration at any time, which can be useful for various reasons, as we have suggested in the previous lines. Obviously we do not assume responsibility for any use against the law: the content reported in this guide is for informational purposes only.
Having said that, we just have to make an appointment for you next time, hoping that our guide has been useful in practice. Soon!