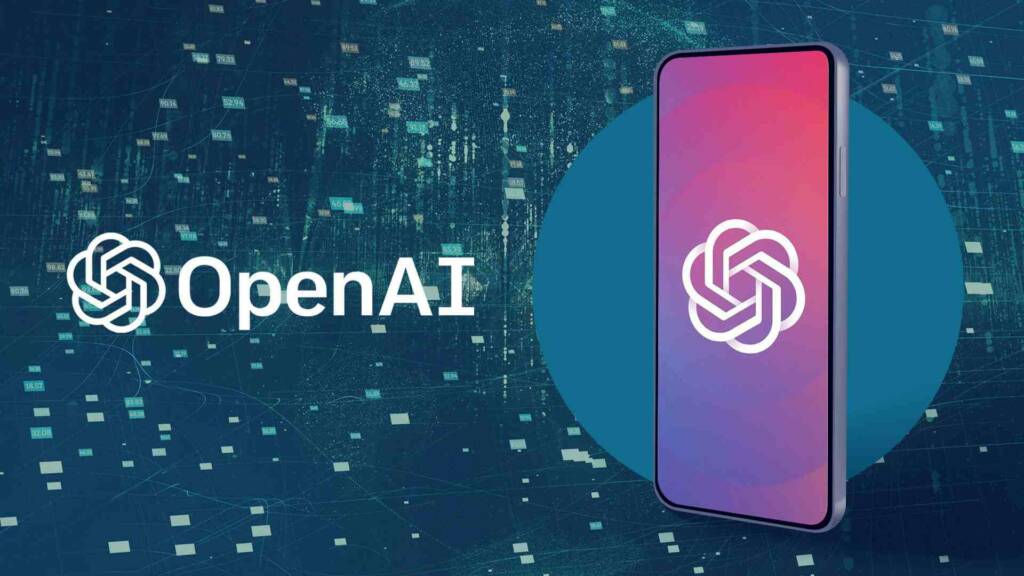 Are you interested in OFFERS? Be smart and subscribe to our Telegram channel! Lots of discount codes, offers, pricing errors on technology from Amazon and the best online stores.
You are looking for a guide who can explain you in detail how to register in ChatGPT and access the software that is making so much talk about itself? Very good, you just found it! In this in-depth study we will give you all the necessary instructions.
To use Chat GPT, you need to register and create an account. This process is simple and only takes a few minutes. In this article, we'll walk you through the steps required to sign up and start using this amazing AI tool.
So make yourself comfortable: we are sure that, after reading, you will have a clearer overview of everything. But no more delays, let's go!
How to register in ChatGPT
ChatGPT is a language model developed by OpenAI, an artificial intelligence research organization. He has been trained on a large body of text and can answer questions and complete sentences coherently and naturally. Its main purpose is to provide intelligent and informative conversations with users.
ChatGPT works using a natural language processing technology known as Transformer, which allows it to understand and generate text efficiently. When a request is received, the model analyzes the text and tries to understand its meaning, then uses the information at its disposal to generate a response.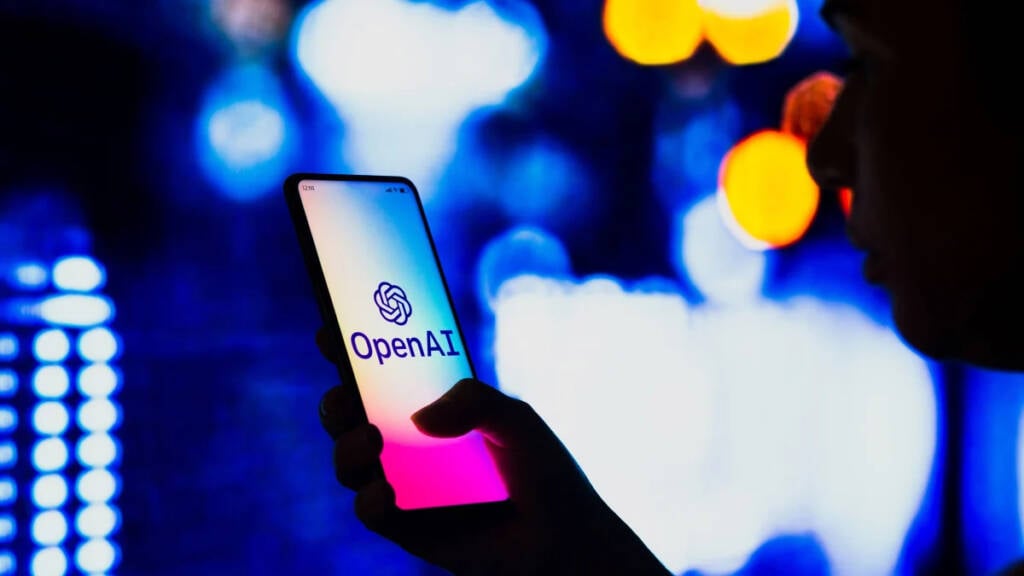 The answer is generated using a combination of probability and machine learning techniques, and is continuously improved by training on huge bodies of data. The result is a fluid and coherent conversation with the user.
As we said in the introduction to this article, a few simple steps are enough to be able to register. Let's see them all.
Here are the steps to understand how to register in ChatGPT:
visit the OpenAI website
Click on the "Register" button
fill out the registration form
verify your email
login to ChatGPT
Below we see each of these steps in detail.
Visit the OpenAI website
The first step to registering with ChatGPT is to visit the Open AI website, the company that developed and trained the model. This can be done by accessing the portal and clicking on the "API" link in the navigation bar.
Click on the "Register" button
Once you have accessed the OpenAI API page, you will find a button "Sign Up" at the top of the page. By clicking on this button, you will be redirected to a page where you will be asked to provide some basic information such as your name, email address and password.
Fill out the registration form
After clicking on the "Register" button, you will be redirected to a registration form. In this form, you will need to enter your name, email address and password that you want to use to log into ChatGPT.
In addition, you will need to accept the OpenAI terms of service and privacy policy. Once you have filled out the registration form, click on the "Register" button to submit your request.
Verify your email
After submitting your registration request, you will need to verify your email address. You will receive an email from OpenAI providing you with a confirmation link. Click on the confirmation link to verify your email address and complete the registration process.
Login to ChatGPT
Once you have verified your email address, you will be able to access ChatGPT. Log in using the credentials you provided during the registration process. From now on, you will be able to use ChatGPT to generate answers to questions, translate text, generate text and much more.
Conclusions
In conclusion, registering with ChatGPT is a simple process that takes only a few minutes. By following these steps, you can start using this powerful AI tool.
You should now have a clear and comprehensive picture of how to register in ChatGPT. We therefore just have to give you an appointment to the next one, hoping that this guide has been useful to you in practice. See you soon!