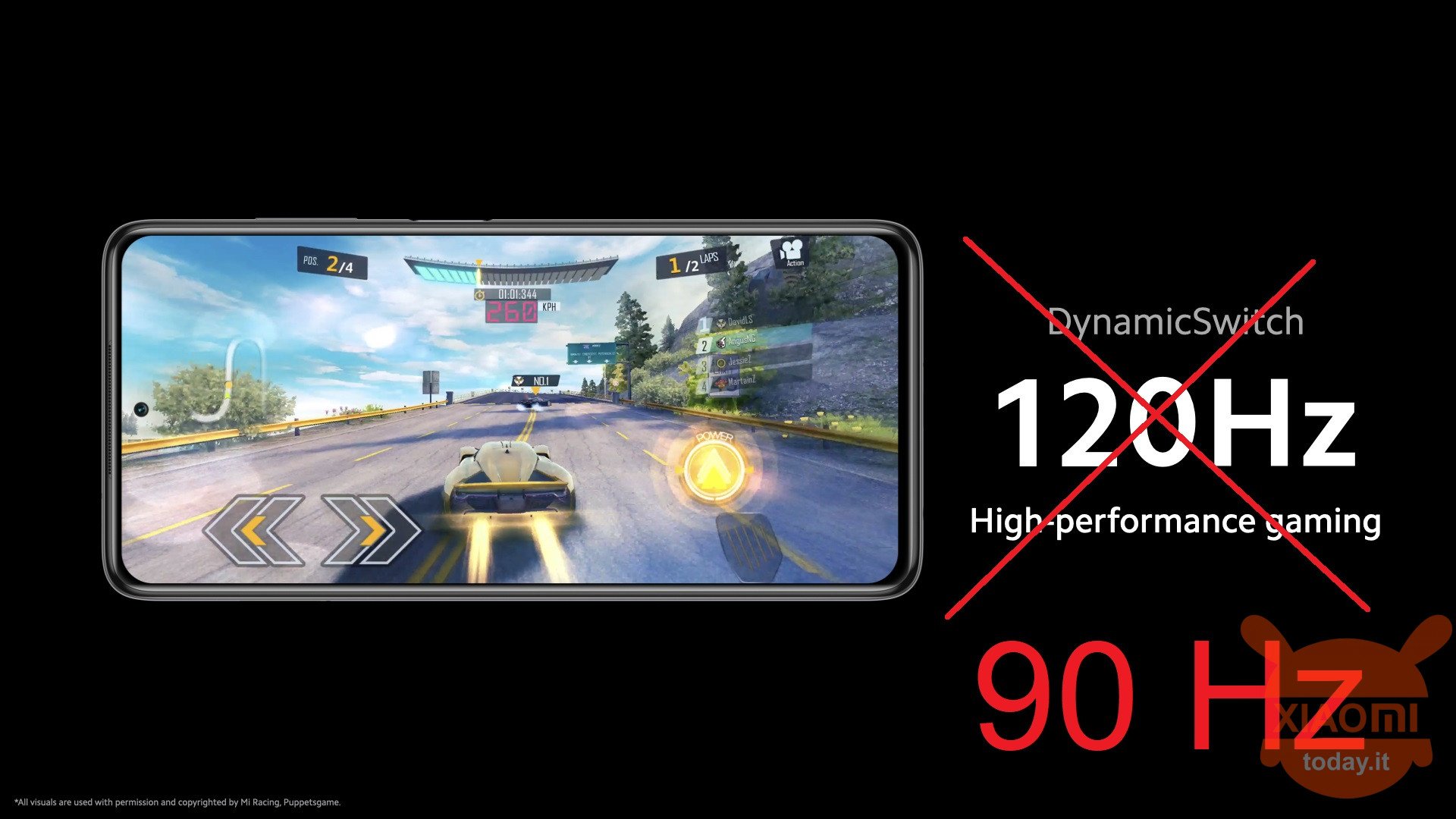 It's been a while since the launch of the POCO X3 NFC, yet the smartphone continues to be the protagonist of the tech news that populate the blogs of the sector almost daily. This is also thanks to the vast community that lies behind this fantastic terminal, offered at a fierce price without giving up anything practical, zero compromises that do not make you regret not having a top of the range in your hands. Undoubtedly POCO X3 NFC is the most recommended mid-range smartphone of the moment, but net of its almost "perfection", the community has thoroughly studied the terminal and pulled out a gem that will allow you to take advantage of the high refresh rate of the screen without consuming the battery, one of the strengths of this device.
We are not talking about installing Custom ROM but simply taking a small trick that will allow you to set the refresh rate of the POCO X3 NFC fixed on 90 Hz, improving the general fluidity of the visual contents offered, while saving battery.
Read also: POCO X3 NFC Review - Zero rivals and zero compromises
By setting the refresh rate to 90Hz, we will be able to guarantee a satisfying multimedia experience, without giving up one of the killer features of this smartphone, which basically reaches up to 120 Hz but in DynamicSwitch mode, which automatically adapts the frequency at 50, 60, 90 or 120 Hz, depending on the type of content being viewed.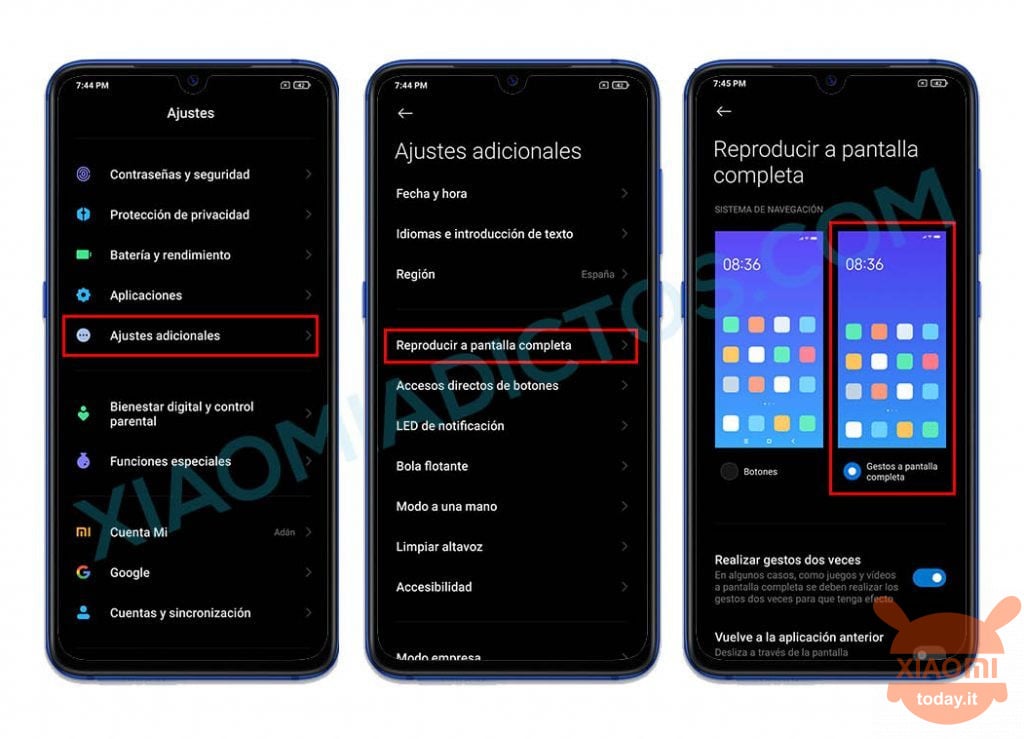 How to set the POCO X3 NFC display to 90Hz and save battery
In order to proceed with the setting of 90 Hz on the POCO X3 NFC display and keep it fixed, therefore available even after a restart of the smartphone, we simply have to download the application SetEdit available on the Play Store of Google. This app allows us to configure some internal parameters of the system, including the Hz of the display. Having said that, proceed as follows:
Adjust the Hz of your POCO X3 NFC to 120 Hz by going to Settings> Display> Refresh rate;

Now open the SetEdit app and find the user_refresh_rate record;

Once you have found the item, click on it and choose the CHANGE VALUE option;

Now change the value to 90, pressing successively on SAVE CHANGES;

Now close the SetEdit application so that the changes are saved correctly.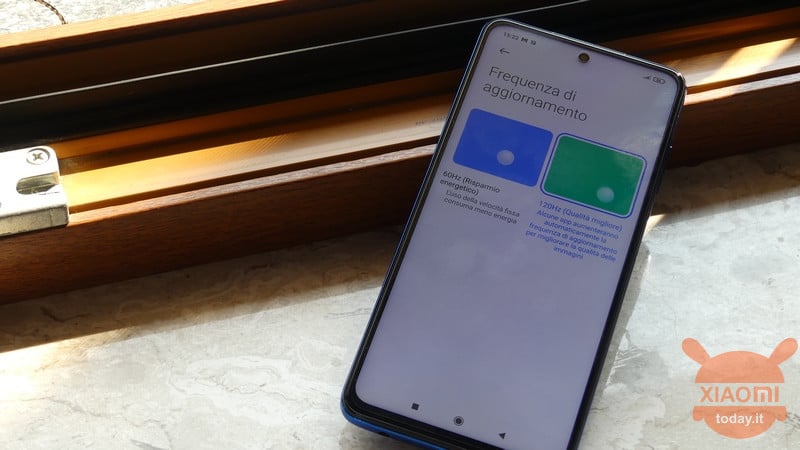 You will now be able to take advantage of a high refresh rate on the display of your POCO X3 NFC without impacting on power consumption. Well, let us know in the comments below if you find any benefits or anything else.
5 December 2020 6: 33

Amazon.it
Price updated on: 5 December 2020 6:33
Are you interested in OFFERS? Follow our TELEGRAM Channel! Many discount codes, offers, some exclusive of the group, on phones, tablet gadgets and technology.