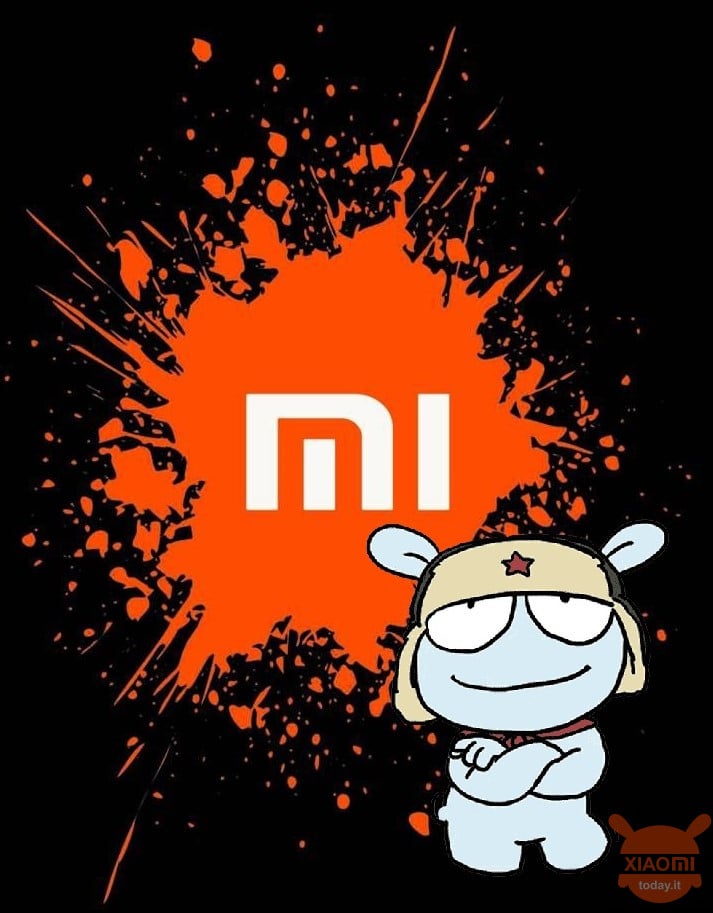 With the MIUI 12.5 Xiaomi has made big steps forward. The amount of novelty in terms of customization is insane, even if we stayed a while disappointed with the amount of features itself. We know that compared to the Chinese version, the one that will arrive at us starting next month, it will not be equipped with objectively useful features. Among these MIUI +, or the mirroring service. However, it is possible to take advantage of the perks that allow, among other things, to customize the home page. So let's see how to set a video as a background on our device.
It is very simple to set a video as wallpaper (home + lock screen) on our Xiaomi: here's how to do it in a few simple steps
First of all, MIUI 12.5 is not necessarily needed (already installable thanks to Xiaomi.eu) on our smartphone to set a video as wallpaper. The important thing is that the device firmware is updated to at least MIUI 12.0.5. Unless you have a branded smartphone, then you won't have any problems. If you have branded it, we will post one guide to debrandize and receive all updates without delays. But having said that, let's see how to set up a video.
first of all we will have to download or shoot a clip ourselves which will be saved in the Gallery
once done, we select the video and press the icon with the three dots (right photo)
now let's select Set video background (photo in the center) and then we choose the option that best suits us: lock screen, home screen or both
That's it, now we'll have a video set as home page / lock screen. But be careful! You will surely notice that the video definition is different from what we see through the gallery. The operating system automatically scales the video to fit until it fills the screen. Unfortunately, there is no way to avoid this. The result in essence is that we will see the video slightly larger than normal.