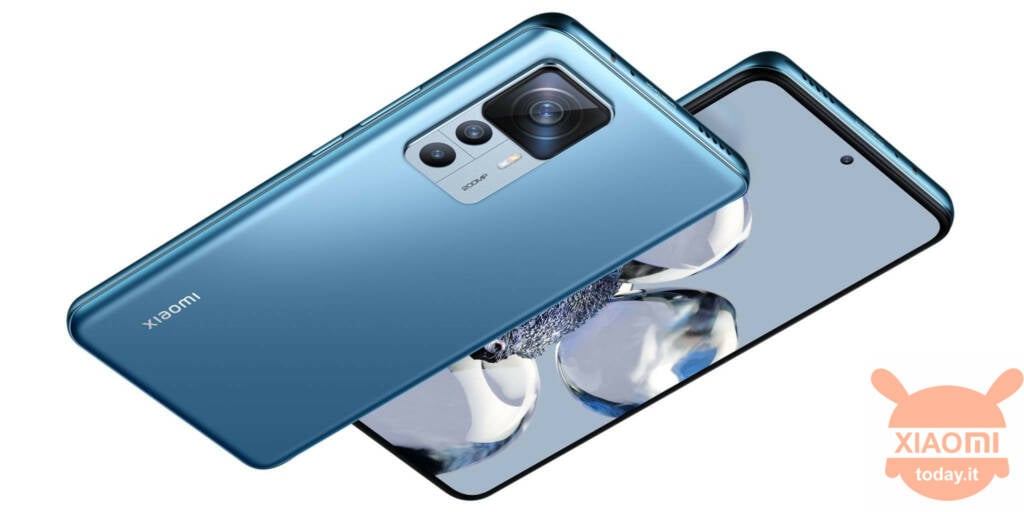 You are looking for a guide that will explain you in detail how to take screenshots Xiaomi? Very well, you have found it! In this in-depth study we will give you all the tips you need to succeed in your intent.
We are not talking about an extremely complex procedure: in a few simple steps you will succeed in your intent. Make one screenshot (that is, capturing a screen image) using a Xiaomi smartphone is a very useful function that allows you to save a screen image for later use or to share it with other people.
But not just an image: with this procedure it is also possible to save other data, such as messages, web pages and much more. In short, everything that is a screenshot can be saved in the memory and gallery of your smartphone.
In the following lines we will see which are the simplest methods, so you will have the clearest ideas about everything. Make yourself comfortable, let's go!
How to take screenshots Xiaomi
As we said, there are several possible ways to achieve the goal you set for yourself. In this focus, we'll walk through the most common ways to do this in detail. After reading, you will see that it will literally be child's play.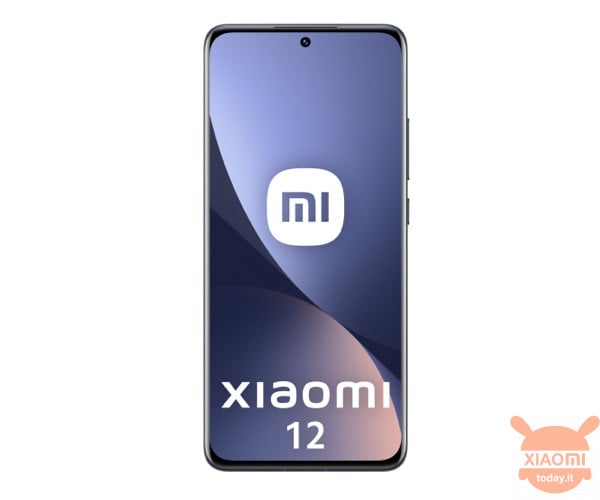 Here are possible methods for take Xiaomi screenshots:
use the buttons on the smartphone
use the finger gesture
use voice assistants
use the quick actions button
In the following paragraphs we will examine each of these possibilities.
Use the smartphone keys
The simplest method, the first that we are going to analyze, is the one that involves using the device keys. Most Xiaomi devices have a power button it's a volume button on the sides of the device.
To take a screenshot, simply press the two keys simultaneously for a few seconds. On some devices, you may need to press the keys for a little longer than on others. Once pressed, a shutter sound will be heard and the current screen will be saved as an image in the device gallery.
Use the finger gesture
Another option if you're wondering how to take screenshots Xiaomi is to use the three-finger gesture (gesture). This feature allows you to take a screenshot by simply dragging three fingers down the screen.
To enable this feature, you need to access the device settings, select "System" and then "Gestures and controls" and activate the "Three-finger screenshot" option. Once enabled, simply drag and drop three fingers down on the screen to take a screenshot.
Use voice assistants
Some Xiaomi smartphones also offer the ability to take screenshots using thevoice assistant.
To use this feature, you need to press the power key to activate the voice assistant and say "Take a screenshot". The voice assistant will take the screenshot and save the image in the device gallery.
Use the quick actions button
A fast and effective method to take a screenshot on a Xiaomi smartphone is to use the quick actions button (quick toggle), located in the notification area or in the MIUI ROM Control Center.
Swipe down from the top to the center of the screen to bring up the classic notification area, then swipe down on the top of the notification area to expand it. Finally, tap the Screenshot button (representing a pair of scissors) to capture the current screen content excluding the notification area.
Conclusions
Great, you should now have a complete and comprehensive overview of how to take screenshots Xiaomi. A very useful function for saving images, web pages, messages and much more.
As for web pages, always keep in mind that it is not possible to take screenshots when in private browsing mode. In fact, if you try, you will be given a message that will appear on the display, where you will be told that it is not possible to perform the requested operation because it is in Incognito Browsing mode.
Having said that, all we have to do is make an appointment for you next time, hoping that our focus will really help in practice. Soon!