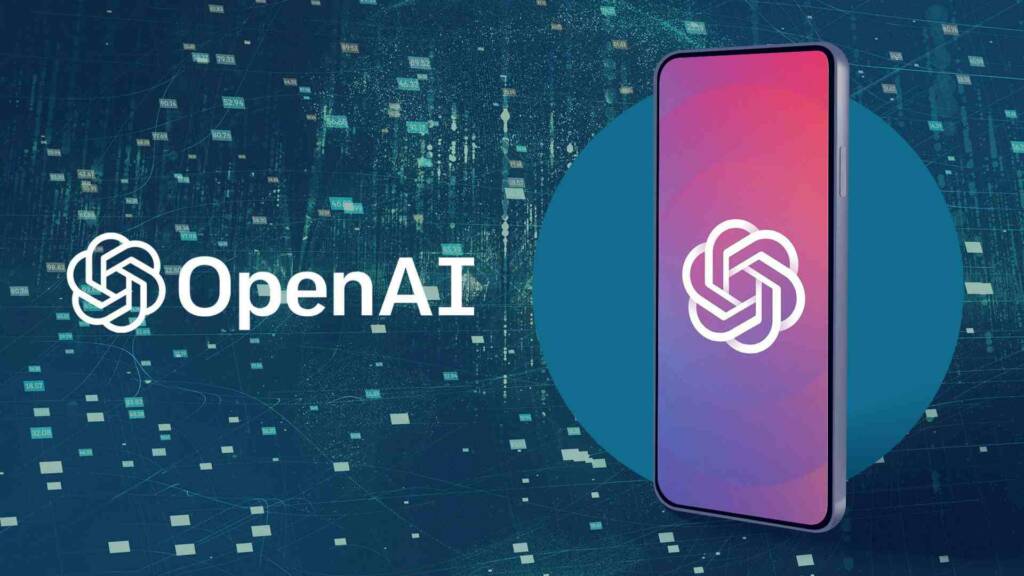 Are you interested in OFFERS? Be smart and subscribe to our Telegram channel! Lots of discount codes, offers, pricing errors on technology from Amazon and the best online stores.
You don't know yet how to use ChatGPT well and are you looking for a guide who can give you a hand? In this in-depth study we will provide you with a tutorial that can be useful for you to understand how this revolutionary software works.
Oh yes, because the site of Chat GPT – since it went online – it has attracted millions of people. On the other hand, it does things we've never seen before with regards to an artificial intelligence (including creating programming code for sites and apps, among other things).
Having said that, make yourself comfortable and take a few minutes of free time: we are sure that, once you have finished reading the article, you will have a complete and exhaustive overview of the subject. Come on, let's go!
How to use ChatGPT
ChatGPT is a large language model developed by OpenAI, which uses machine learning to generate answers to questions. This has been tested on a large body of text and has the ability to understand and answer many questions accurately and consistently.
Here are all the steps to understand how to use ChatGPT:
access the Open Ai site or another service that offers access to this technology;
if you are on the OpenAI website, click on "Try";
you will be redirected to the page where you can write your question or submission for ChatGPT (the text must be clear and detailed for the AI ​​to provide a timely response);
finally send your question, so that ChatGPT provides the answer.
At this point you will receive a response, which will be displayed on the platform. It must be as precise and consistent as possible. However it will not be perfect, since this technology is still limited: it is still in beta phase, since it can be tried for free (in the future it is absolutely plausible that it will require a payment to be used).
Once this is done, evaluate the answer obtained. In case you are not completely satisfied with the result, you can possibly try to elaborate your request, reformulating the question or trying to write everything again. Et voilà, these are all the basic steps to use ChatGPT.