Are you interested in OFFERS? Be smart and subscribe to our Telegram channel! Lots of discount codes, offers, pricing errors on technology from Amazon and the best online stores.
It does not happen often, since Xiaomi tends to produce everything at home, but the Chinese company would be collaborating with the well-known action cam brand, GoPro, to bring a very interesting feature on their smartwatches.
Huami collaborates with GoPro: it will be possible to control the action cam directly from the smartwatch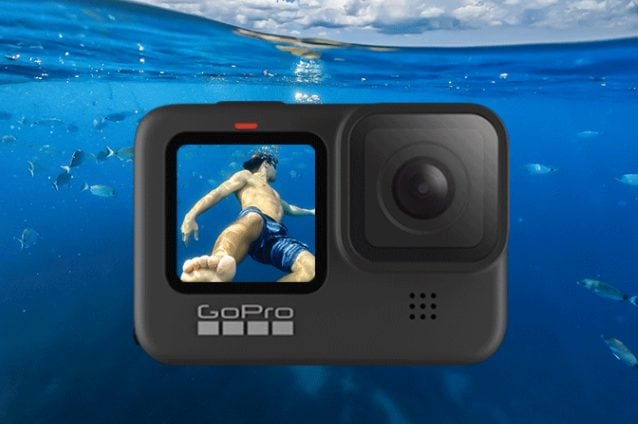 Huami Technology has announced that its smartwatch operating system, Zepp OS, will launch a new "GoPro Camera Control" application. Thanks to this feature, Amazfit smartwatch owners will be able to wirelessly control action cams such as the GoPro Hero9 Black, directly on the touch screen via the wearable.
It is one of the first apps supported by Zepp OS and is expected to officially launch with the system update (OTA) later this year.
Recall that Zepp OS is a smartwatch operating system developed independently and released by Huami Technology in July of this year. Focusing on the concept of "health related science and technology", Zepp OS has the characteristics of low power consumption and long battery life. Combined with its Huangshan series of smart wearable chips, the watch's battery life can generally reach more than a week, yielding 7 × 24 uninterrupted health data. monitor.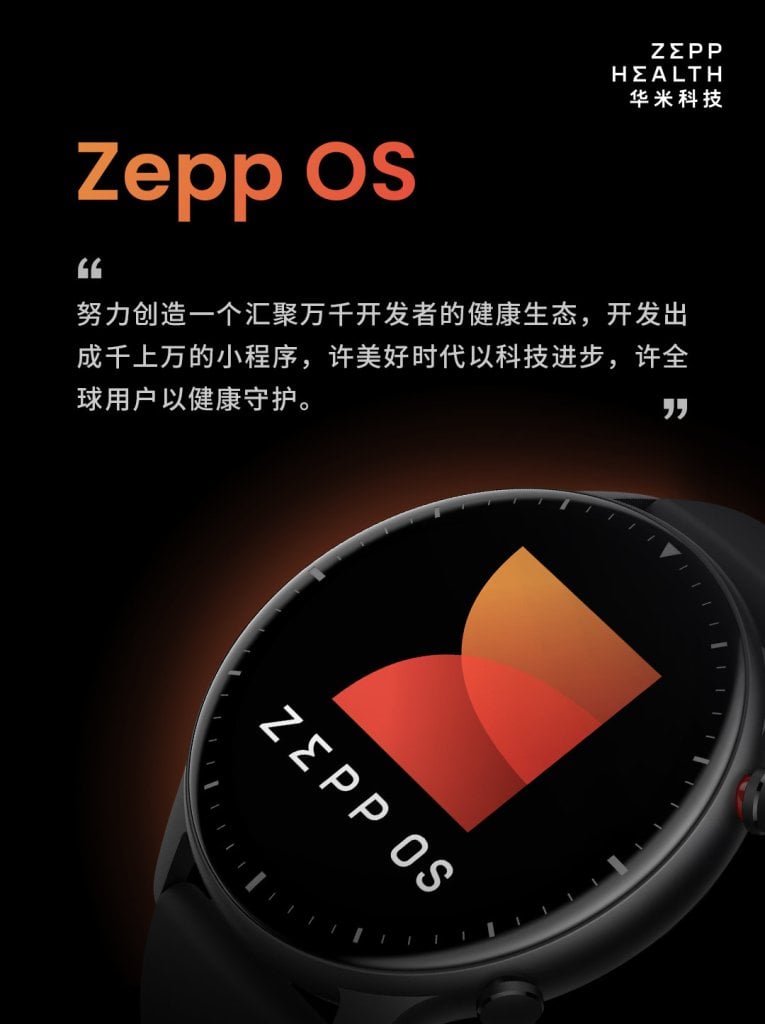 Huami Technology has also launched a lightweight application development framework called the Zeus Mini Program Framework. "Zeus" supports the simple Java Script web script development language for a very low application development threshold and can work with Zepp OS to develop a variety of small custom programs, such as custom reminders for seniors taking medicine or counting the jumps of a child's rope.
At the same time, this architecture can also limit the complexity of the app, avoid wasting memory and decrease power consumption, thus allowing smartwatches to achieve longer battery life.
So Zepp OS not only takes care of health monitoring and management for individual users, but also facilitates cooperation with medical and research institutes to develop targeted applications or programs for long-term monitoring of human body data directly from the clinic. .
Finally, from what we know, a new generation of Amazfit smartwatches equipped with Zepp OS operating system will be officially launched in the fourth quarter of 2021.
399,99

€

429,99

€
available
26 September 2021 9: 55

Amazon.it
Price updated on: 26 September 2021 9:55