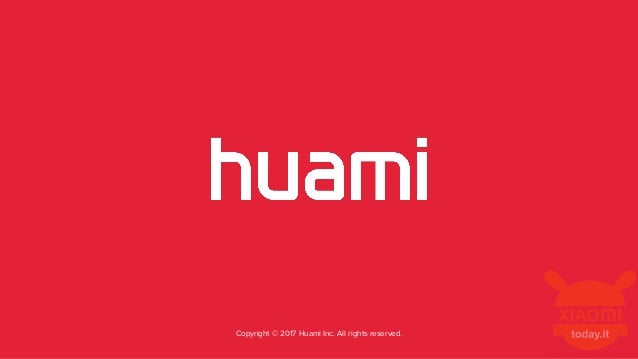 Huami is investing heavily in the miniaturization of various systems and services, including MRI or themagnetic resonance imaging. This is what was communicated by BusinessWire about ten days ago and what was then reported by Caixin last week. The Chinese brand has always been ashoulder company of Xiaomi, which helps her in particular in the wearable sector. In fact, all the Mi Bands are his, from the first to the last. However these, as we know, are sold under the Mi brand. The commitment of the Chinese company in the health sector is undoubted and today we are going to talk about a very interesting new investment.
What are the implications of this huge Huami investment in MRI miniaturization, or magnetic resonance imaging?
No doubt everyone will know the magnetic resonance (RM or more technically RMI), that kind of specialist analysis that is done by entering the big tube that photographs inside. This said in trivial and simplistic terms, but there is much more underneath. In any case, as revealed by major newspapers, Huami would have invested $ 5 million in a company called Hyperfine Research. This has always taken care of magnetic resonance imaging, therefore to the development of the results of magnetic resonances. The collaboration between the two giants (so to speak, as the investment is part of a larger $ 90 million investment round) it would lead to an even smaller MRI service

.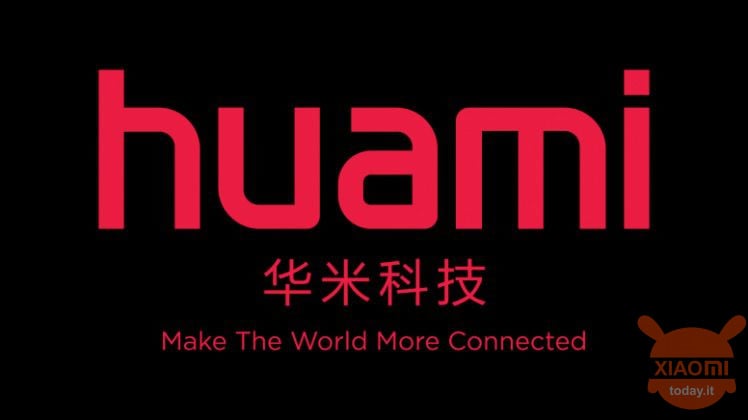 Huami's mission is to connecting health with technology, developing both consumer and industrial health technologies. The company believes its experience in miniaturization design matches its efforts for miniaturize medical imaging technology. At the moment, however, it is not clear what Xiaomi's shoulder company has "slipped into".
In the same way that the new depth and granularity of data from wearable devices has changed the management of the healthcare population, we see the miniaturization of imaging technology changing the places and speed at which doctors can evaluate patients.

Mike Yeung, Huami's chief operating officer
It is not excluded that in the future the Chinese giant may bring the results of this impressive research into its wearable products. Its commitment to healthcare, after all, is recognized worldwide. Let's not forget what time ago, at the beginning of the pandemic, it has collaborated with the Guangzhou Respiratory Health Research Institute and proposed the first coronavirus diagnosis tool in Italy.
Buy on Amazon
34,90€
44,99€
available
25 used from 29,91 €
Last updated on March 2, 2021 12:32
Are you interested in OFFERS? Follow our TELEGRAM Channel! Many discount codes, offers, some exclusive of the group, on phones, tablet gadgets and technology.