By now we know Huami as much as our beloved Xiaomi. His AmazFit devices have literally bewitched us for it'excellent value for money so much so that behind models like AmazFit Cor, Stratos, Peace e Beep they were created real communities that daily put their wisdom at the service of the various users to solve problems but above all to bring translations of the firmware that spess is only in Chinese or at most English with the international versions of the devices. AmazFit wearables are appreciated by users of all ages and the time has come for Huami's company collect the first global record, with over 1 million units sold in the first half of the 2018. The first AmazFit device was launched in the fall of 2016 and since then the strong interest in the brand has begun to reap fans from all over the globe.
XIAOMI Mi 9T 128GB BLACK - BLUE Global 6 / 128gb
ATGRATIS Shipping from Italy 24 / 48h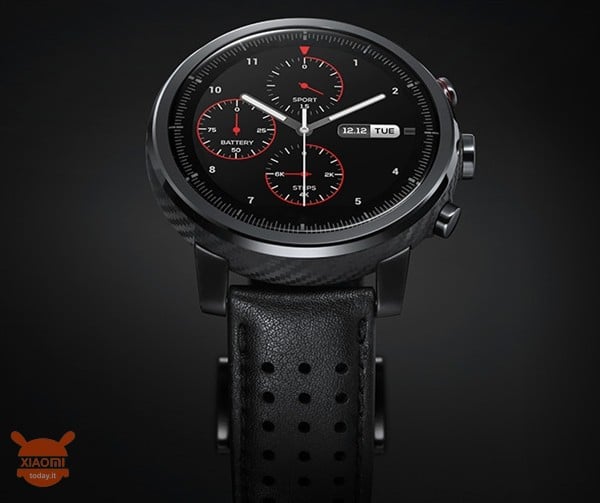 Huami marks the record of one million units sold with his AmazFit
These data are to be considered a small share as only the Mi Band 3 has exceeded one million units in only 17 days since launch, definitely a best buy not to be missed. Furthermore AmazFit will soon enter the Italian market, probably with the opening of an online store, since the times are really ripe for such a jump, considering also that Huami was listed on the New York Stock Exchange becoming the first publicly traded company in the United States belonging to the parent company Xiaomi. According to reports, Huami's first-quarter revenue was 585,9 million yuan (87,27 million US dollars), up 77,0% year on year and net profit was 14,8 million yuan ($ 2,2 million) .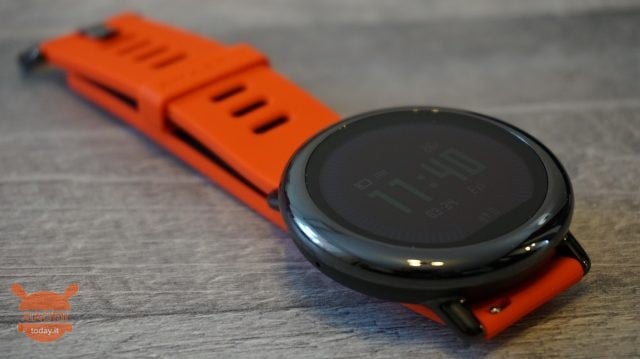 That said the Chinese smartwatch company try the big shot proposing his devices in India, which has long given stratospheric records to Xiaomi. Indeed the 24 July will officially present two devices, such as the AMazFit Bip equipped with a transflective 1,28 inch color display with 176 × 176 pixel resolution and also the Amazfit Stratos with a circular LCD panel always active by 1,34 inches (320 × 300 pixels) with a curved Corning Gorilla protection 2.5D. Good luck Huami.