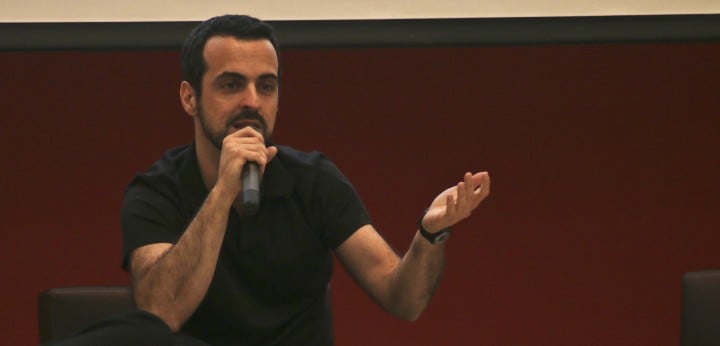 Hugo Barra, current vice president of Xiaomi, recently participated in the China Forum 2.0 conference held at Beijing University and for the occasion has revealed to all the participants the company's plans for expansion.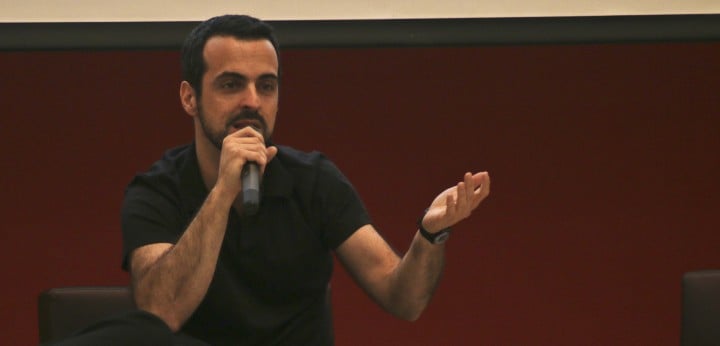 Mainly, he said that the main goal is to continue expanding into the Asian market by targeting territories such as Malaysia, Indonesia, the Philippines and Thailand.
Once consolidated and completed, Asia will move to India, which is considered to be a truly emerging market, and where Hugo Barra has already had contacts.
Finally, it ended with Latin America, particularly in states such as Brazil and Mexico with a view to bringing their Xiaomi products by the end of the year and reaching the set target of the 60 million units sold by the end of ' year.
Regarding Europe, unfortunately, there are no good news, being a very competitive market and Barra, certainly the Asian and Indian markets will already absorb all the energies of society, so we just have to hope that next year things change and the goal turns to our continent.