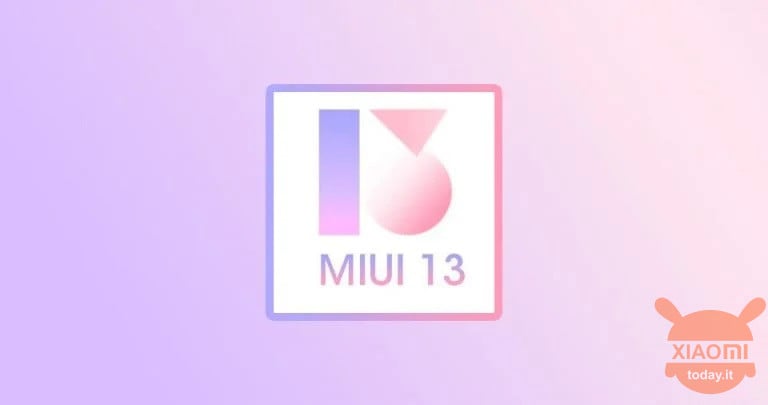 Perhaps, even more famous than Xiaomi is MIUI, also because we remember that the Chinese brand was born as a software house before concentrating on the hardware we all benefit from every day. And the word of this end 2021 but above all for the whole of 2022 will undoubtedly be MIUI 13, which, according to rumors, should be ready for release as soon as possible.
There are many rumors that have sprung up in this period, accompanying the most complete Android-based interface at its debut, but a particular indiscretion (although no details have been leaked), comes from the CEO of Redmi, who declares: "MIUI 13 will come a lot soon ", are precisely the words that Lu Weibing used via the social Weibo with the addition that the interface of the new version of MIUI will be totally different from the current one, introducing new elements.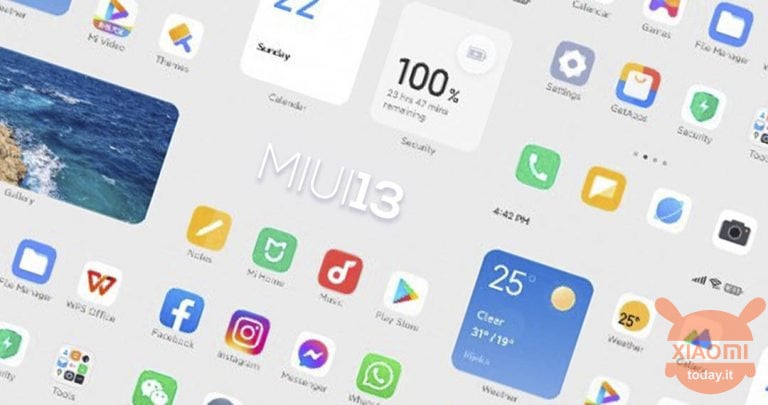 The CEO of Redmi reveals that MIUI 13 will be completely renewed in graphics
We must therefore undoubtedly expect a new icon pack but also a graphic style, presumably similar to that introduced by Android 12, although there will certainly be the deep customizations obtainable through the Themes app. The new graphic design of MIUI 13 will also focus on the inclusion of new widgets, brought back into vogue by Apple, as well as a more minimal control center albeit richer in options.
We could also summarize the new features and improvements of MIUI 13 in this list:
Advanced and improved backups;
Ability to change the system font;
Learn more about the internal storage drive;
New audio options for the screen recorder;
Revamped system animations;
Super enhanced wallpapers;
Ability to create sticky notes from the main screen;
Access to the terminal torch settings;
Interactive and more advanced widgets;
New AI and camera improvements for all devices;
Ability to insert documents using shortcuts;
Ability to add reminders on important notifications and manage them.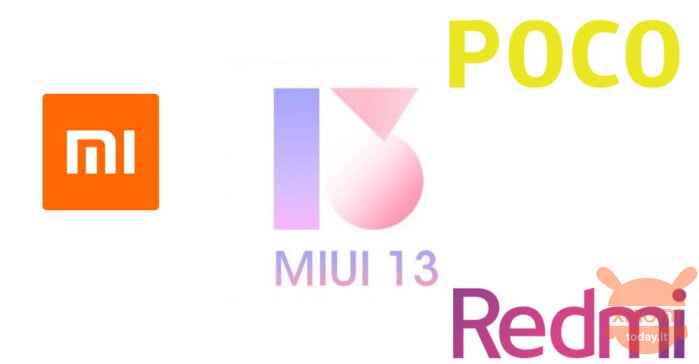 We just have to wait for the arrival of MIUI 13, now getting closer and closer as a release date, reminding us that in the Global version, the peep will probably be done towards the end of the first half of 2022.