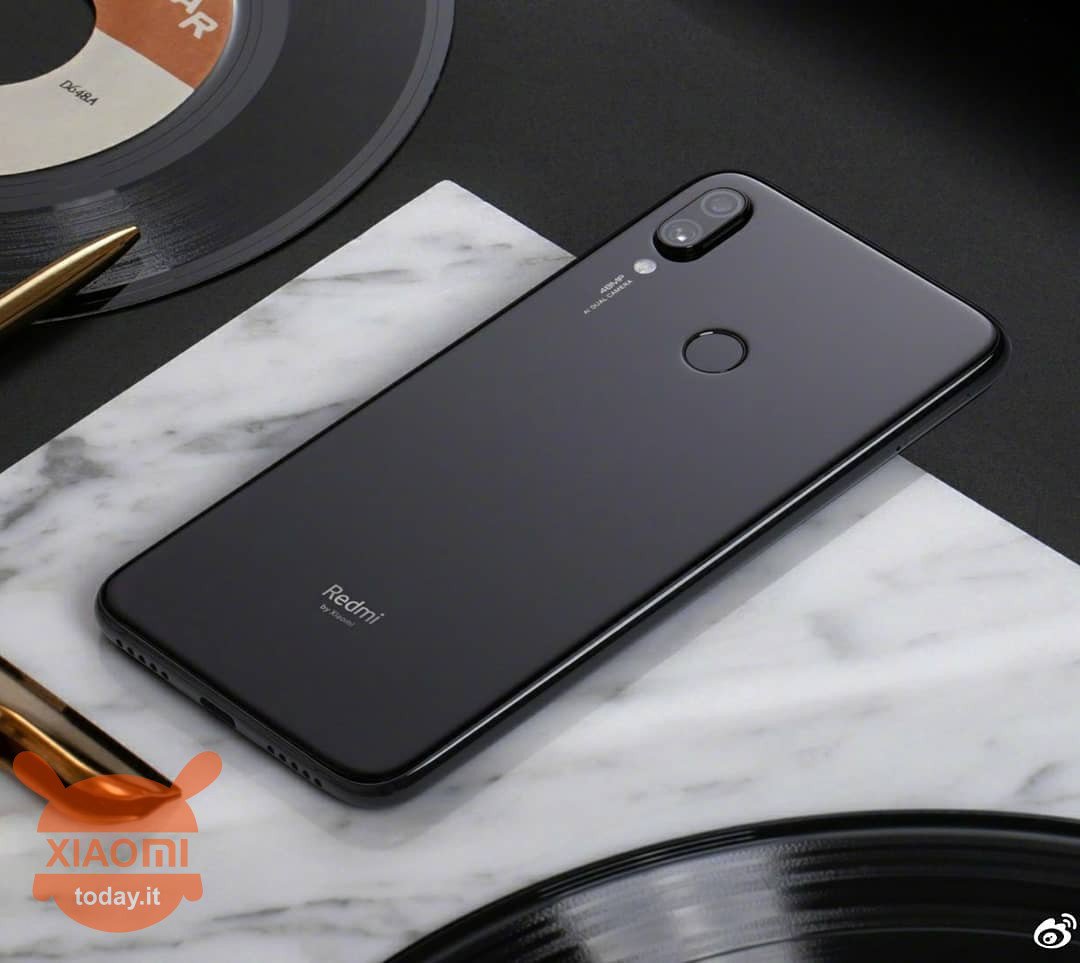 As we already know for about a week, tomorrow, 10 2019 January, Redmi will present the first smartphone of the brand become independent of the 3 January. The rumors about this terminal leaked in recent weeks are so many that it has become almost impossible to say with certainty what will equip, with the exception of camera from 48MP confirmed yesterday by the spokesperson of Xiaomi Global, Donovan Sung.
Xiaomi Redmi 7 Global
FREE Shipping 8 / 10gg - Cover and Complimentary Film - Italy Guarantee 🇮🇹
Today, however, we learn something more, this time thanks to Donovan who with a post on Twitter allows us to admire the next Redmi flagship in all its beauty.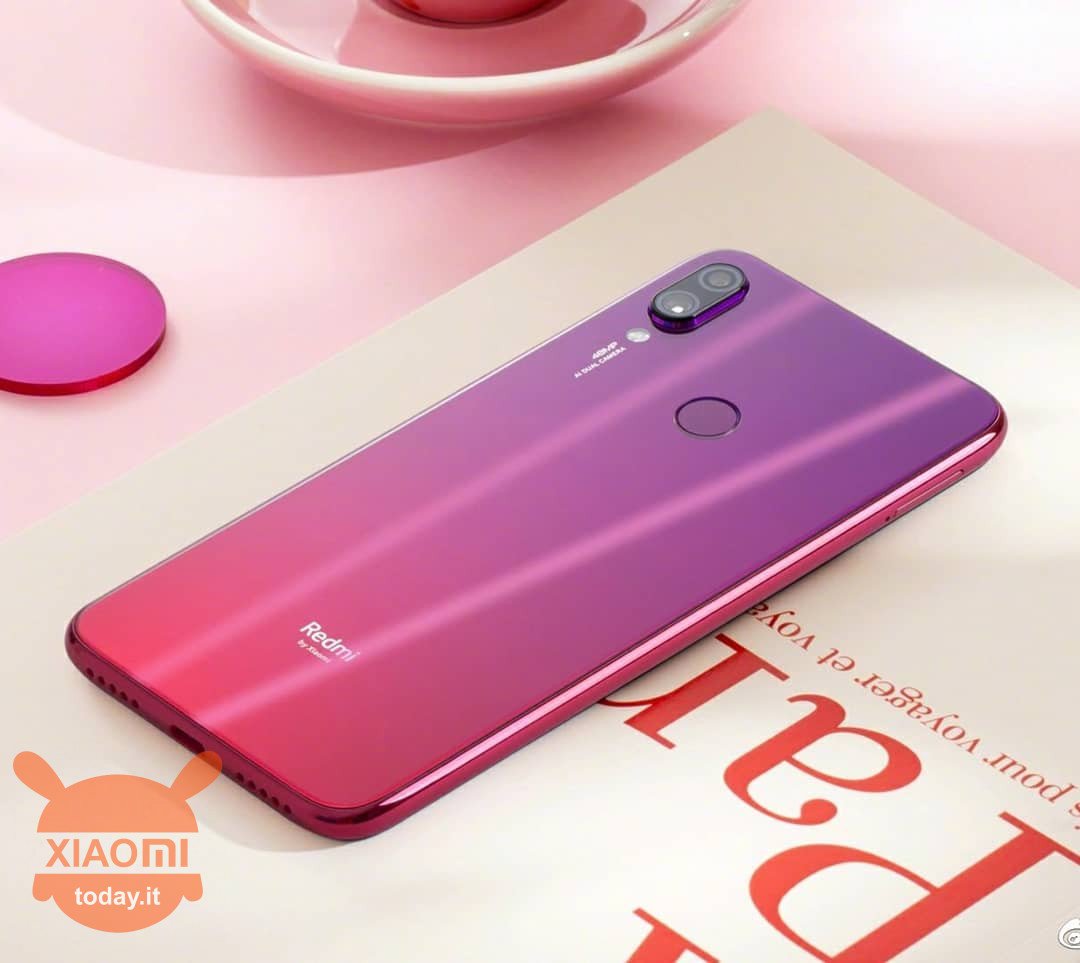 As you can see in the photos above and the one below, device of the new Redmi brand is coming in three colors, we have a gradient from pink to purple, one from indigo to blue and finally a version totally in black. All the variations seem really interesting, above what we suspect is Corning Gorilla Glass for glass do not destroy yourself at the first fall.
Going into detail, some of you will also have noticed the presence of something different than the other Xiaomi devices of the past. Did you find it? Let's talk about the writing Redmi at the bottom of the smartphone, where until now we were used to seeing the "MI" logo.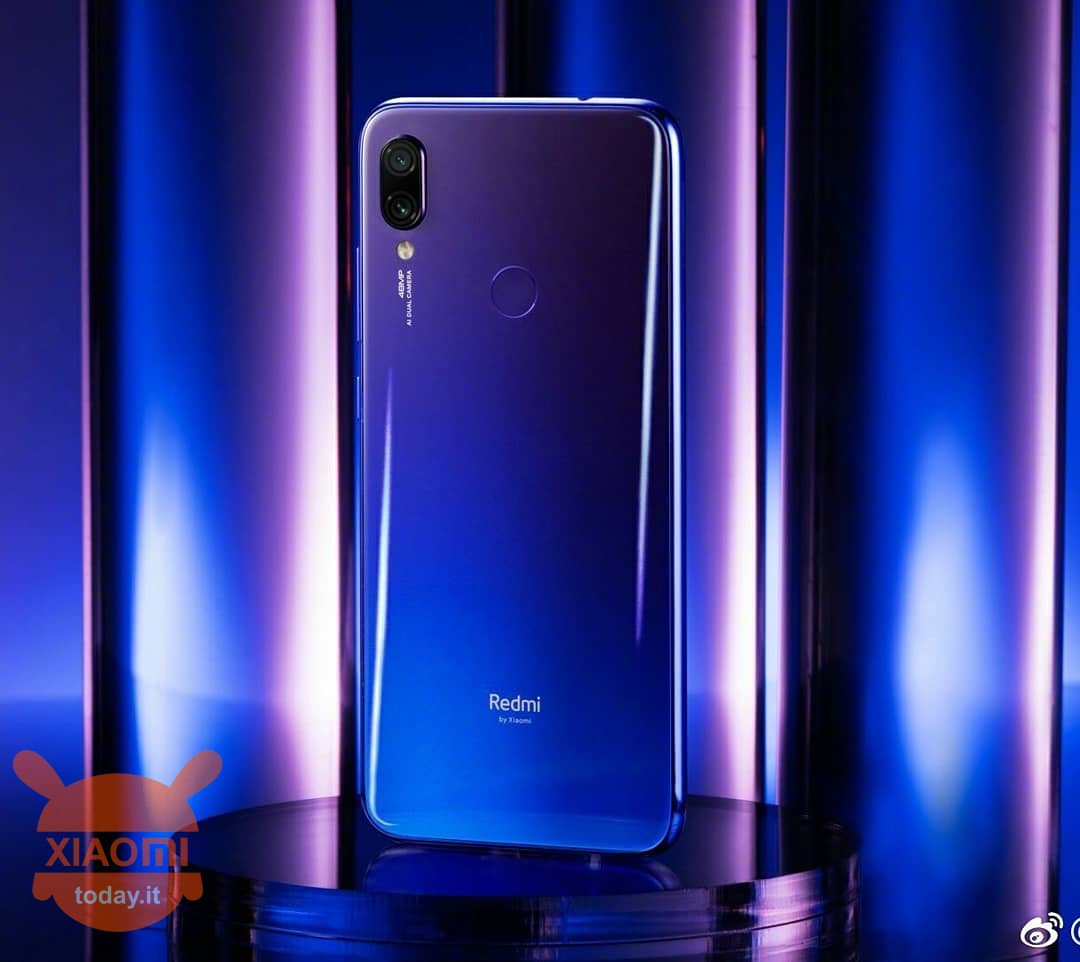 Redmi and Xiaomi have however chosen to remind everyone that the brand is the property of the latter with the words "by Xiaomi" just below.
As for the front, we had already seen this a few days ago in one of the teasers released by the Chinese company. As you can see in the picture below we have a design very similar to the Xiaomi Mi Play presented recently, with a teardrop notch, relatively thin edges and the wider lower "chin".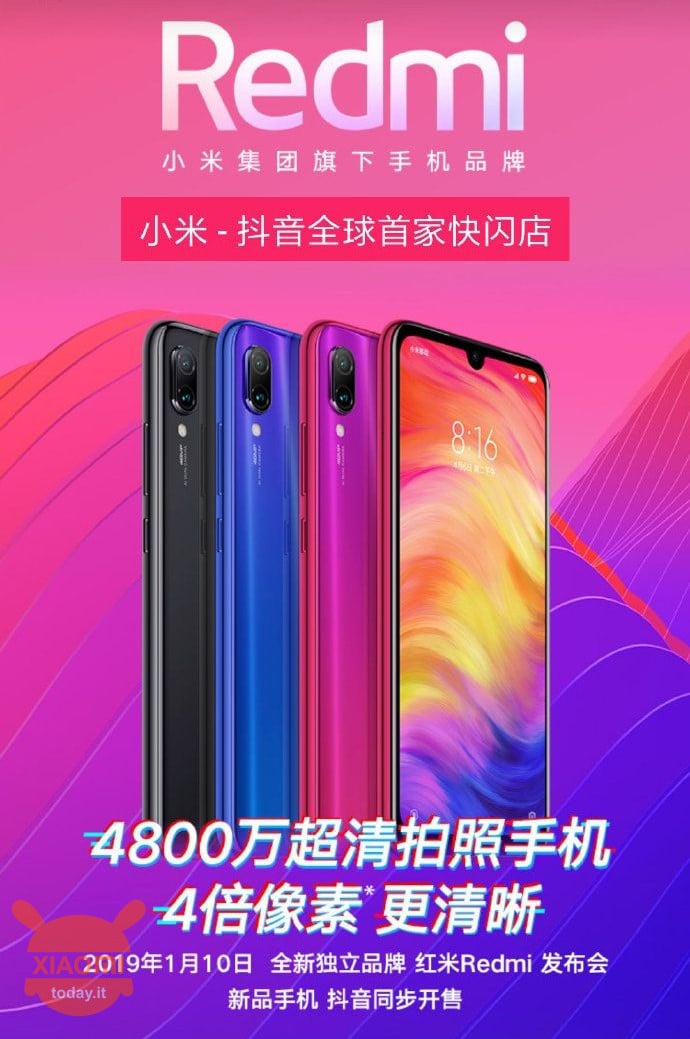 Finally, the rest of the hardware will include the much-acclaimed 48MP camera with AI and, according to various rumors, a Full HD + 6,3 inch screen, a 3900mAh battery and a 675 Snapdragon processor.
Are you interested in bidding? Follow our Telegram Channel!
A lot of discount codes, some exclusive offers from the group, phones, gadgets and gadgets.