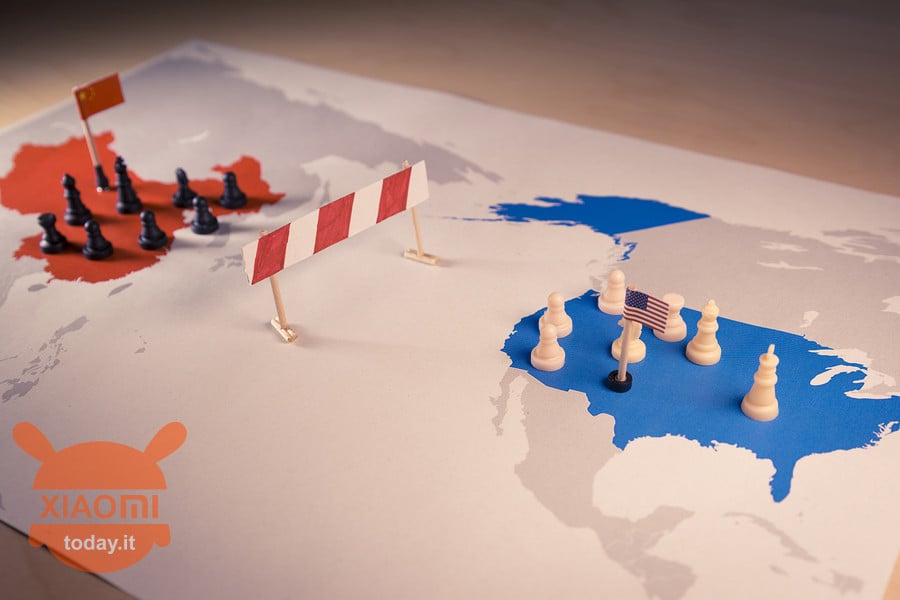 We often talk about the successes of our beloved Xiaomi, who just recently was the star of the launch of the new Redmi series, which has now become a brand in its own right. And speaking of Xiaomi, indirectly, we also talk about the successes in the smartphone market, obtained by various Chinese manufacturers, such as Huawei, but it is also fair to inform that at the end 2018 the smartphone market in China has recorded a decline of 17 About%, causing concern among the CEOs of the tech companies.
Xiaomi Redmi 7 Global
FREE Shipping 8 / 10gg - Cover and Complimentary Film - Italy Guarantee 🇮🇹
The smartphone market is in crisis ... and also Xiaomi
A major concern is not the negative number as an end in itself, but the fact of the scale in a vast and important market such as the Chinese one. The consequences of the Chinese collapse can easily be traced back to a constant increase in prices due to both market saturation and the customs war that Mr. Trump, President of the United States of America, has put in place for the technological sector .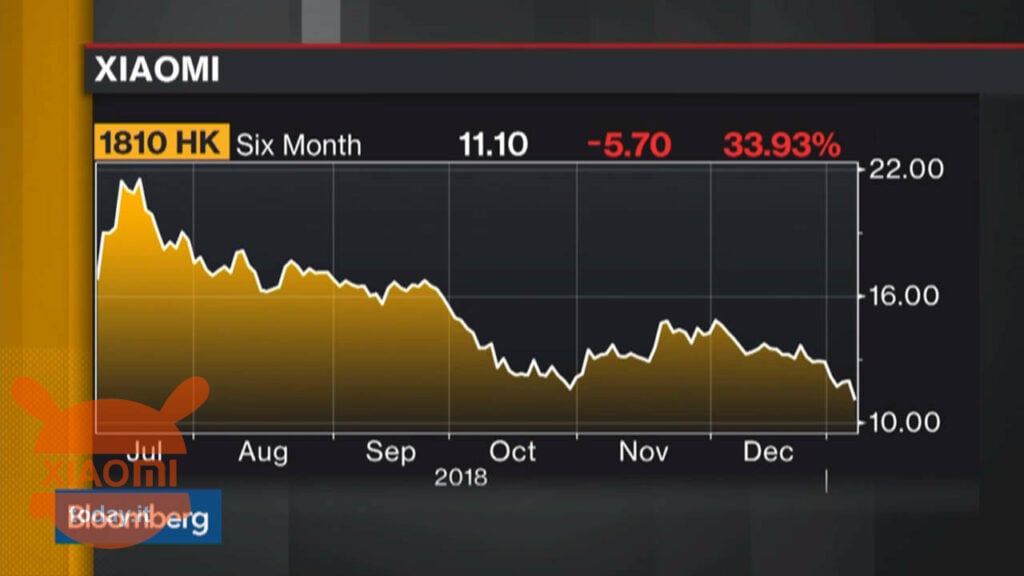 All this is also reflected in the coffers of our beloved Xiaomi, which has seen its shares fall -39%, which translates into a loss of about 14 billion dollars, so as to bring the company to close the sale of the own actions. And it is really strange to talk about such negative numbers, considering that China is the home of technological innovation: just think about the advent of the 5G or the first folding smartphone and much more.
Since the debut in the Hong Kong Stock Exchange, for Xiaomi things are not going according to plan, so much that the same Lei Jun has confessed that he was not really favorable to entry into the financial world. And if I have to express my personal opinion, I prefer the old company that the current one; it seems like yesterday that I received my first Xiaomi directly from China and I was running to load it to carry out the operations of the case to "italianize" my device and instead now ... well maybe some magic was lost.
Are you interested in bidding? Follow our Telegram Channel!
A lot of discount codes, some exclusive offers from the group, phones, gadgets and gadgets.