That of ecological vehicles is a rather tricky and complicated subject, even if the benefits for the environment are definitely indisputably advantageous. In short, everything seems complicated by the highway code that does not recognize such vehicles relegating them to a "home" use, defining them illegal for urban traffic even on sidewalks or cycle paths. Just do a search on Google and see dozens of articles that talk about maxi fines received against users who have dared to circulate with these electric vehicles, primarily scooters.

XIAOMI Mi 9T 128GB BLACK - BLUE Global 6 / 128gb
ATGRATIS Shipping from Italy 24 / 48h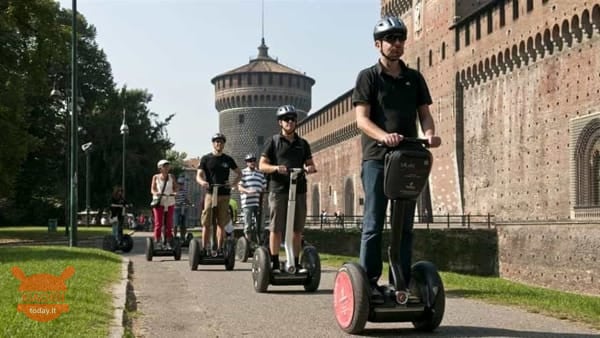 I will not discuss the legislation, also because it is not clear, but a glimmer of hope on an epochal change seems to come from the cities of Turin and Milan. Surely the most informed will already know what I'm about to tell you, as the news goes back to this summer, specifically towards the end of July. In fact, what is reported by important newspapers like Repubblica, informs us that in Turin and Milan will land the first electric scooters that can be rented in the area of ​​the city center with the possibility of being exploited from morning to night, while at night the electric vehicles will be stopped to the phenomenon of sharing allowing the contracting company to recharge the vehicles and above all to avoid thefts (Turin). In Milan, in addition to scooters, there will also be segway and skate, with the possibility of renting 24 hours on 24, 365 days a year.
The scooter "sharing" breaks down the limit of illegality of these electric vehicles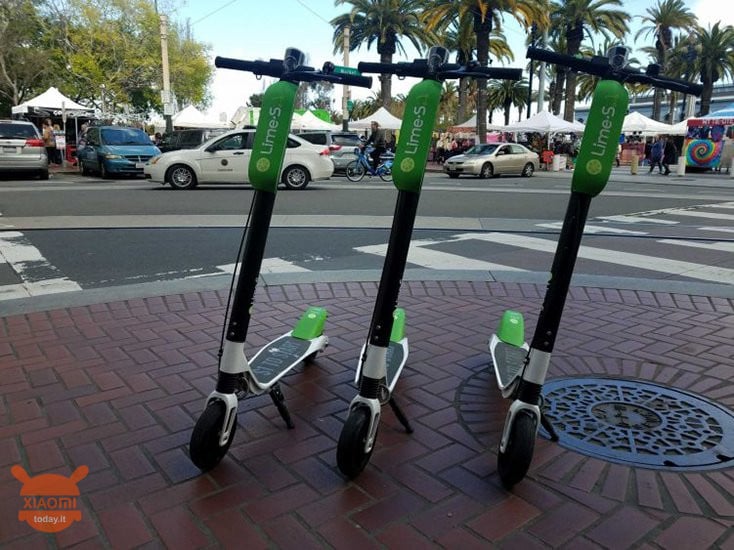 Read also: Phaewo Wings X5 electric scooter | Xiaomi Mijia M365 electric scooter | Modding for Mijia M365
In Europe this phenomenon aimed at ecology is already a success and so Turin and Milan will pioneer this adventure. Apparently the limits will consist (at least for the city of Turin) in a maximum vehicle speed of 34 kilometers per hour with the possibility of blocking it to a maximum of 15 if the user wants to go on pedestrian streets. Probably the license will be required as a security of compliance with the highway code, thus avoiding that minors can perform reckless maneuvers. All this to say that if you are going to buy or you have already done, an electric scooter, you absolutely must not regret the purchase because the future promises really well. And so I invite you to view our reviews regarding the electric scooter Xiaomi Mijia M365 and the valid alternative proposed by Phaewo with the Wings X5.
399,00€ 399,99€
available
399,00€ 399,99€
available
Last update was on: 19 July 2019 14: 33