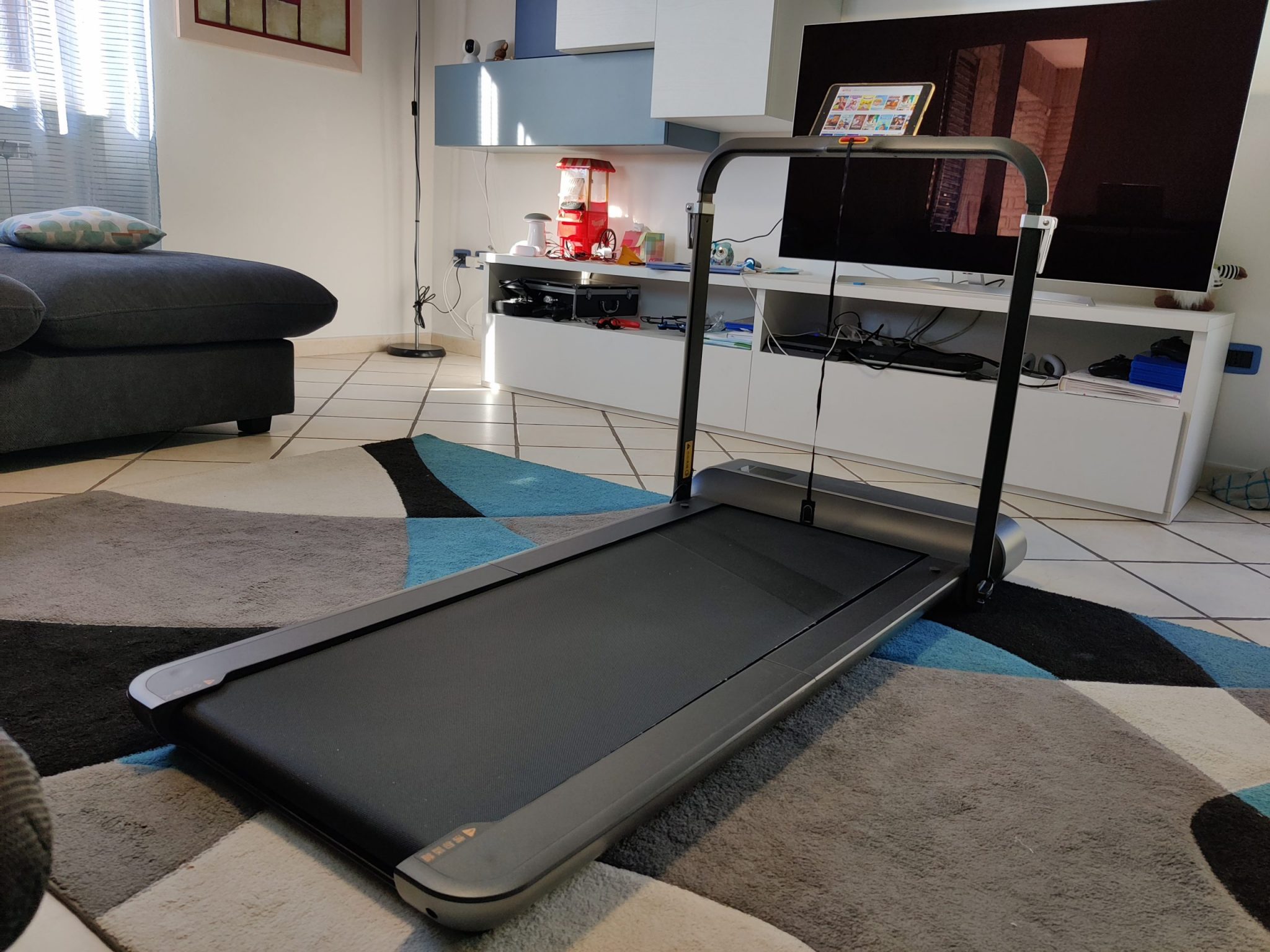 Il WalkingPad R1 Pro is the new Xiaomi living room treadmill, the best product in the category that you can buy today at a really GREAT price! Now also available the improved version, theR2
⭐BANGGOOD
🏃 WalkingPad Xiaomi R1 Pro Smart Folding treadmill 549 €
💰 Coupon: BGa78fab
📌 Buy https://xiaomi.today/3d3QMhX
🏃 Xiaomi WalkingPad R2 Smart Folding WalkingPad 611 €
💰 Coupon: BG786a64
📌 Buy https://xiaomi.today/3fhLxNd
🇪🇺Fast Shipping INCLUDED from Europe (No Customs)
The novelties compared to the previous model, the Walkingpad A1, are in the design which, when closed, occupies only 101x69x13cm and thanks to the support bar of the race it is possible to grab it much more easily and slide it with the wheels placed at the base. Another difference is its ability to stand without support and this provides more choice of where to store it. The structure, as always, is of excellent workmanship, with quality plastics and a steel frame capable of withstand a weight of 110kg (90kg in the previous model).
From open in walk mode (max 6km / h), therefore with the support not raised, it resembles in all respects an A1 that even in size differs by a few centimeters: 144x69x13cm.
To switch to racing mode simply lift the support handlebar (adjustable) which will be automatically recognized and will carry the maximum speed at 10km / h.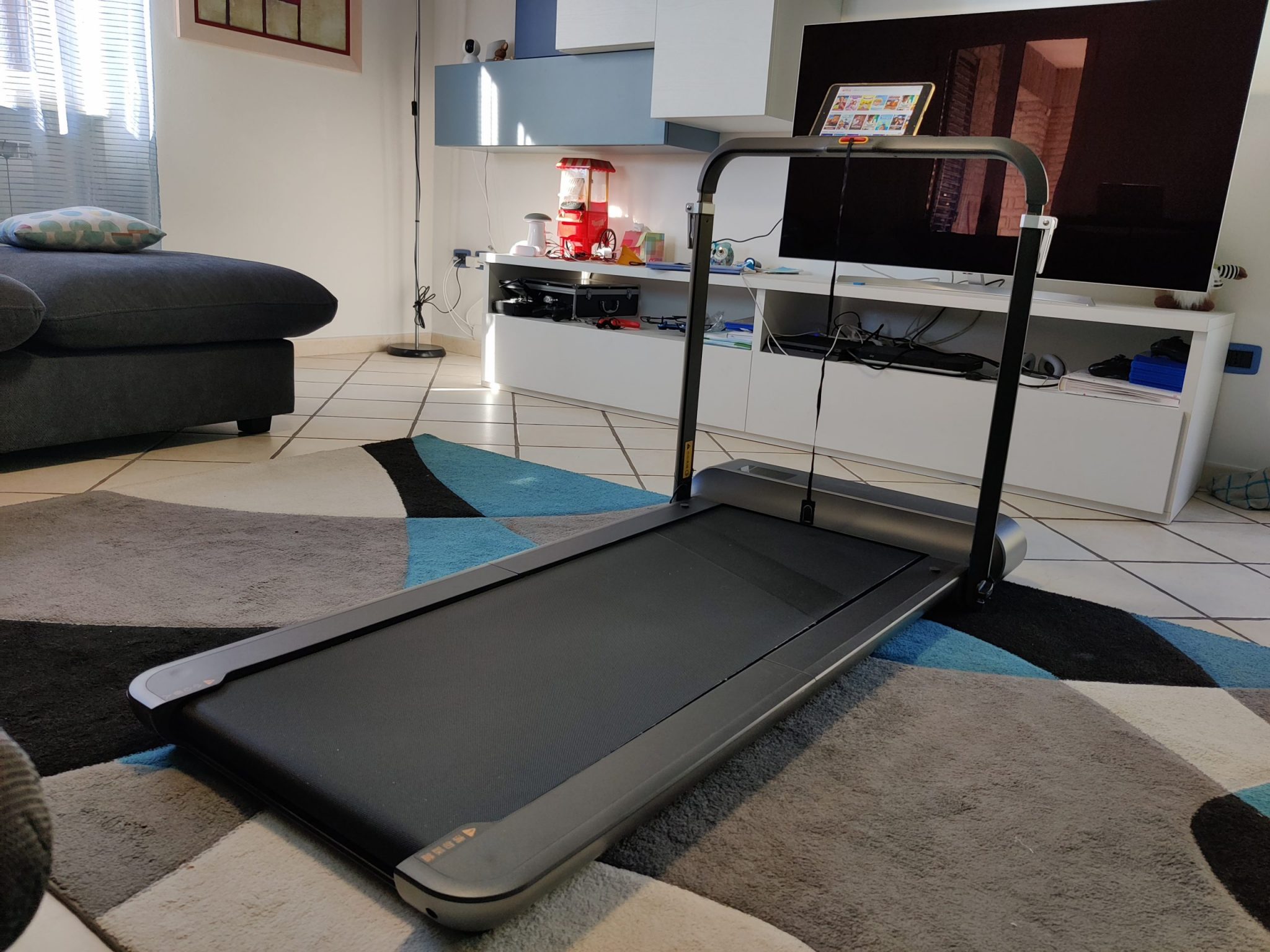 On the handlebar of the WalkingPad R1 Pro support support we find a pleasant novelty: a 30 cm slot designed to house phones and tablets during training. Perfect for having them close at hand or for watching a movie without having to place the walkingpad in front of a TV.
We find the convenient dot display which alternates the display of calories, time, kilometers and steps. Immediately below, as in the A1, are the lights / buttons that allow switching on and selecting the mode.
Whether walking or running, you can use the Walkingpad R1 Pro in the manual mode or in that automatic. The latter, as the name suggests, uses sensors placed at the base to analyze our pace by adjusting the speed adaptively.
In manual mode we can instead adjust the speed with steps of 0.5km / h through the small and convenient remote control supplied that also allows the start and stop, as well as the switch between the two modes. Great attention to safety especially in this model where the speed has been increased. When the walkingpad does not detect any weight, it stops automatically. Additionally this model was equipped with a "security key" which must always remain inserted and to which a lace is connected that must be fixed to the clothes: so in an emergency (eg falling) the lace removes the key, immediately stopping operation.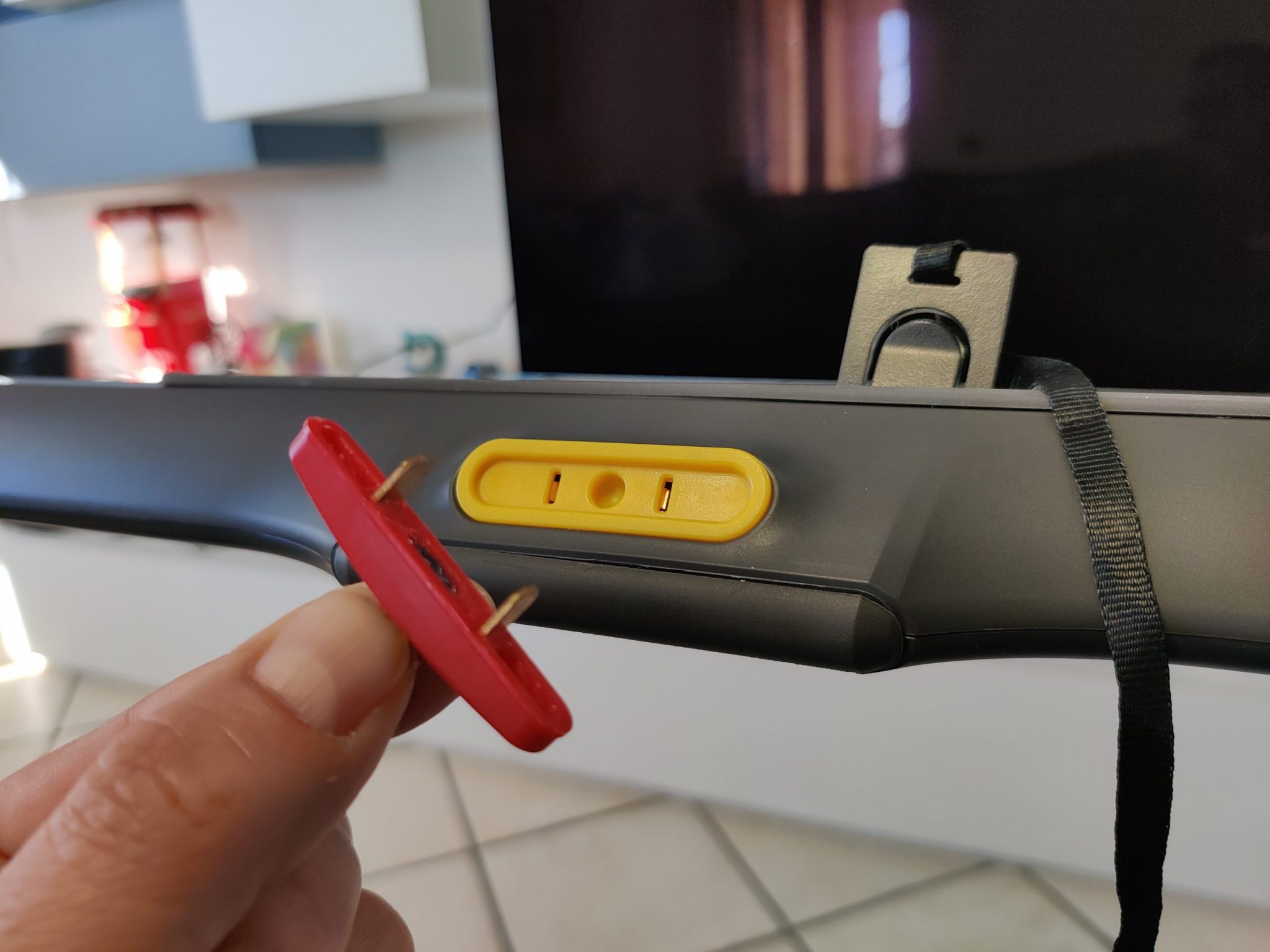 But now we come to the offer we found today! You can in fact buy it with FREE SHIPPING from warehouse Europe from well-known sites Ghsopper, Banggood e Geekbuying. Payment can be made via PayPal to protect your purchase. We remind you that there are not many pieces available, so our advice is, if interested, to proceed with the purchase immediately.
From today also available the new version theR2!