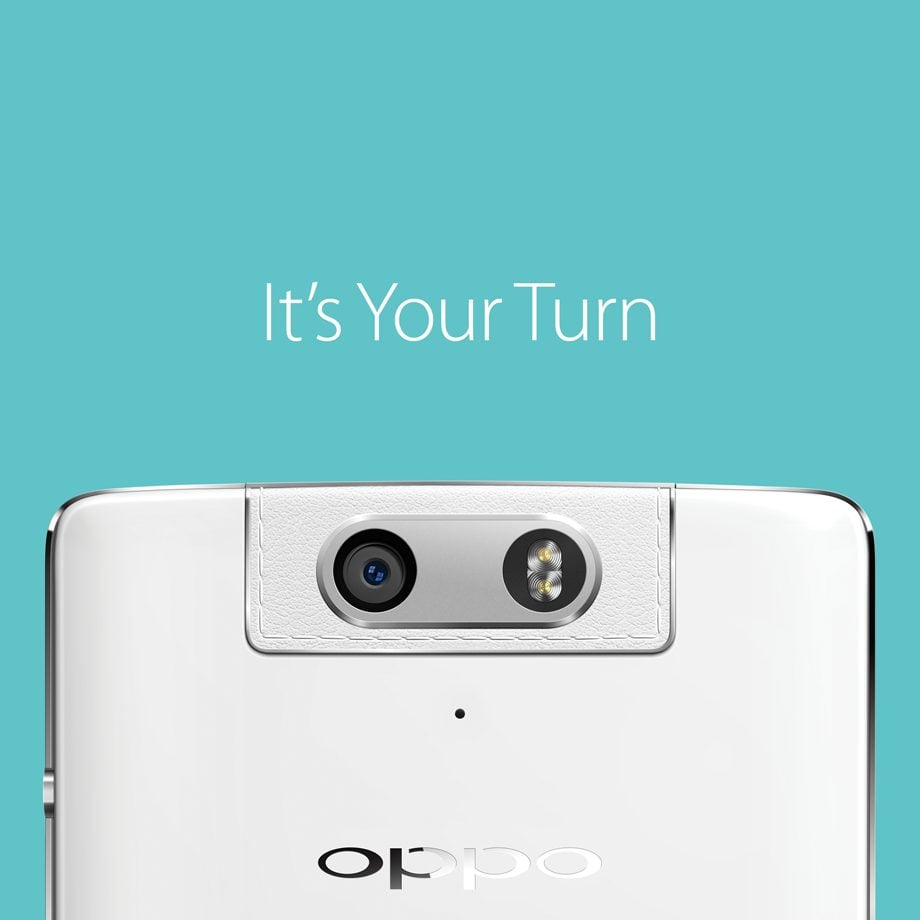 Not long for the arrival of the Oppo N3 market and since it is closer and closer, on the web a first official image of the new rotating camera ...
This image has appeared on the Oppo Fecebook page as you see it has been refurbished the most rectangular design and covered with a leather texture with seams on the edges that reminiscent of the back shell of the 3 note and the smaller size compared to the camera of the ' Oppo N1.
Instead, the double flash and camera sensor are encased in a metal alloy edge (still to be defined).
We hope Oppo will release other device images, as the release date was set for October 29.
What do you think? Already this little taste of the back of the new Oppo N3 convinced you?

via | [email protected]