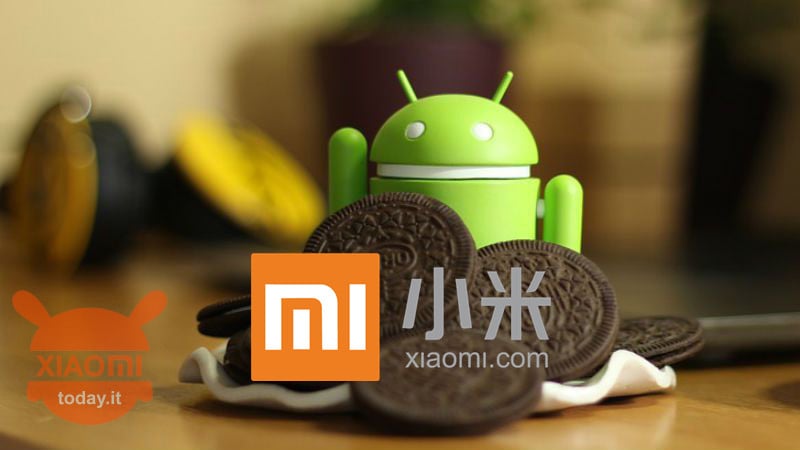 Many want a top of the Xiaomi company, but then on balance our finances allow us to use only entry level terminals, but no less satisfying in terms of user experience. It could be the case of Redmi 5 and Redmi 5A, which, moreover, were two device samples of box office, but despite this something is still missing to make everything perfect. And we do not talk about hardware but software. We do not even talk about MIUI 10 but just about the OS that makes everything go around.
Xiaomi Redmi 7 Global
ATGRATIS Shipping from Italy 24 / 48h - Cover and Film free
To this, however, Xiaomi has finally given a breakthrough, finally releasing Android Oreo also on the two smartphones of the Redmi series, thanks to the MIUI 8.11.23 version that integrates precisely the functions of the OS of the green robot.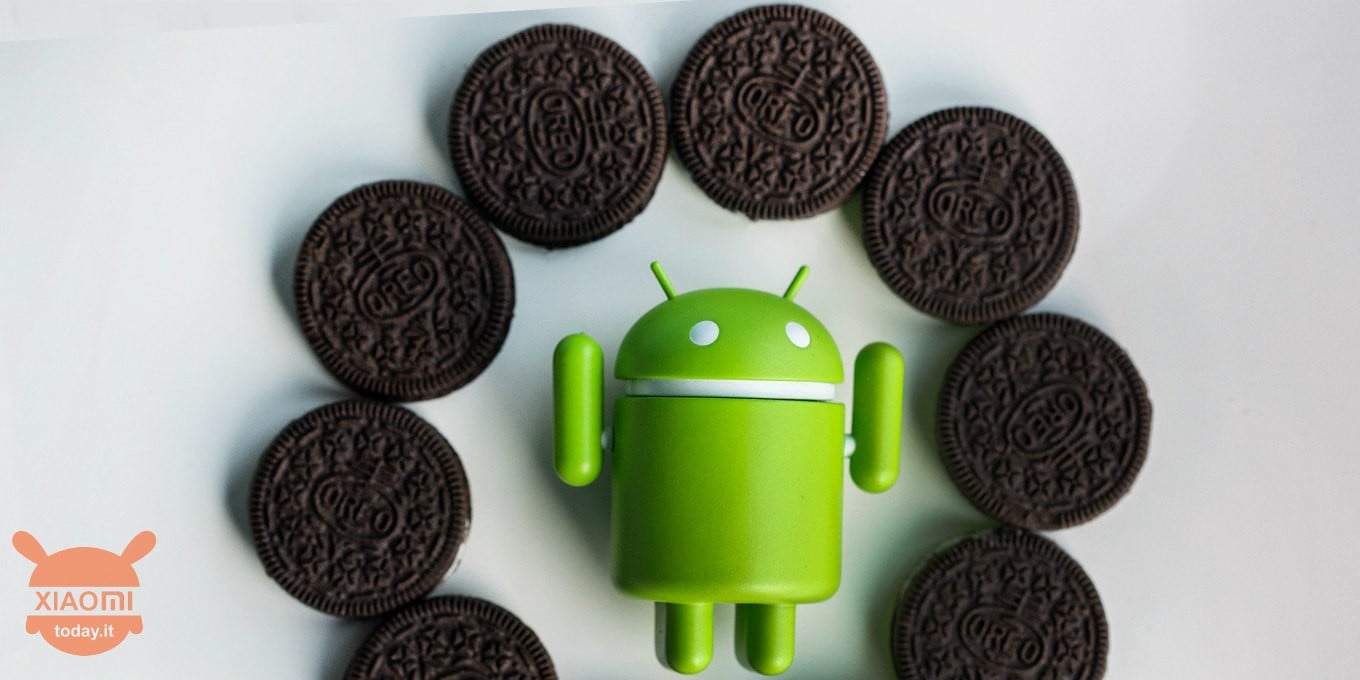 Incoming Android Oreo on Xiaomi Redmi 5 and Redmi 5A
So if until now, the more accustomed had experienced the features of Oreo thanks to Custom ROM, now everyone can benefit simply by installing the MIUI ROM mentioned above. Among the novelties of the case also the new security patches updated in November 2018 but also the introduction of the Anti-Rollback, which will prevent the installation of previous versions of the MIUI ROM.
Personally I have not had the chance to test the new ROM on any of the two devices, as I do not own them and I can not say with certainty the contents of the changelog, but I can only assume that the fluidity of the system and the yield of the battery will enjoy of great benefits.
Good news for Xiaomi Redmi 5 and Redmi 5A owners: upgrade to Android Oreo included in the new MIUI 10 Global Beta update.
To proceed with the download you can click on the links below and proceed with the usual update method you are used to. Finally I invite you to comment if you find any bugs or simply find your device reborn. I do not have to wish you a good download.
Android Oreo Redmi 5 (recovery)
Android Oreo Redmi 5A (recovery)
Android Oreo Redmi 5 (fastboot)
Android Oreo Redmi 5A (fastboot)