Since the Redmi brand was born, the impressions it has made towards the tech fan public are certainly positive, as they have been able to taste the goodness of the work done by the company with the release of Redmi Note 7 / Pro and the entry level Redmi 7. The super low cost Redmi 7A has also been recently presented, cheap but complete in every respect, but the real flagship of the Chinese company will reveal it on Tuesday 28 May, 14.00 hours in China.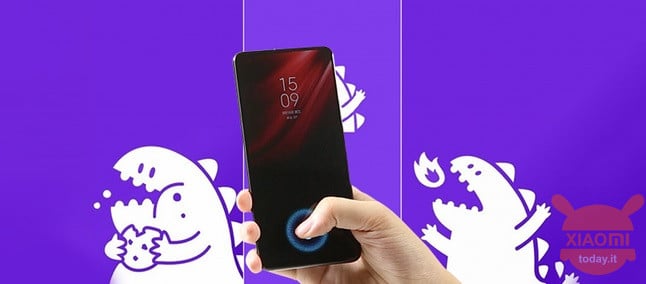 We are of course talking about the two devices, Redmi K20 and K20 Pro, high-end devices of the Xiaomi rib brand, which have already made millions of people fall in love even before officially debuting on the smartphone market, thanks to a cutting-edge technical data sheet and above all a highly sought-after design. But be careful, if you were thinking of putting your hand on it, maybe you will have to wait some more time because rather reliable sources suggest that the two flagships will not arrive in the western market.
In Europe we will not see Redmi K20 and K20 Pro except with other names
Don't despair though, because the same source adds that Redmi K20 and Redmi K20 Pro will land in Poland under the name of Xiaomi Mi 9T and Mi 9T Pro, thus exploiting the popularity of the Xiaomi brand and not losing market shares, especially now that the sad story that sees Huawei vs. the protagonist. USA, is paving the way for many rival brands, including our Xiaomi.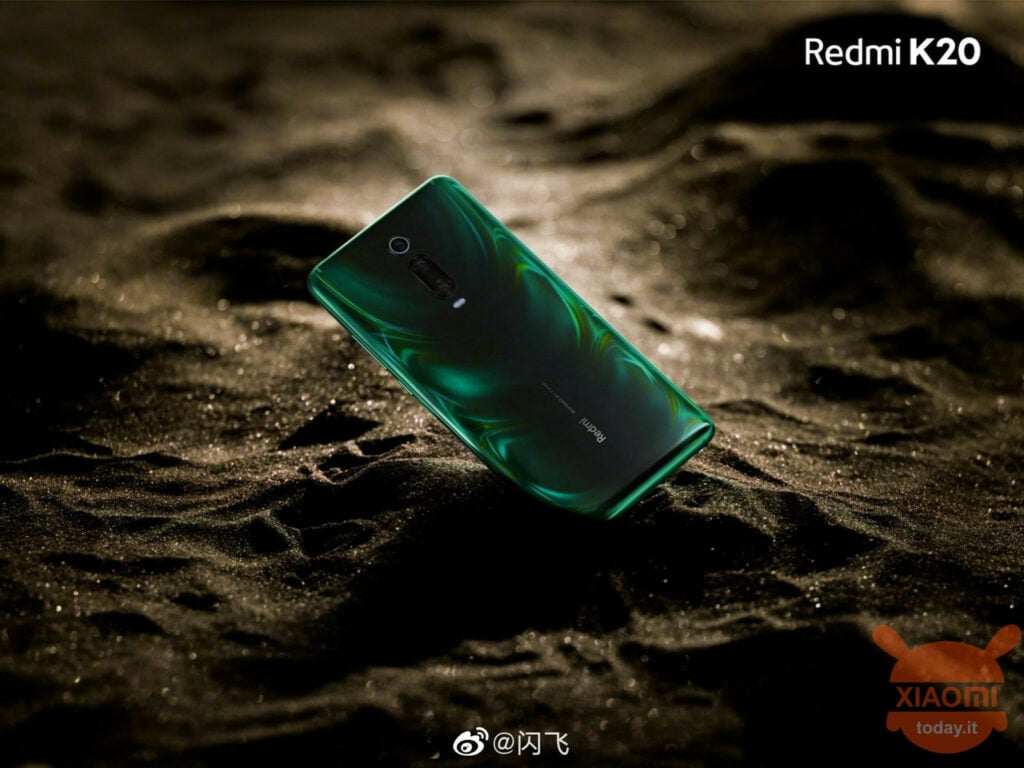 However reliable the source may be, we invite our readers to take this information with the necessary distance, also because in the end that the two Chinese flagships arrive on our market with the name of Redmi K20 and K20 Pro or of Xiaomi I 9T and Mi 9T Pro of little interest to us, the important thing is that they arrive. And what do you think?
Are you interested in OFFERS? Follow our TELEGRAM Channel! Many discount codes, offers, some exclusive of the group, on phones, tablet gadgets and technology.