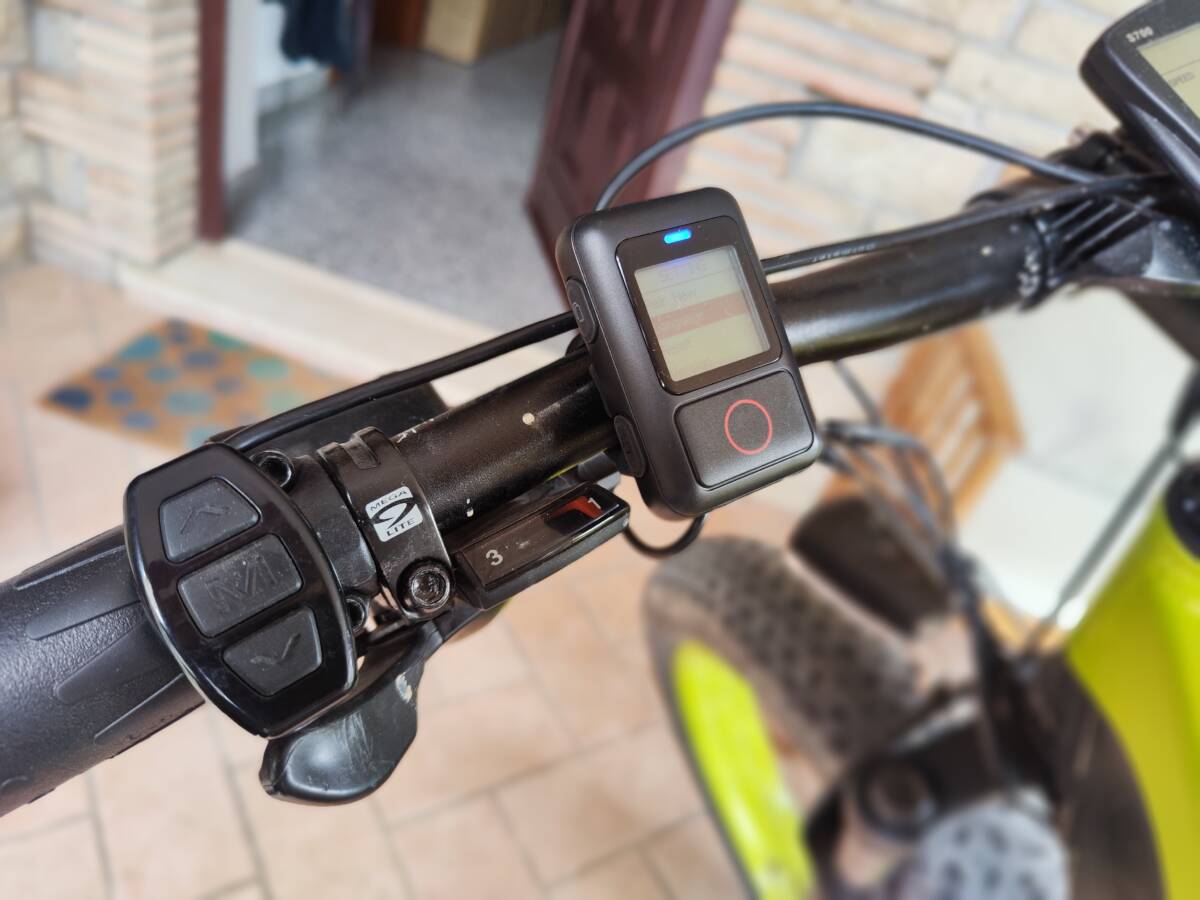 Beyond the presentation of the new Insta360 X3, Insta360 has announced the new version of the bluetooth GPS remote compatible with its X3, One R and One RS 360 cameras. This new accessory replaces the previous GPS Smart Remote with some interesting improvements.
What's new?
Faster, More Powerful GPS: Overlay stats on your videos like speed, elevation, tilt, direction and map.
Bluetooth 5.0 connection to camera: Bluetooth quick capture and wake-up supported.
Rugged and waterproof to 5m: IPX8 waterproof for all-weather performance.
2 adjustable straps for mounting on wrist, handlebar, selfie stick, etc.
Control multiple cameras simultaneously, including Insta360 X3, ONE R and ONE RS
The most notable of these updates is the GPS overhaul. The new Action Remote now boasts a powerful 3-mode GPS system that uses networks GPS, BD and GLONASS, which improve the speed of locking to satellites and compatibility around the world.
Plus, waterproofing for all-weather performance is a welcome upgrade considering the older model wasn't waterproof at all. ) and there are a few extra features included that caught our eye, most notably the ability to control multiple cameras simultaneously.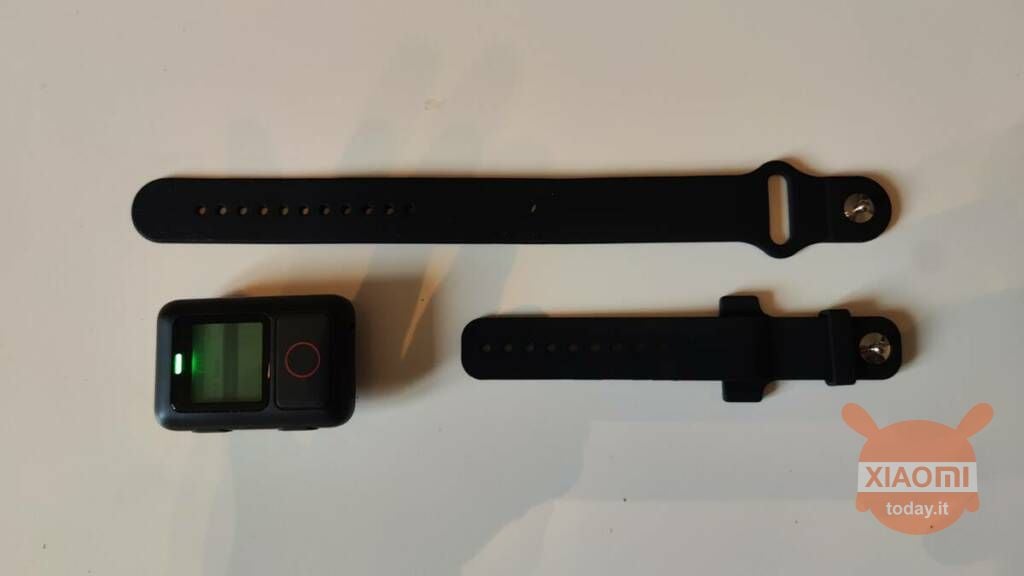 Compared with the previous version, the remote control can be fixed on the wrist, selfie stick, handlebar with a rubber strap instead of the rigid clip that yes poco it suited all needs. The pack comes with 2 of different lengths: 14 and 25 cm
How does it work?
By importing your footage into the editing app, statistics can easily be added from the "statistics" function which you will find enabled. It will be enough for you choose which of the information add according to the video and need.

Thanks to the modern graphics, the result will make the video even more captivating and interesting, showing details about the conditions and location at the time of shooting.
The new version of the Insta360 remote control is available on the official website for €83 taking advantage of the summer sales or on Amazon
€83,00
available
2 new from 83,00 €
as of December 9, 2023 8:40
Are you waiting for a lower price? Activate the alert!
Set alert for Insta360 GPS Action Remote Control - €83,00