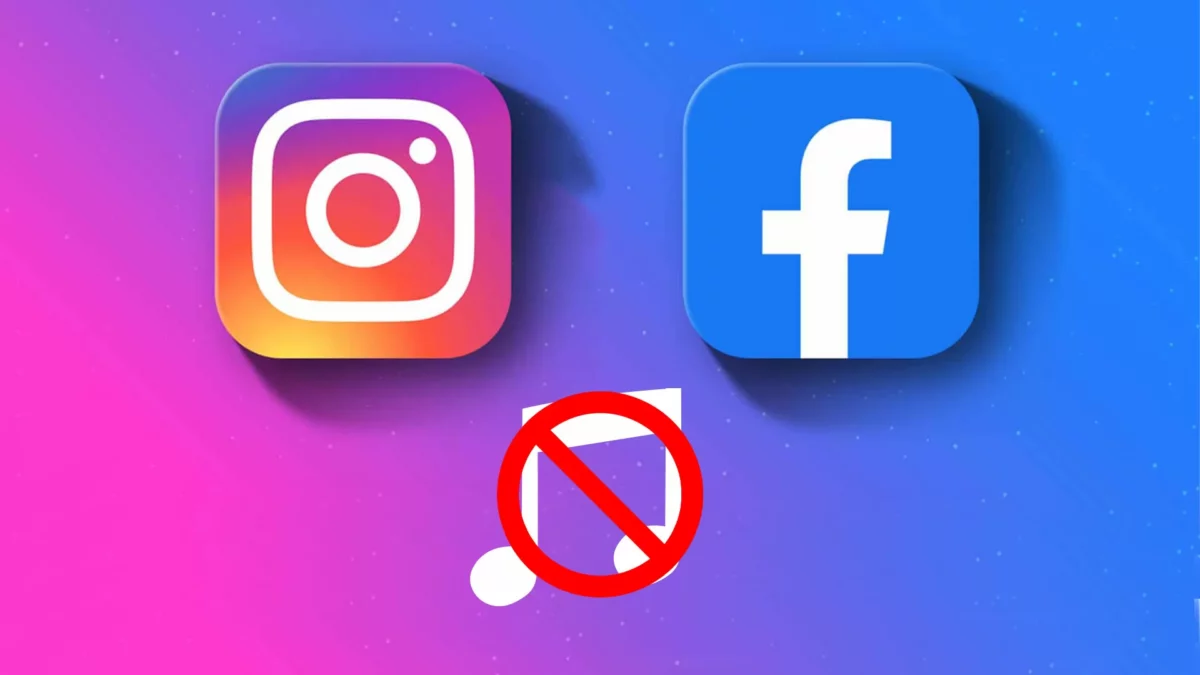 Are you interested in OFFERS? Be smart and subscribe to our Telegram channel! Lots of discount codes, offers, pricing errors on technology from Amazon and the best online stores.
In these hours one of the most trending Google searches is "Instagram without music". In fact, many users are displaced by the fact that on the popular social network there will no longer be the possibility to share many Italian songs. This is due to the lack of agreement between Siae and Meta. Let's find out all the details.
Instagram without music: so everyone loses
The lack of understanding between Meta, the parent company of Facebook, and the Italian Society of Authors and Publishers (SIAE), will mean only one thing: away the Italian music from Instagram and Facebook. This failed agreement is leading to the defeat of SIAE, which loses a distribution channel, and users, who will lose a very useful function.
In fact, all the songs protected by the SIAE can no longer be used on Mark Zuckerberg's platforms. SIAE is the main organization that manages copyrights for Italian music, so this block concerns practically all Italian songs. Although the agreement could be terminated in the future, Meta is currently modifying all content that contains songs protected by the SIAE.
The licensing agreement expired on January 1, 2023, but Meta continued to use the SIAE songs during negotiations. However, it seems that Meta's bid to integrate SIAE protected music was considered too low. This is a blow to a function that has become fundamental in the system of social networks led by Mark Zuckerberg.
What will happen in the next few days
Currently, all songs in the SIAE library are blocked, which is very significant, given that SIAE has a monopoly on most music produced in Italy, representing almost all Italian artists. Almost because for example, years ago, Fedez started a battle against SIAE and moved the rights of his songs to another company, Soundreef, and other prominent artists, such as J-Ax or Gigi D'Alessio, followed the example of him.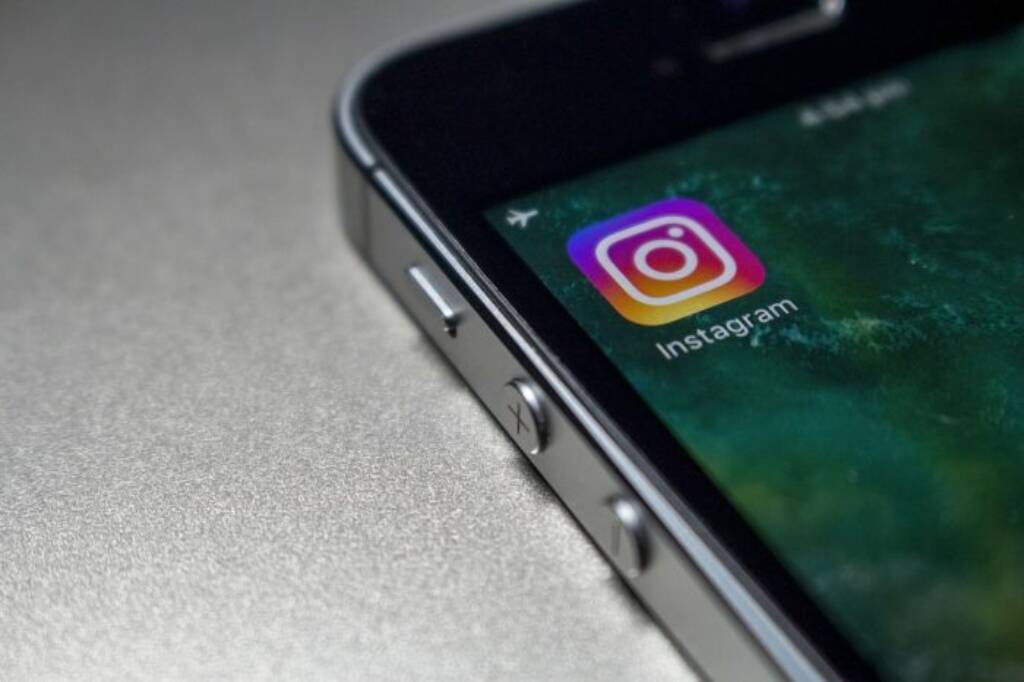 However, not having an agreement with the SIAE therefore means not having access to most of the Italian music. There are still many alternatives regarding the songs to be shared on social networks, such as foreign songs, those with a Creative Commons license and the Italian ones that are not registered with the SIAE.
In any case it will take time to complete the block, but the first effects will already be seen today, March 16th. The definitive block will be completed in the next few days for technical reasons.
The consequences of not agreeing
This block will have an impact on various contents conveyed by social networks. In particular, it will concern i Facebook and Instagram Reels, Instagram feed and Stories from both social networks. However, there will be a difference in treatment between the two: on Facebook the contents will be blocked and can be reloaded later, while on Instagram they will be muted.
Users will have the only option to choose an audio track present in the catalog. So, if you have Stories featured with an Italian song playing in the background, get ready to see your content muted soon.
The comments of Siae and Meta
"The protection of the copyrights of composers and artists is a priority of Meta", underlined a spokesman for Mark Zuckerberg's company, announcing that from today procedures will be started to remove songs from the Siae repertoire from Meta's music library.
"We believe it is a value for the entire music industry to allow people to share and connect on our platforms using the music they love", he continued, underlining that all possible means will be used to reach an agreement with Siae.
Siae who, in a note, commented as follows: "It is a unilateral and incomprehensible decision, which leaves Italian authors and publishers baffled. Siae will not accept impositions from a subject that exploits its position of strength to obtain savings to the detriment of the Italian creative industry. Siae is asked to accept a unilateral proposal from Meta regardless of any transparent and shared evaluation of the actual value of the repertoire. This position, together with Meta's refusal to share relevant information for the purposes of a fair agreement, is evidently in contrast with the principles enshrined in the Copyright Directive for which authors and publishers throughout Europe have strongly fought".