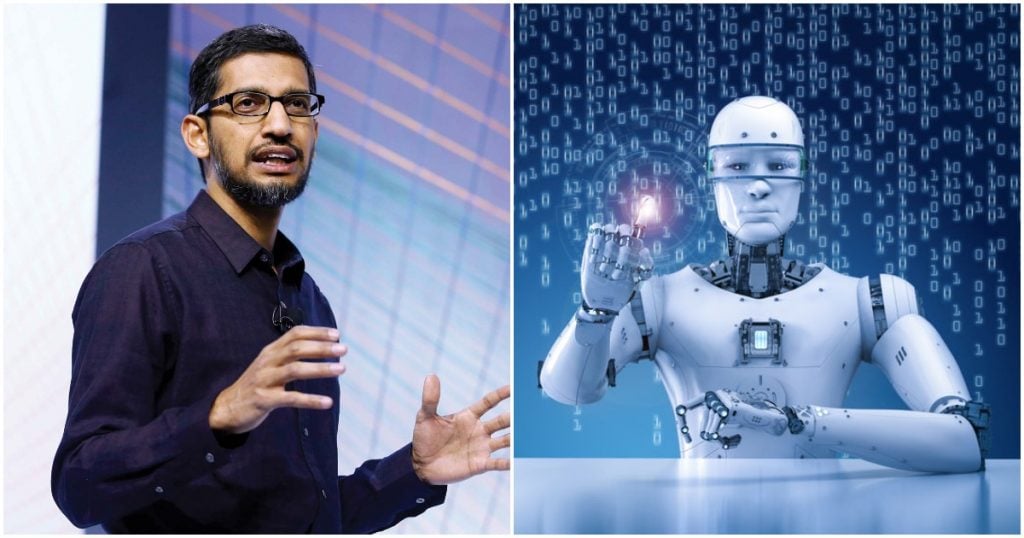 Are you interested in OFFERS? Be smart and subscribe to our Telegram channel! Lots of discount codes, offers, pricing errors on technology from Amazon and the best online stores.
Are you looking for a guide who can provide you with a list of Italian alternative GPT Chat to be tested, valid and reliable? Excellent, you have found the article that is right for you! In this study we will show you a series of applications that we invite you to try.
Because it's true, Chat GPT it is simply incredible, but having functional and free alternatives, should there be problems in the functioning of the software in question, is not bad. And that's what we will do in the next few lines.
Make yourself comfortable: below you can consult a careful selection of 5 alternative tools, ready to use. We are sure that, after reading, you will have a more comprehensive overview. Come on, let's go!
Alternative GPT Chats: Which are the best?
Now you're probably wondering: why look for an alternative to ChatGPT if it works so well? Aside from the fact that it may run into malfunction issues, OpenAI's AI has its limitations. Which? For example, it cannot generate real-time data (it was trained on data from 2021 and earlier), it can't generate images or art, and it can't (yet) generate spoken responses.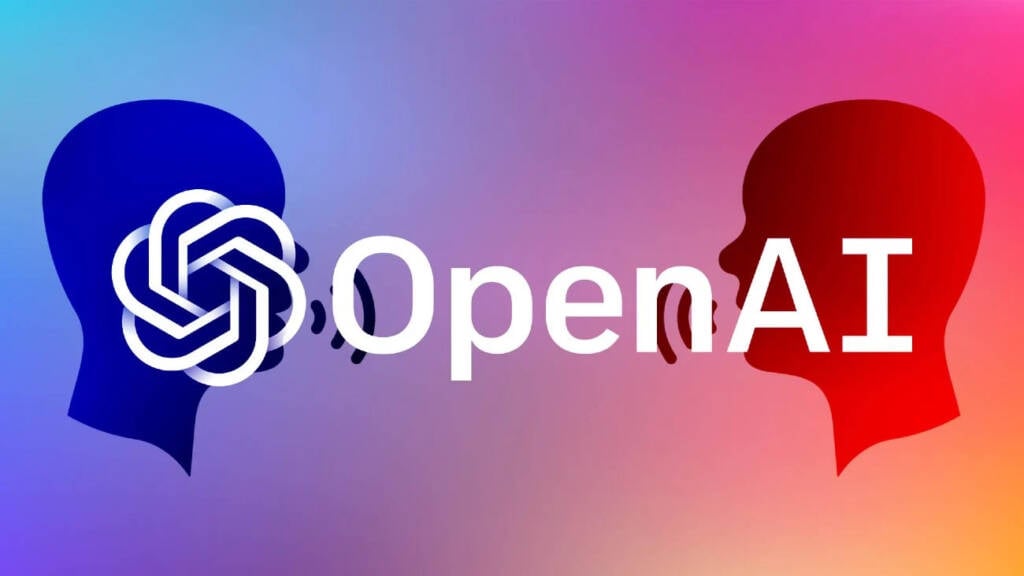 And then, which should not be underestimated, it can sometimes happen that you are unable to access the chat: an error message appears explaining how too many people are connected at that given moment. For these reasons it may be useful to have other software to try.
Here is our list of Alternative GPT Chats:
chatsonic
chinchilla
Bloom
Replica
Jasper Chat
Below we look at each of these programs in detail, so you can get an idea of ​​the one that best suits your needs.
chatsonic
chatsonic from Writesonic is the latest in large-scale, pre-trained dialog response generation models built specifically for chat conversations. AND integrated with Google and provides results on the latest topics. Definitely one of best ChatGPT alternatives.
It is an advanced AI chatbot from Writesonic that helps manage data, images and voice searches in real time. It's also capable of quickly creating content based on user inputs, from Facebook ad copy to long-form articles and blogs. The Chatsonic model is also trained to provide conversational responses, which also makes them a great tool for customer support operations.
chinchilla
Chinchilla offers several features and benefits. It's a project by Deepmind, which is based on GPT-3-like models, known to outperform ChatGPT on the MMLU math dataset.
This makes Chinchilla the ideal choice for anyone who wants to use a linguistic model for reasoning or for those who need to create more sophisticated AI for art, search engine and writing.
Bloom
We continue our selection of the best Alternative GPT Chats with Bloom, a tool developed with the assistance of a collective of over a thousand artificial intelligence specialists.
It's a open source platform, a state-of-the-art multilingual language model.
Replica
Replika is a highly developed AI, which has over 10 million users. It is able to recognize the visual elements and to use them to continue the conversation.
You can have a conversation with Replika about life matters, romance, and other topics that you might discuss with your friends and family. It is powered by a sophisticated GPT-3 autoregressive language model that uses deep learning to create human-like quality text.
ChatGPT Italian alternatives: which ones to try?
As you can see, there are several Italian alternative GPT Chat, each with specific strengths. We advise you to try them all, so as to find the one with which you feel the best. ChatGPT remains an excellent software, but on the web there is no shortage of equally valid software that is worth testing.
We therefore just have to give you an appointment for the next time, in the hope that our guide has been useful to you in practice. See you soon!