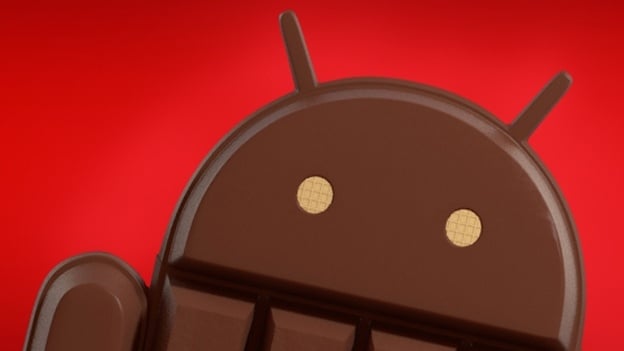 For some time now, after the opening of our new official shop, we have also started to deal with the iOcean brand, a respectable brand but also, like the devices we talk about every day, poco known.

For all those who own an iOcean, especially an iOcean X8, we have good news: you can download the latest version of Android 4.4 KitKat, in beta, for this device.
Here is the download link: LINK BETA KITKAT password: msny
Before downloading and installing this rom on your device, remember that this is a beta and therefore the bugs will be present. Of course the most daring and curious will try, without fear of bugs, this new version.
If you decide to download this firmware and install it on your iOcean X8, let us know through the box of comments that bugs found.
via | [email protected]