In Chinese culture, pasta has a long history and is one of the most loved foods in the country. However, with today's accelerated pace of life, you no longer have the time or energy to make handmade Chinese noodles and more and more people are choosing to go to specialty restaurants to satisfy their appetites.
Kubi Handheld Big V Noodle Maker in crowdfunding: the machine to prepare noodles in 15 seconds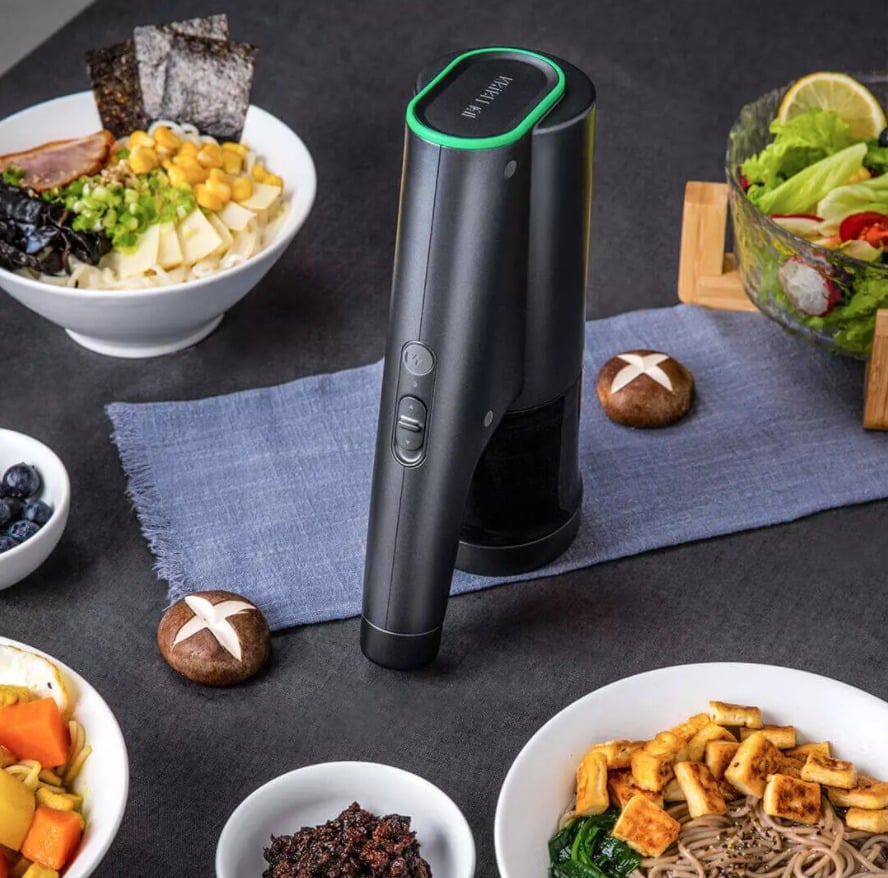 Well, to try to get more people to come back to make pasta at home, today a new crowdfunding campaign was launched for the Kubi Handheld Big V Noodle Maker on the Xiaomi Youpin platform. A machine for the preparation of handmade pasta with a crowdfunding price of 199 yuan, about 26 euros at the exchange rate.
The Kubi Handheld Big V Noodle Maker innovatively adopts a V shape that allows for a more ergonomic design and reduces the possibility of getting dirty.
Kubi's fresh noodle machine is inspired by ancient pressing technology to reshape the taste of handmade noodles and achieve the famous smooth, firm and chewy texture of Chinese noodles.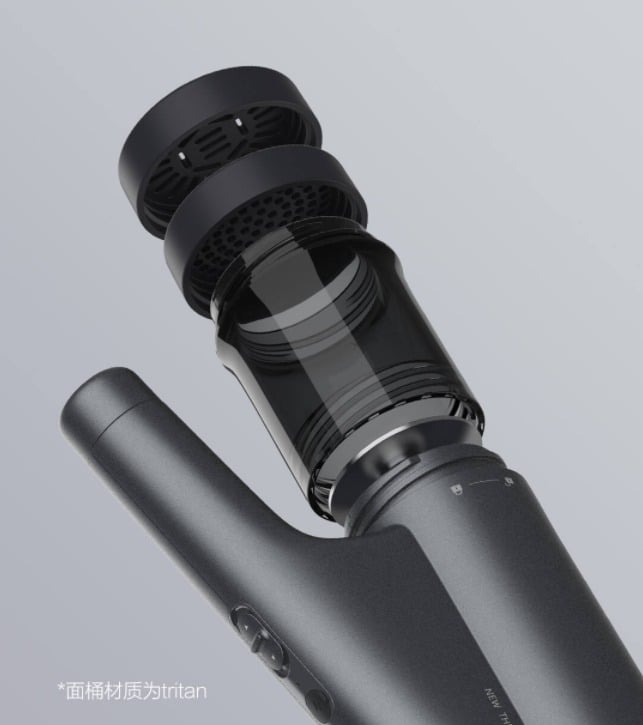 The user just needs to mix flour and water in the right quantities, pour it all into the mixing bowl, then put it into the Kubi Handheld Big V Noodle Maker and squeeze, then start the machine to make fresh noodles in the amount of 200 grams at a time.
The product comes with two different spaghetti containers, which can be used depending on whether you want larger or thinner spaghetti. Both will be easy to prepare by changing the container very simply.
In terms of speed, the Kubi Handheld Big V Noodle Maker can produce noodles quickly in just 15 seconds and to save time they can be taken directly into a pot with boiling water, so you can cook them sooner and prevent them from sticking to any surface.
Finally, the Kubi noodle machine is light and compact and doesn't take up much space. While the removable design of the inner container also makes it easy to clean.
17 April 2021 18: 54

Amazon.it
Price updated on: 17 April 2021 18:54
Are you interested in OFFERS? Follow our TELEGRAM Channel! Many discount codes, offers, some exclusive of the group, on phones, tablet gadgets and technology.