Good news for those who ride a bike or motorbike even in winter. The Kulax brand, part of the Xiaomi Youpin ecosystem, has in fact just presented the Kulax Smart Control Heating Gloves, a pair of gloves capable of generating heat in all directions, adjustable in three temperature settings, waterproof and resistant to rain and snow.
Kulax Smart Control Heating Gloves in crowdfunding: smart gloves with temperature control arrive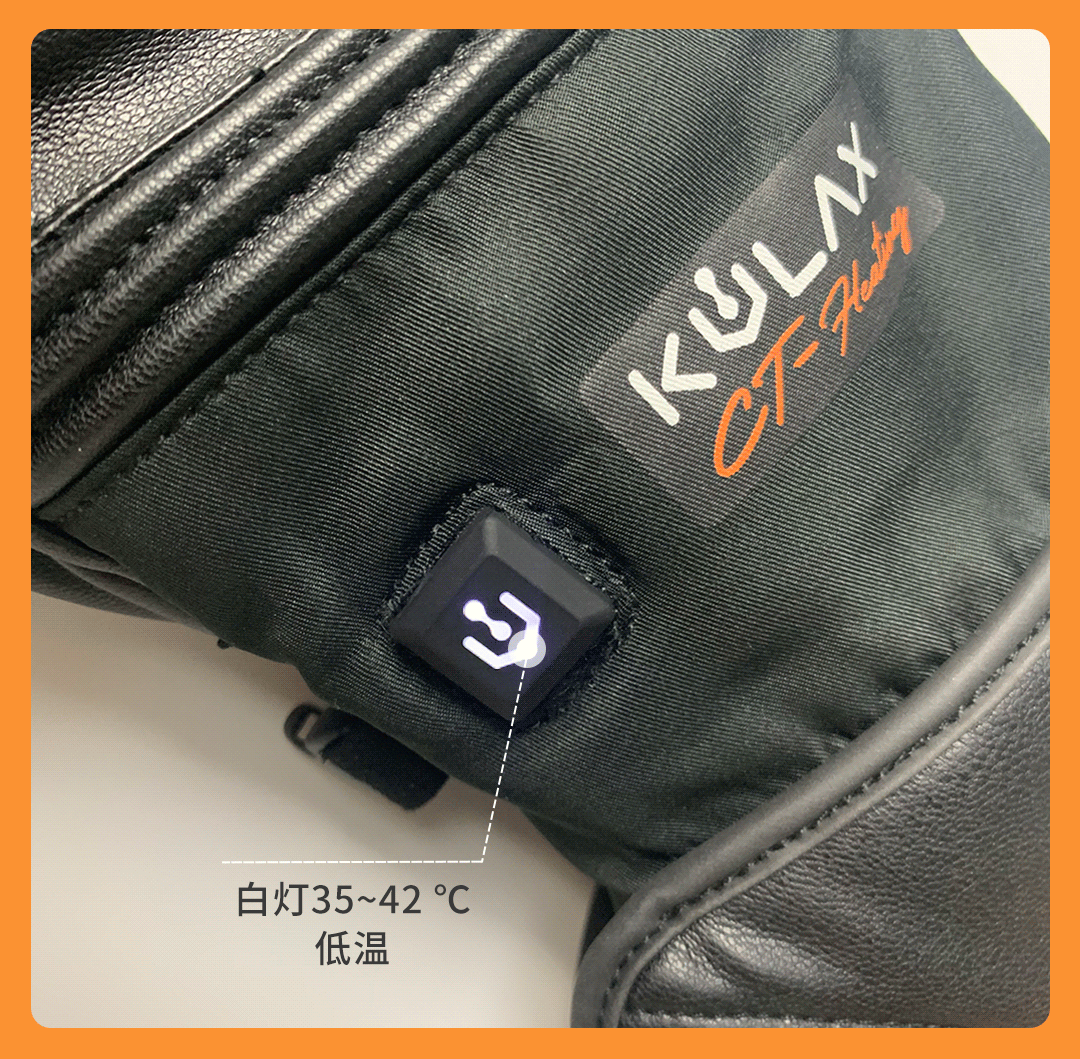 The Kulax Smart Control Heating Gloves are made of airgel as thermal insulation (the same as the space suits), they are comfortable and breathable. Furthermore, they do not suffer from suffocating heat if used for a long time and they also have excellent thermal insulation performance. So the temperature remains constant even in a humid or cold environment.
As for the heating function, the gloves are equipped with a built-in electrical resistance, which heats up quickly after switching on. The five fingers and the back of the hand are all heated with the heat source enveloping the entire hand. In addition, the temperature can be controlled at will in complete peace of mind.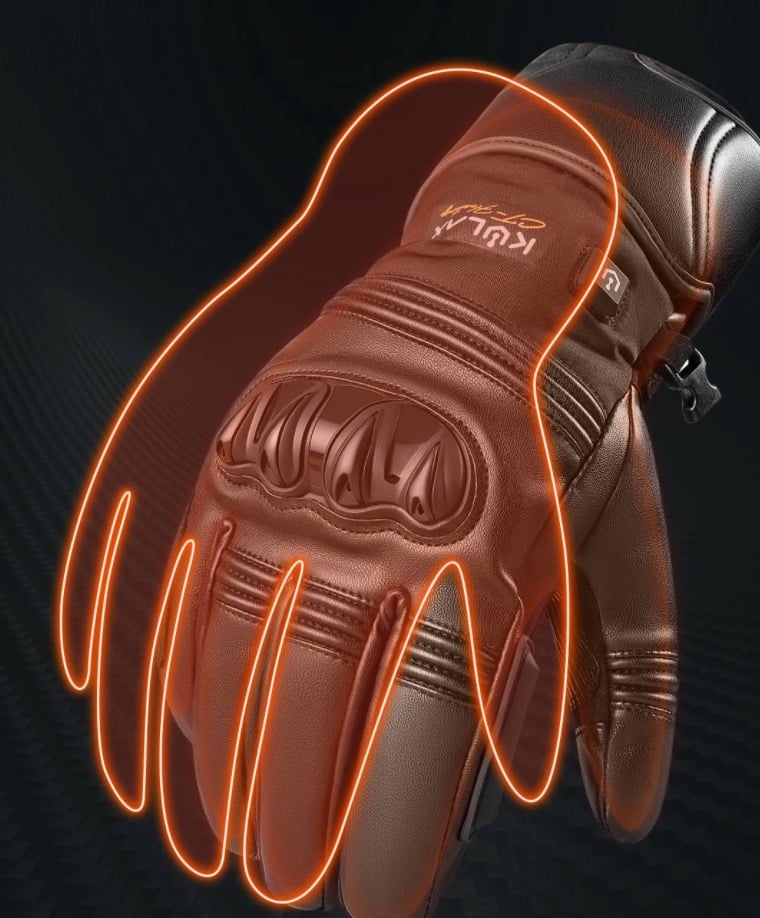 The product comes standard with a pair of 2000mAh batteries and can also be used with any 5V / 2A power bank. The built-in battery of the glove lasts about 2,5 ~ 3 hours at low temperature, 2 ~ 2,5 hours at medium temperature and 1 ~ 1,5 hours at high temperature. It is also possible to purchase a spare battery.
In terms of design, the gloves are made of hydrolysis-resistant PU material and the inside is protected by airgel, which protects the joints of the hand (back of the hand and outside of the palm).
In the part of the palm we also find anti-slip material in silica gel microfibre, multi-reinforced by the anti-tear fiber, resistant to wear and anti-slip. Then there is a shockproof material in thickened softshell fabric and an external protective TPU shell on the knuckles, anti-collision and abrasion resistant to protect the hands.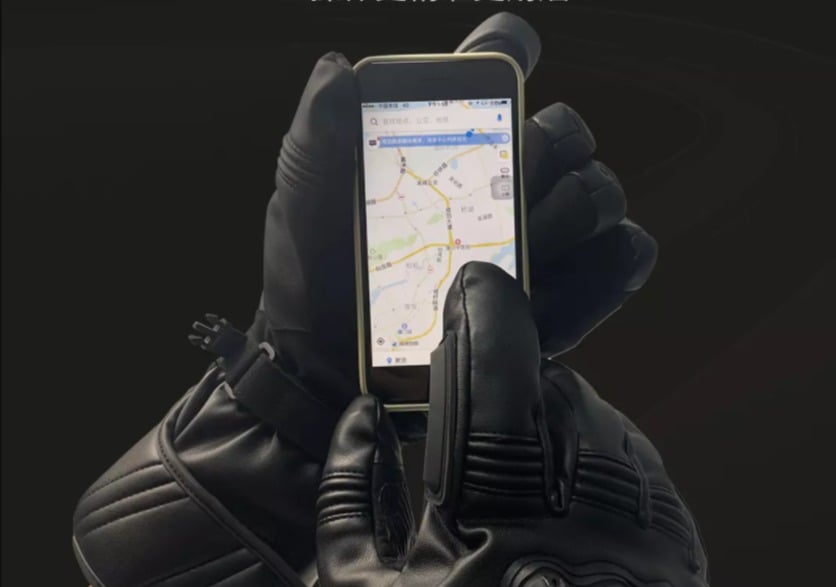 Finally, the Kulax Smart Control Heating Gloves have a special finger design and a material that allows you to use your smartphone
The Kulax Smart Control Heating Gloves are on sale in China at the crowdfunding price of 269 yuan, around 37 euros at the exchange rate.
Xiaomi Mi Smart Band 6
4 used by 30,63 €
29 November 2022 7: 31

Amazon.it
Price updated on: 29 November 2022 7:31