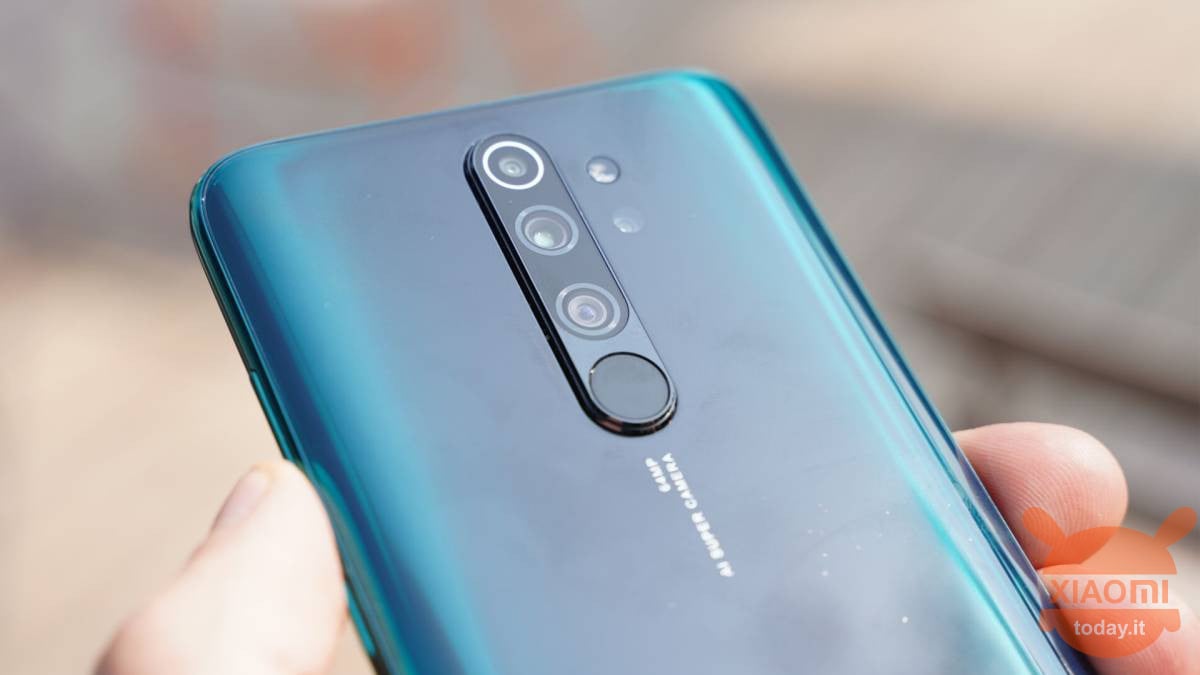 Redmi Note 8 Pro turned out to be a real bet, I would say winning, because of the processor under the hood. To be precise, a MediaTek Helio G90T that has not only proven to keep up with Qualcomm's solutions in terms of performance, but which, in spite of all expectations, has been able to satisfy the request of lovers of photo modding, fully supporting the functionality of the GCam, thus allowing you to exploit the full potential of the four rear cameras.
Redmi Note 8 Pro therefore receives the port of the new version 7.3 of GCam, which offers a more organized interface, but above all offers the new mode of Astrophotography. To the already excellent performance, Redmi Note 8 Pro with the help of the GCam 7.3, could become a real camera phone at the best price you can find a mid range.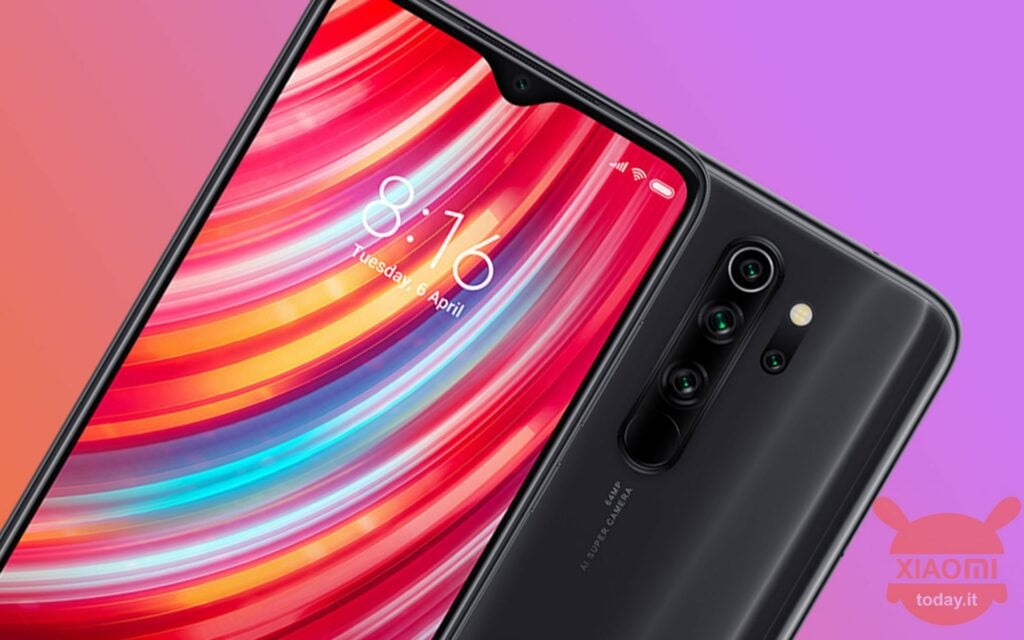 The new GCam 7.3 for your Redmi Note 8 Pro? Here's how to do it
So let's see first, what are the steps to perform to install the GCam port on your Redmi Note 8 Pro:
Go to this address and download the GCam port;
You will also need to download the configuration file uzai-illusions-of-color-per-7.3.xml simply by clicking on this link;
Now all you have to do is install the APK of the GCam you just downloaded;
Inside your smartphone you have to create a folder called GCam;
Enter it and create a new folder called Configs7;
Copy the file using any File Manager uzai-illusions-of-color-per-7.3.xml;
Paste the newly copied file into the directory GCam> Configs7;
Open the GCam application and double-tap in the space between the shutter button and the photo preview;
At this point select the file uzai-illusions-of-color-per-7.3.xml and click Restore;
Restart the application again.
This procedure is practically analogous to what we have already shown you in the past and therefore if you have doubts, you can follow the video guide that we have published on our Youtube channel.
Are you interested in OFFERS? Follow our TELEGRAM Channel! Many discount codes, offers, some exclusive of the group, on phones, tablet gadgets and technology.