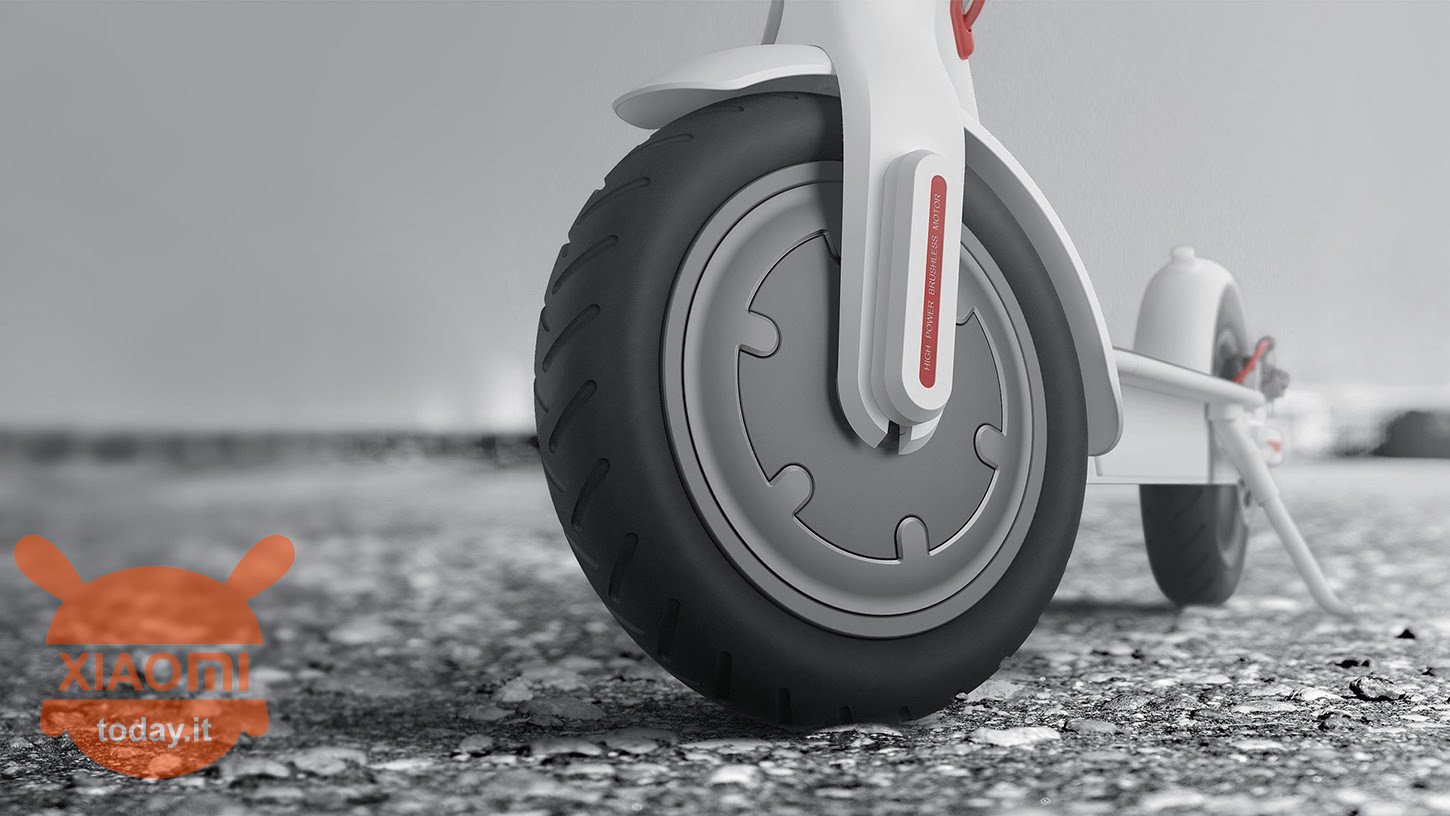 We have not had time to publish the news of the launch of the new scooter Mijia promising a range up to 45 Km, here is a news sprouting on the net that makes hair straight on the head and that certainly will not sleep peacefully at all owners of the first generation of the Xiaomi electric vehicle. Let's talk about the model known as M365, scooter that many have appreciated for the excellent quality / price ratio but that judging from what I will tell you the company will have to work on the aspect related to safety.

XIAOMI Mi 9T 128GB BLACK - BLUE Global 6 / 128gb
ATGRATIS Shipping from Italy 24 / 48h

Fear is M365 ... some hackers undermine the safety of the Xiaomi scooter
In fact, a group of hackers, known as Zimperium, managed to take complete control of the M365 scooter through a simple smartphone application. Fortunately, the hackers in question belong to the good branch of the web, limiting themselves to show in a video posted on YouTube the danger of the security flaw to which the vehicle is afflicted, without revealing how they managed to carry out the obscure operation.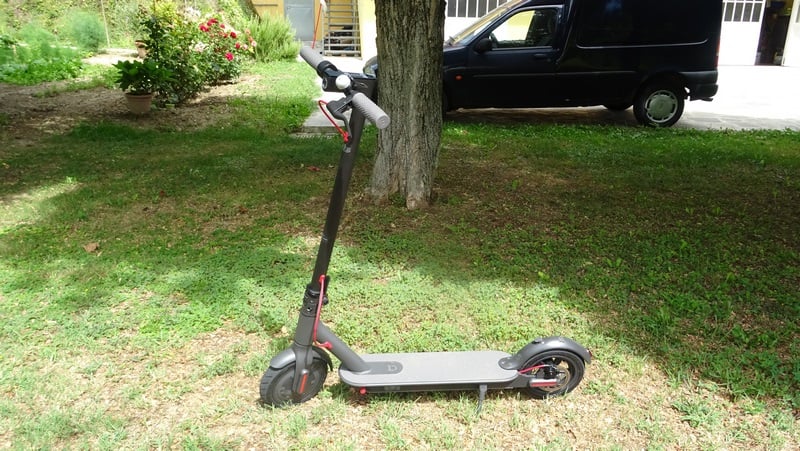 Apparently it is enough to be in the Bluetooth range of the Xiaomi M365 scooter to take full control and then act on acceleration and braking, without having to perform any user authentication operation. It is clear therefore the danger that an unsuspecting user could run into, so much so that in the video you find below the hacker can even turn off the device. I dare not think what could happen on the street, or accelerating on a highly trafficked road, or on a sidewalk.
In short, the desire to provoke accidents by some bastards (I have no other words to define such individuals) could lead to fatal consequences. Xiaomi of course was immediately made aware of the flaw and is already working to solve the problem with the manufacturer of the electric scooter, promising quick times for the release of the solution. In the meantime, we can only hope that someone else can not manage to exploit the leak.